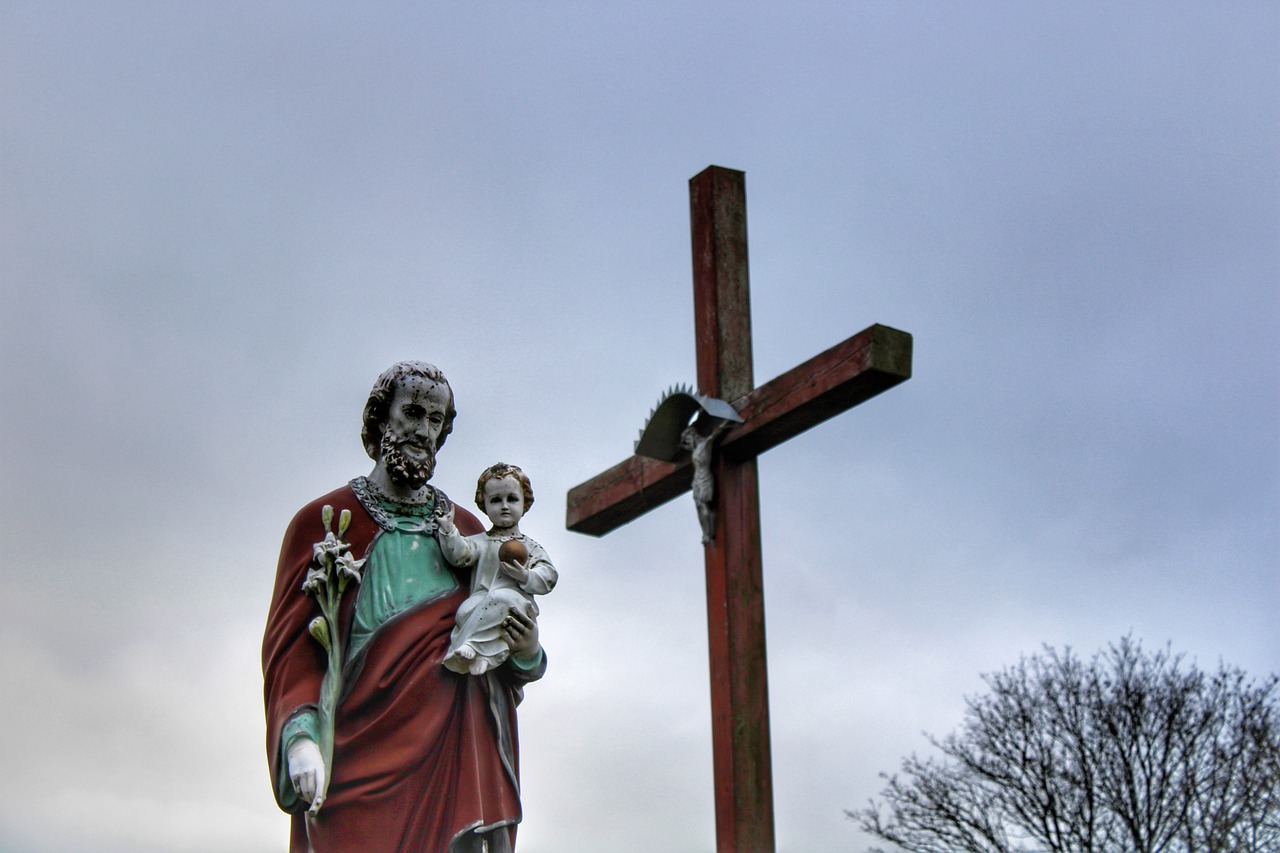 Got a question about the Catholic Church, or need assistance on your journey? Consider joining our Online Community, or feel free to contact us for support.  The Coming Home Network exists to help converts, reverts, those on the journey, and those who are just curious – we'd love to hear from you!
*****
The latest from CHNetwork
This week's episode of The Journey Home was a delightful conversation with Dr. Gavin Ashenden, a former Anglican bishop who became Catholic a few years ago.
On the latest CHNetwork Presents, Matt Swaim talked to Sr. Julia Mary Darrenkamp, FSP, and Melissa Presser about the encounters with the saints that led each of them to the Catholic Church.
In a newly available written conversion story, Jason Miller shared his journey from Pentecostal Christianity to the Catholic Faith.
And on our latest Insights video, Dr. Karin Oberg looked at what discovering life on other planets might mean for Christianity.
*****
Meanwhile, around the web…
CONVERTS AND CONVERSION
A Catholic convert from Islam has been ordained a priest in Nigeria, where Christians are under constant attack.
Catholic News Agency shared the story of 5 Harvard students who became Catholic this Easter.
Peter Jesserer Smith shared some thoughts on how to keep new Catholics Catholic.
Catholic Answers hosted a 2-hour open forum this week for new Catholics.
A former pro-choice OB/GYN shared how he became a pro-life Catholic.
And many shared their memories of Vicki Thorn, whose work with Project Rachel has helped thousands heal after abortion and led many to the Catholic Faith.
APOLOGETICS PICKS OF THE WEEK
Msgr. Charles Pope reflected on why the glorified body of Jesus still bears its scars.
And Fr. Jerry Pokorsky looked at the various kinds of personalities a penitent might encounter in the Confessional.
*****
A member praying that they can be a joyful witness to their newfound Catholic Faith, another member struggling with anxiety over their upcoming First Confession, and another member slowly making their way back to the sacraments after years away – these are just a few examples of the people we are praying for and working with at The Coming Home Network International. Please help us continue to support those on the journey by visiting chnetwork.org/donate today!
*****
"All the way to heaven is heaven, because Jesus said, "I am the way."
St. Catherine of Siena
Feast Day: April 29