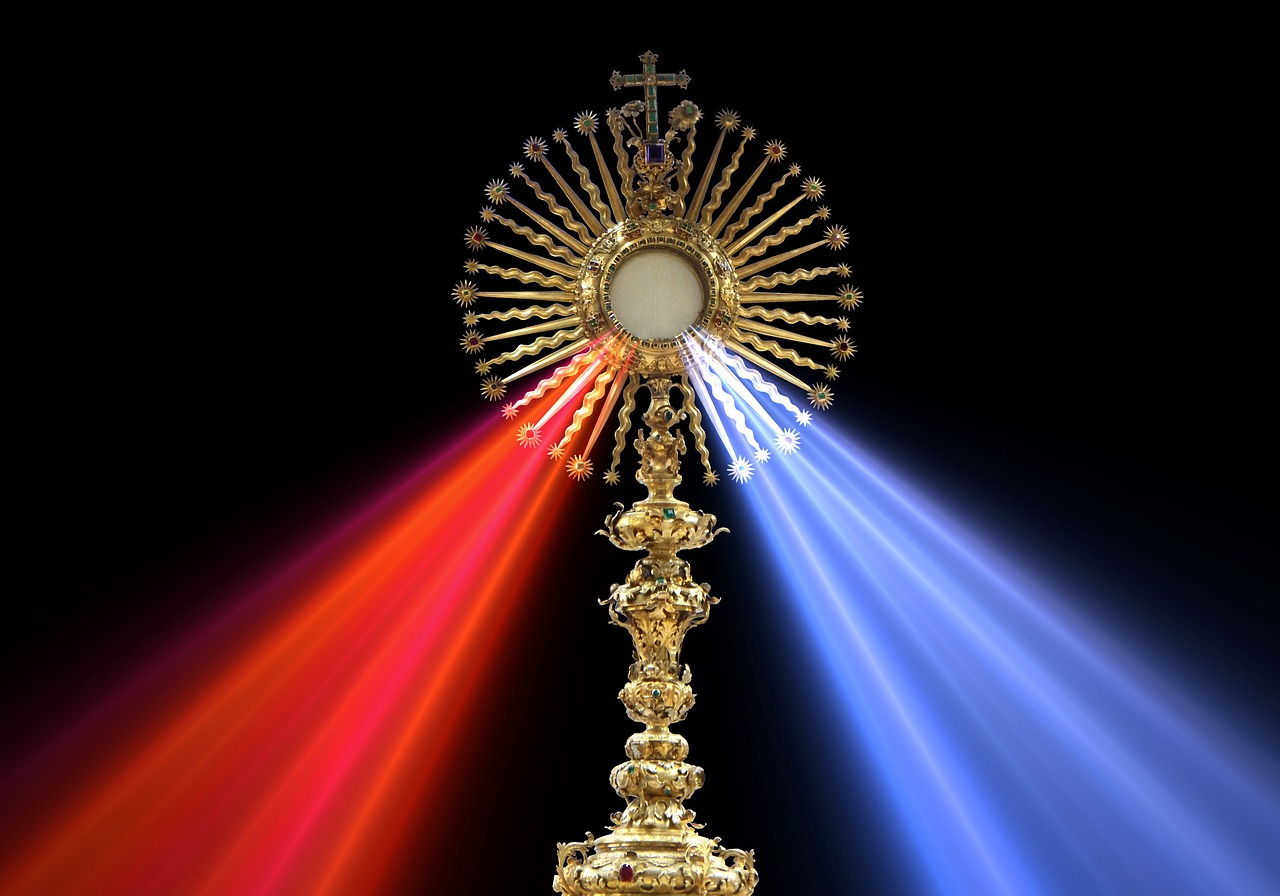 Got a question about the Catholic Church, or need assistance on your journey? Consider joining our Online Community, or feel free to contact us for support.  The Coming Home Network exists to help converts, reverts, those on the journey, and those who are just curious – we'd love to hear from you!
*****
The latest from CHNetwork
This week's episode of The Journey Home was an encore of our great conversation with Casey Chalk, who went from Reformed theology to the Catholic Faith.
On the latest CHNetwork Presents, Matt Swaim talked to Andrew Petiprin and Shaun McAfee about what they did with their old Protestant books when they became Catholic.
In a new On the Journey, Ken Hensley concluded his story by sharing how he found a home in the Catholic Church.
And on our latest Insights video, David Currie shared how he came to love the liturgical calendar as a new Catholic.
*****
Meanwhile, around the web…
CONVERTS AND CONVERSION
Efforts are underway to establish an Ordinariate parish in East Tennessee.
And parishes around the world welcomed new Catholics at the Easter Vigil.
APOLOGETICS PICKS OF THE WEEK
A medieval altar from the era of the Crusades has been discovered in the Holy Sepulchre.
And Msgr. Charles Pope reflected on what our resurrected bodies might be like.
*****
A member torn between their current congregation and the Catholic Church, another member struggling to overcome a lifetime of anti-Catholic prejudices, and all our members who were received into the Church last weekend at the Easter Vigil – these are just a few examples of the people we are praying for and working with at The Coming Home Network International. Please help us continue to support those on the journey by visiting chnetwork.org/donate today!
*****
"God is that, the greater than which cannot be conceived."
St. Anselm of Canterbury
Feast Day: April 21