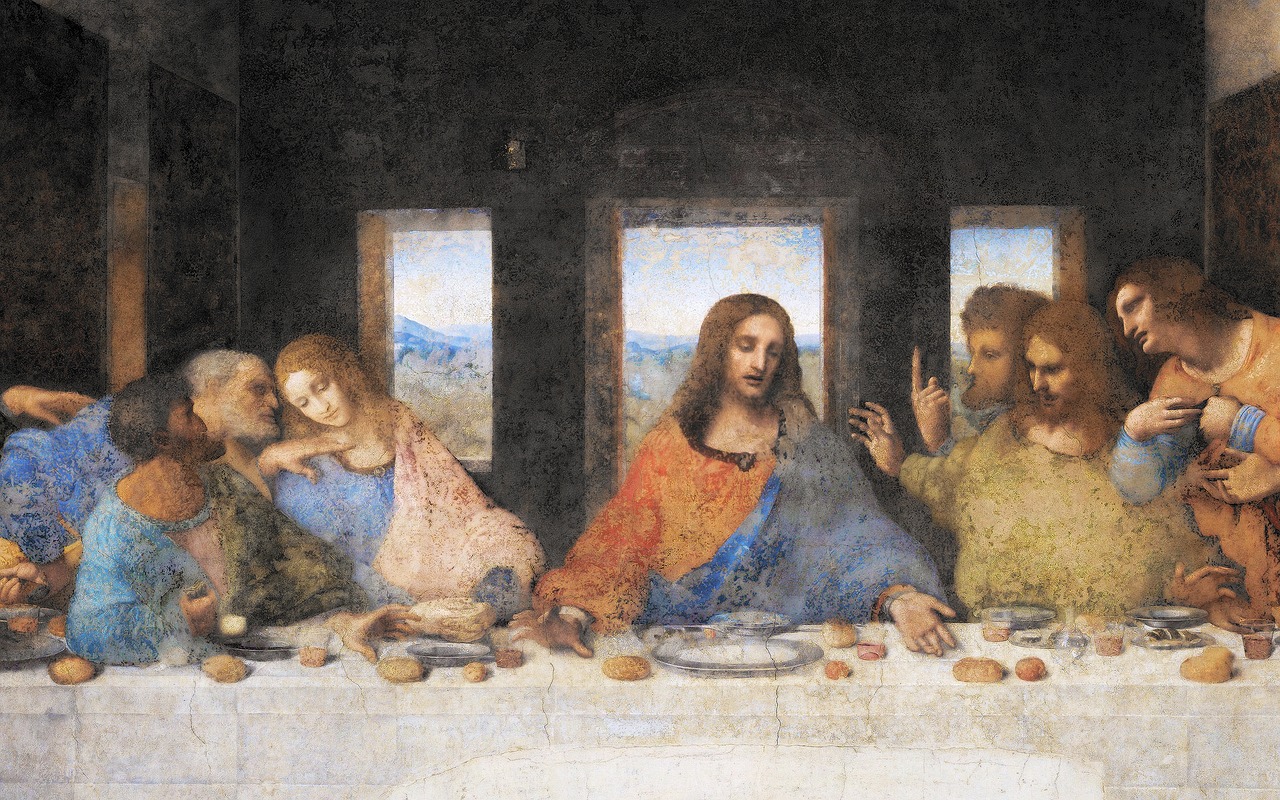 Got a question about the Catholic Church, or need assistance on your journey? Consider joining our Online Community, or feel free to contact us for support.  The Coming Home Network exists to help converts, reverts, those on the journey, and those who are just curious – we'd love to hear from you!
*****
The latest from CHNetwork
This week's episode of The Journey Home was a great discussion with Fr. Gabriel Landis, O.S.B. about his journey from the Baptist church to monastic life as a Catholic.
We launched a new video series called CHNetwork Presents, and in the first episode, Matt Swaim talked to Pat and Christine Flynn about overcoming their negative experiences of Christianity as they explored Catholicism.
Marcus Grodi continued his look at the conversion of Fr. John Thayer, the first U.S. born clergy convert to become a Catholic priest.
In a new On the Journey, Ken Hensley talked about his struggle to figure out what to do with his life when he resigned his ministry as a Baptist pastor.
On a special Holy Week episode of Deep in Christ, JonMarc Grodi talked to Ken Hensley and Matt Swaim about how they approach the Triduum as converts to Catholicism.
And on our latest Signposts video, Seth Horton shared how he went from thinking Catholicism was a cult to becoming Catholic himself at the Easter Vigil.
*****
Meanwhile, around the web…
CONVERTS AND CONVERSION
The Pillar looked at the real story behind the new movie featuring the conversion of Fr. Stuart Long, starring Mark Wahlberg and Mel Gibson.
Carl Olson from Catholic World Report reflected on 25 years as a Catholic.
A Missouri priest who grew up in a mixed religious household shared what led him to embrace Catholicism and eventually a vocation to ministry.
And Aleteia reflected on gift ideas for those entering the Church this Easter.
APOLOGETICS PICKS OF THE WEEK
Rod Bennett looked at Holy Week through the eyes of the apostles.
And Jon Sorensen debunked the myth that Easter is a pagan celebration.
*****
This is a huge weekend for our members at The Coming Home Network International! Many of them are preparing to be received into the Church at the Easter Vigil, and some of them have been building up to this moment for years. Helping these men and women, clergy and laity, find their home in the Catholic Church is the very reason our apostolate was founded nearly 30 years ago. Please help us continue to support those on the journey by visiting chnetwork.org/donate today!
*****
"If you love me, follow me! If you cannot follow me, forget me!"
St. Peter Gonzalez
Feast Day: April 14