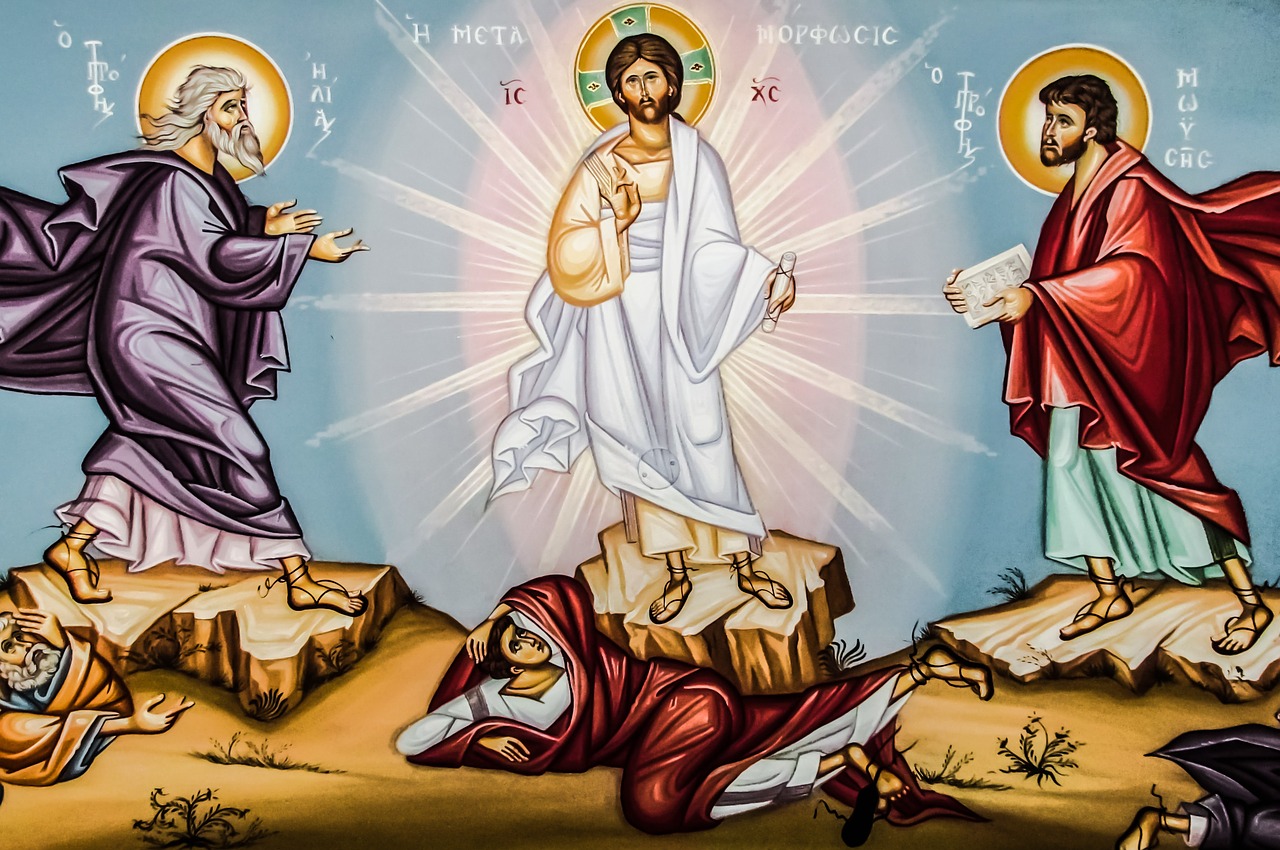 Got a question about the Catholic Church, or need assistance on your journey? Consider joining our Online Community, or feel free to contact us for support.  The Coming Home Network exists to help converts, reverts, those on the journey, and those who are just curious – we'd love to hear from you!
*****
The latest from CHNetwork
This week's episode of The Journey Home was an encore of our conversation with our newest CHNetwork staff member, Denise Bossert, about her journey to the Church.
Marcus Grodi also posted the latest installment of his series on Fr. John Thayer, the first U.S.-born clergy convert to Catholicism to become a Catholic priest.
In addition to that, Marcus gave a Lenten mission talk at his son's parish on the Beatitudes as a staircase of conversion.
In a new On the Journey, Ken Hensley shared how a conversation after church one night turned his entire life as a Baptist pastor upside down.
And in our latest Insights video, Michael Kelleher shared the role that classical education played in his journey to the Catholic Faith.
*****
Meanwhile, around the web…
CONVERTS AND CONVERSION
Aleteia shared the incredible story of Samuel Henderson, ex-slave, Catholic convert, and protector of the Memphis Dominicans.
Catholic Answers Live hosted an open forum this week for those currently in RCIA.
K.V. Turley reflected on the 100th anniversary of G.K. Chesterton's conversion.
David Mills shared his appreciation of the rules of Catholicism from his perspective as a convert.
And a Swiss cathedral has hosted its first Catholic Mass since the Reformation.
APOLOGETICS PICKS OF THE WEEK
Karlo Broussard from Catholic Answers looked at three things that atheists get right about the nature of reality.
And John Grondelski took a sobering but exciting look at what the Catholic Church teaches about death.
*****
A pastor who's interested in Catholicism but whose wife is terrified of the consequences for their family, another member preparing to make her first confession this week, and all our members leading RCIA classes for candidates and catechumens – these are just a few examples of the people we are praying for and working with at The Coming Home Network International. Please help us continue to support those on the journey by visiting chnetwork.org/donate today!
*****
"Concepts create idols; only wonder comprehends anything. People kill one another over idols. Wonder makes us fall to our knees."
St. Gregory of Nyssa
Feast Day: March 9