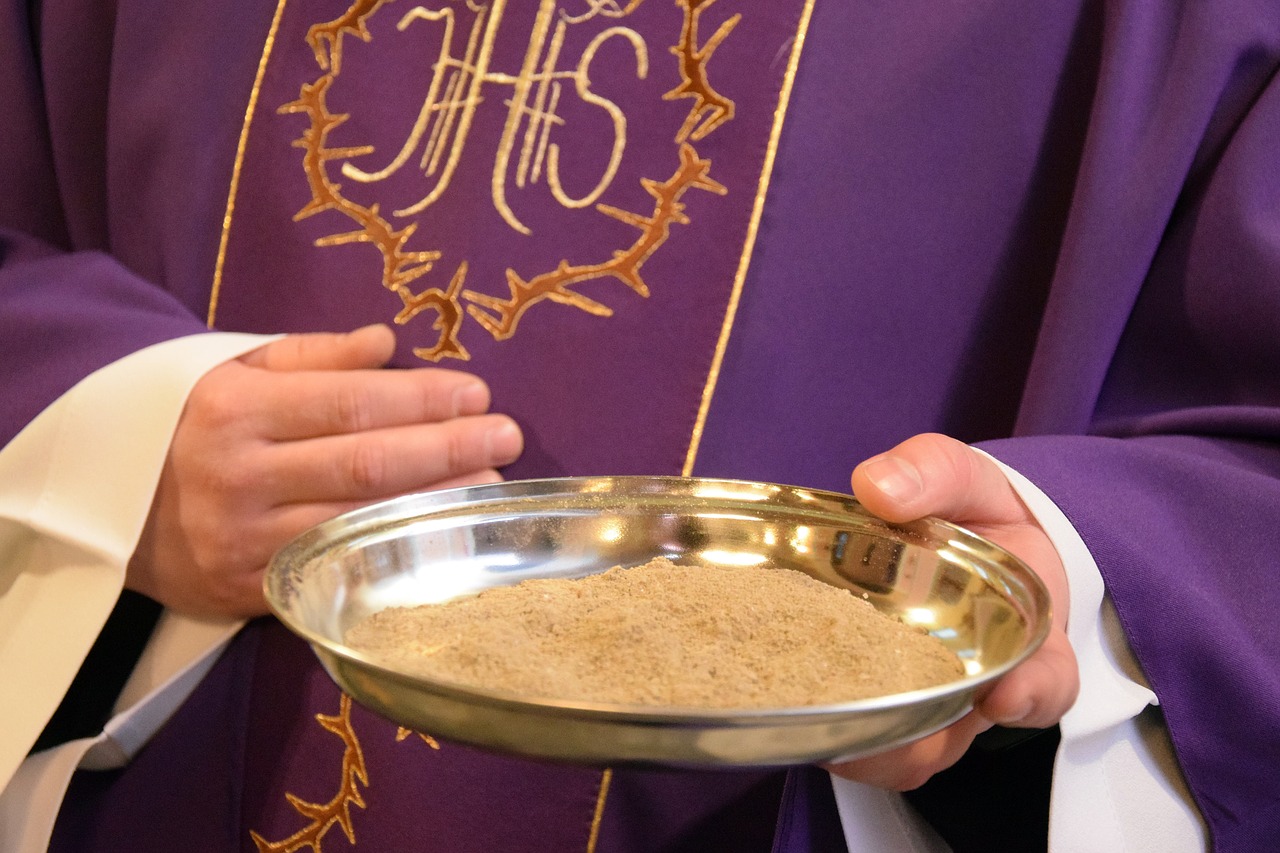 Got a question about the Catholic Church, or need assistance on your journey? Consider joining our Online Community, or feel free to contact us for more information.  The Coming Home Network exists to help converts, reverts, those on the journey, and those who are just curious – we'd love to hear from you!
*****
The latest from CHNetwork
The March CHNewsletter is out! Read it here.
This week's episode of The Journey Home was a great conversation with Harvard astrochemist Dr. Karin Öberg about what led her to the Catholic Faith.
Marcus Grodi also posted the latest installment of his series on Fr. John Thayer, the first U.S.-born clergy convert to Catholicism to become a Catholic priest.
Also on Marcus' blog, he used an analogy of a board game to help understand the process of salvation.
In our latest written conversion story, Deacon Darrell Courrier shared the role his wife played in leading him to the Catholic Faith.
In a new On the Journey, Ken Hensley shared the story of how he ended up in seminary, studying to become a Baptist pastor.
And in our latest Insights video, Dr.  Öberg shared how her conversion had both intellectual and spiritual elements.
*****
Meanwhile, around the web…
CONVERTS AND CONVERSION
Aleteia looked at the hidden Catholicism of Dutch painter Vermeer, a convert from the Dutch Reformed Church.
And Philip Kosloski looked at Biblical examples of how fasting can bring about conversion.
APOLOGETICS PICKS OF THE WEEK
The Society of Catholic Scientists put out a list of biographies of some of the most important Catholic scientists in history.
And Dr. Kevin Vost looked at parallels between weightlifting and the spiritual life.
*****
A member praying their children and grandchildren will return to the sacraments, another member who is facing opposition from their family over their interest in Catholicism, and all our members entering their first Lent as RCIA candidates and catechumens – these are just a few examples of the people we are praying for and working with at The Coming Home Network International. Please help us continue to support those on the journey by visiting chnetwork.org/donate today!
*****
"It is for each of us to learn the path by which He requires us to follow Him, and to follow Him in that path."
St. Katharine Drexel
Feast Day: March 3