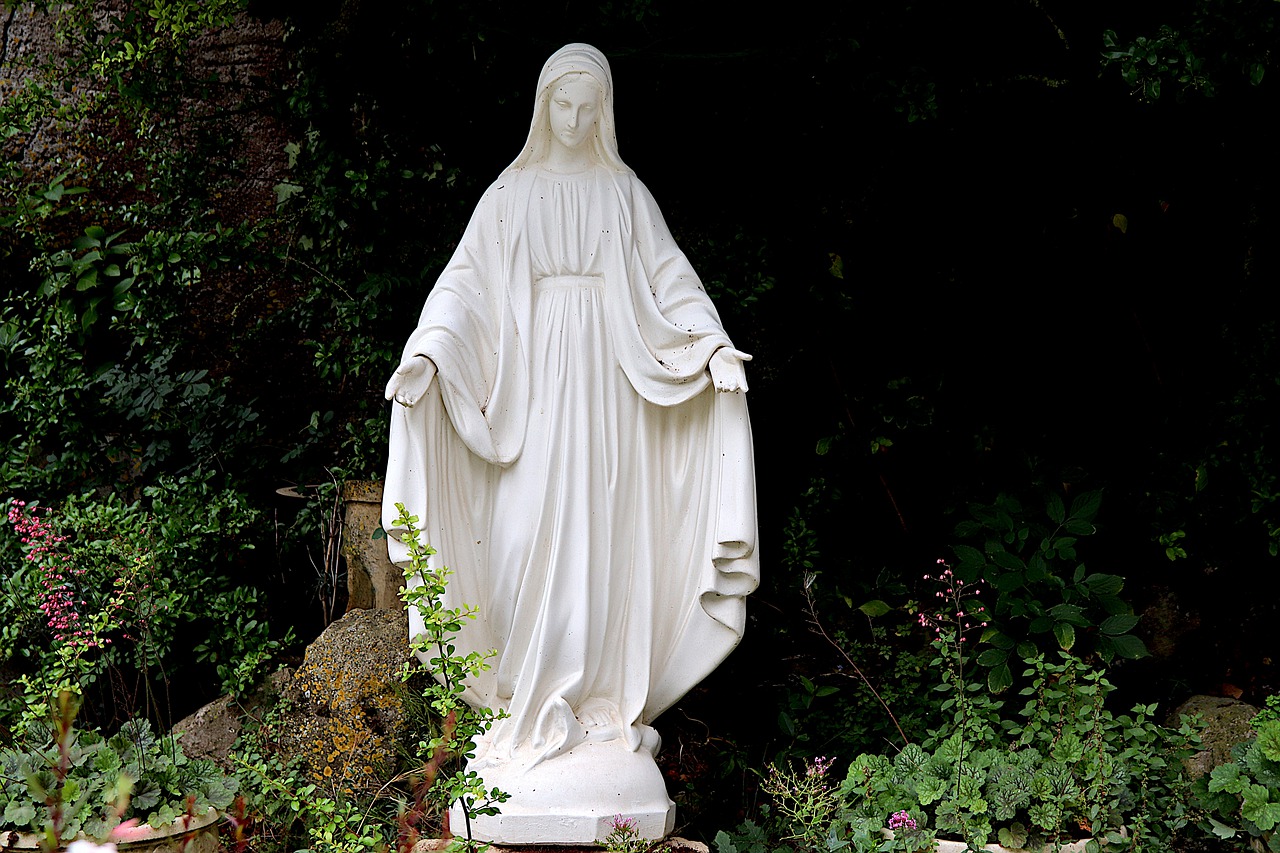 Got a question about the Catholic Church, or need assistance on your journey? Consider joining our Online Community, or feel free to contact us for more information.  The Coming Home Network exists to help converts, reverts, those on the journey, and those who are just curious – we'd love to hear from you!
*****
The latest from CHNetwork
This week's episode of The Journey Home was the fascinating story of Fr. Gaurav Shroff, a Hindu who became a Catholic priest.
Marcus Grodi also posted the latest installment of his series on Fr. John Thayer, the first U.S.-born clergy convert to Catholicism to become a Catholic priest.
In a new On the Journey, Ken Hensley interviewed Matt Swaim about what it was like to get his "sea legs" as a new Catholic.
On the latest episode of Deep in Christ, JonMarc Grodi and Kenny Burchard continued their discussion of Christian discipleship, focusing on temptation and the cross.
And in our latest Insights video, Michael Kelleher shared how his lifelong love of Scripture deepened when he became a Catholic.
*****
Meanwhile, around the web…
CONVERTS AND CONVERSION
Retired Anglican Bishop Peter Forster has entered the Catholic Church.
Catholics Come Home interviewed former Episcopal priest Jane Brock about her journey to the Catholic Faith.
Bishop Johnston of Kansas City-St. Joseph reflected on the power of conversion stories.
And Michael Lofton shares how his entry into Eastern Orthodoxy helped steer him toward Catholicism.
APOLOGETICS PICKS OF THE WEEK
Matt Nelson looked at where conscience comes from.
Vatican News took a deeper look at the archaeological site connected to the martyrdom of St. John the Baptist.
*****
A couple of Anglicans discerning their way toward the Catholic Church, a Catholic praying for their family members to return to faith, and a member preparing to be confirmed this ween – these are just a few examples of the people we are praying for and working with at The Coming Home Network International. Please help us continue to support those on the journey by visiting chnetwork.org/donate today!
*****
"I asked you and you would not listen. So I asked my God and he did listen."
St. Scholastica
Feast Day: February 10