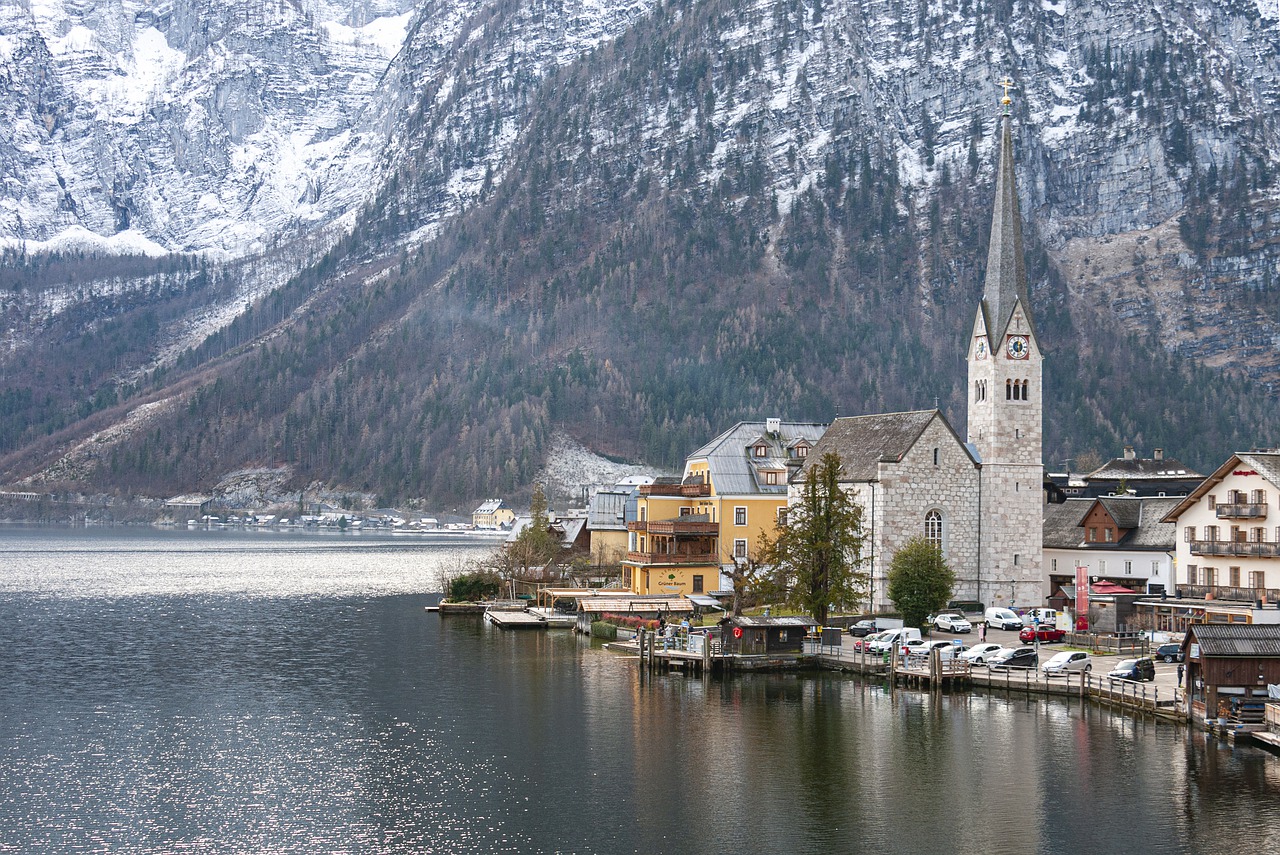 Got a question about the Catholic Church, or need assistance on your journey? Consider joining our Online Community, or feel free to contact us for more information.  The Coming Home Network exists to help converts, reverts, those on the journey, and those who are just curious – we'd love to hear from you!
*****
The latest from CHNetwork
This week's episode of The Journey Home was a great conversation with Fr. Andrew Jones, a Baptist who found his way to the Catholic Church.
In a new On the Journey, Matt Swaim and Ken Hensley concluded their series on how to reframe the question of God in conversations with atheists.
On the latest episode of Deep in Christ, JonMarc Grodi and Kenny Burchard discussed the centrality of the cross to Christian discipleship.
And in our latest Insights video, Dr. Jennifer Frey shared how she dealt with the claims of Christ when she was an atheist.
*****
Meanwhile, around the web…
CONVERTS AND CONVERSION
A former atheist who was baptized at age 60 shared his testimony with Pope Francis.
Dr. Scott Hahn reflected on what he's personally learned from the conversion of St. Paul.
APOLOGETICS PICKS OF THE WEEK
Keith Little and Rod Bennett continued their conversation about the Catholic witnesses of the early Church.
And Msgr. Charles Pope looked at what we can learn about Mary from the Wedding at Cana.
*****
A new Catholic seeking to mend relationships with Protestant family, a Catholic praying for their adult children who have walked away from their faith, and a couple seeking to regularize their marriage as part of their process of entering the Church – these are just a few examples of the people we are praying for and working with at The Coming Home Network International. Please help us continue to support those on the journey by visiting chnetwork.org/donate today!
*****
"The Church is the Ship outside which it is impossible to understand the Divine Word, for Jesus spoke from the boat to the people gathered on the shore."
Feast Day: January 13