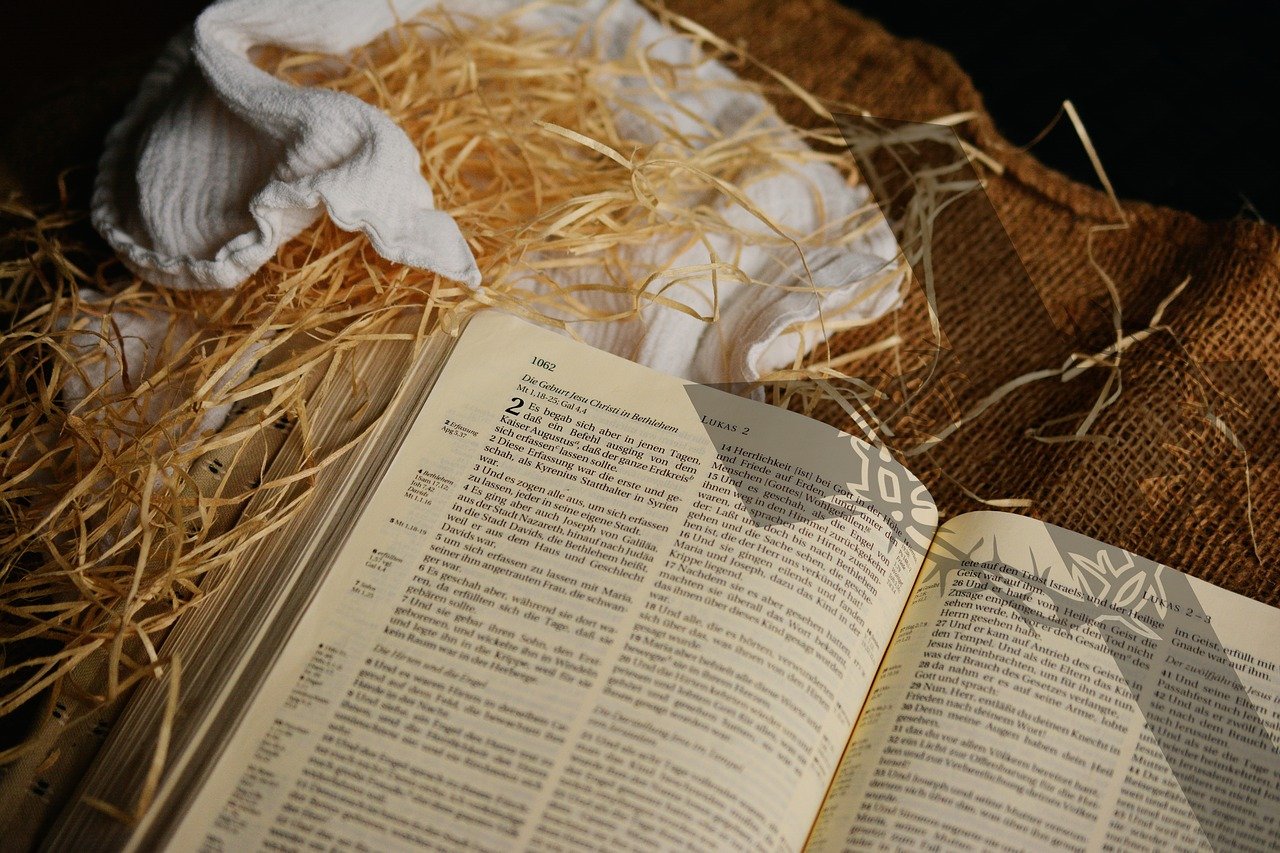 Got a question about the Catholic Church, or need assistance on your journey? Consider joining our Online Community, or feel free to contact us for more information.  The Coming Home Network exists to help converts, reverts, those on the journey, and those who are just curious – we'd love to hear from you!
*****
The latest from CHNetwork
This week's episode of The Journey Home, Dr. David Russell Mosley shared how Lewis, Tolkien and Chesterton led him from the Restorationist movement to the Catholic Church.
On the latest Signposts, Dr. Mosley shared more about his thought process as he explored the Catholic Faith.
In a new written story, Bonnie Lee Bryant shared how the challenges of adopting children with special needs were a major factor in her return to faith and her discovery of Catholicism.
On this week's Deep in Christ, JonMarc Grodi gave an end-of-the-year pep talk on living the Theological Virtues in everyday life.
In the latest episode of On the Journey, Matt Swaim and Ken Hensley discussed how in a purely scientific materialist worldview, not even reason can be trusted.
*****
Meanwhile, around the web…
CONVERTS AND CONVERSION
Keith Little talked to Haley Stewart about her journey to the Catholic faith.
Keith also interviewed Fr. Nathan Caswell about his path from Pentecostal missionary kid to Catholic priest.
Deacon Kevin Stephenson interviewed Shawna Arnold about overcoming abuse and addiction on her way home to the Church.
And Teresa Bonopartis reflected on what Dorothy Day's canonization means for women struggling to heal after abortion.
APOLOGETICS PICKS OF THE WEEK
Archaeologists in Israel have discovered a 2000-year-old synagogue in the hometown of Mary Magdalene.
And Robert Klesko gave a firsthand account of a life profession of two Byzantine Catholic nuns in Ohio.
*****
A convert who's praying that their cradle Catholic father will return to the sacraments, all our members looking for employment this time of year, and all those Catholics who've been away for years but will be at Mass on Christmas – these are just a few examples of the people we are praying for and working with at The Coming Home Network International. Please help us continue to support those on the journey by visiting chnetwork.org/donate today!
*****
"See, I will send the prophet Elijah to you before that great and dreadful day of the LORD comes."
Feast Day: December 18