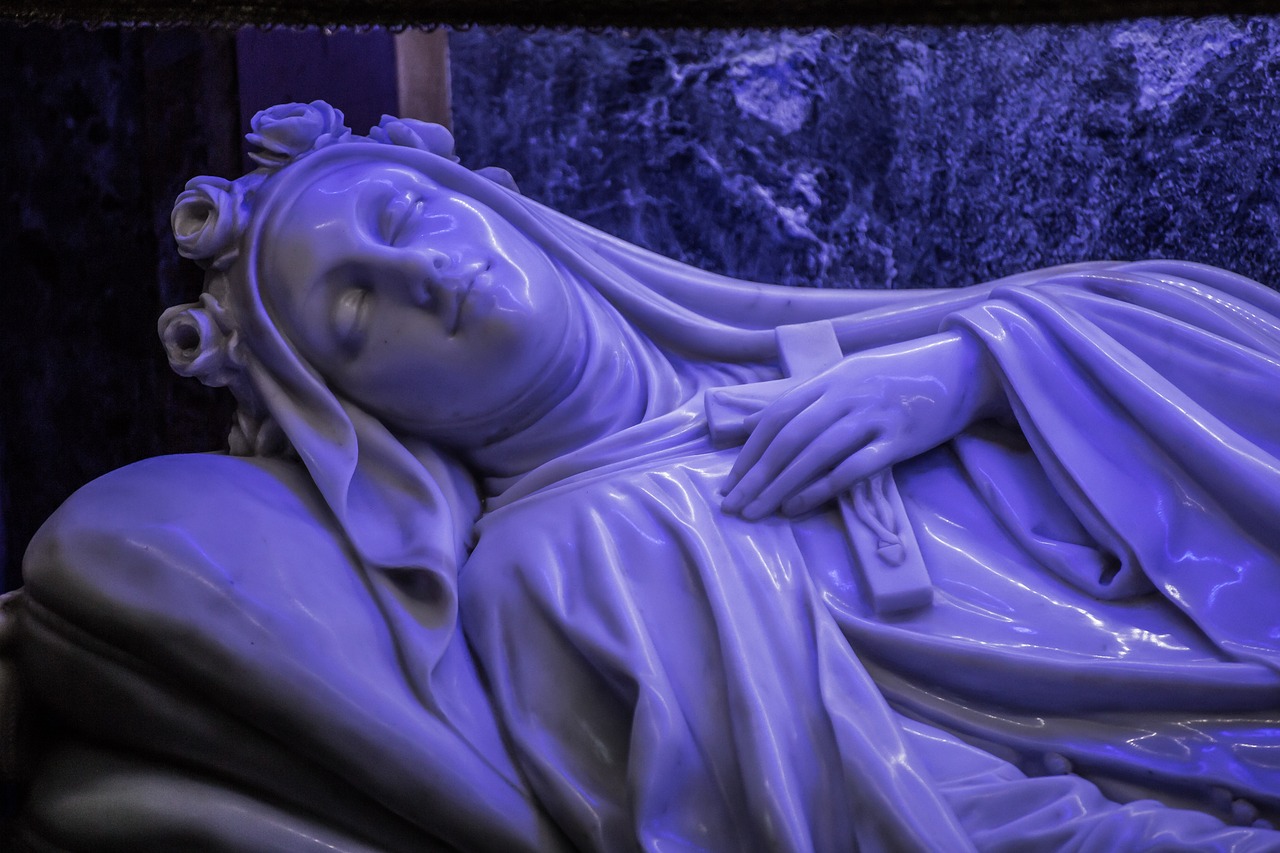 Got a question about the Catholic Church, or need assistance on your journey? Consider joining our Online Community, or feel free to contact us for more information.  The Coming Home Network exists to help converts, reverts, those on the journey, and those who are just curious – we'd love to hear from you!
*****
This week's episode of The Journey Home was an interview with Fr. Peter and Judy Davids, who shared their path from the Plymouth Brethren and the Episcopal Church to Catholicism.
On this week's Deep in Christ, JonMarc Grodi and Br. Rex Anthony Norris continued their discussion of the 12 steps and the Christian life, focusing on Step 3.
In a new Insights video short, Doug Doughan shared how he wrestled with leaving his pastorate to follow God's call to become Catholic.
And time is running out to register for our next CHNetwork retreat, which will take place in Houston later this month! Sign up here.
*****
Meanwhile, around the web…
CONVERTS AND CONVERSION
Catholic convert William Hemsworth shared ten quotes that helped him understand the historical reality of the papacy.
And Steve Ray shared the story of Katie Curtis, a musician with muscular dystrophy who became Catholic.
APOLOGETICS PICKS OF THE WEEK
Jimmy Akin explained why exceptional cases make for bad doctrine.
JP Nunez shared a simple proof for the divinity of Jesus.
And Msgr. Charles Pope explained the role of the angels in Baptism.
*****
A protestant pastor's wife who feels drawn to Catholicism, a member struggling to understand Catholic teaching on salvation,  and another member who's made lots of online Catholic friends but is struggling to make them in their parish – these are just a few examples of the people we are praying for and working with at The Coming Home Network International. Please help us continue to support those on the journey by visiting chnetwork.org/donate today!
*****
"My strength lies in prayer and sacrifice; they are invincible weapons, and touch hearts more surely than words can do, as I have learned by experience."
Feast Day: October 1