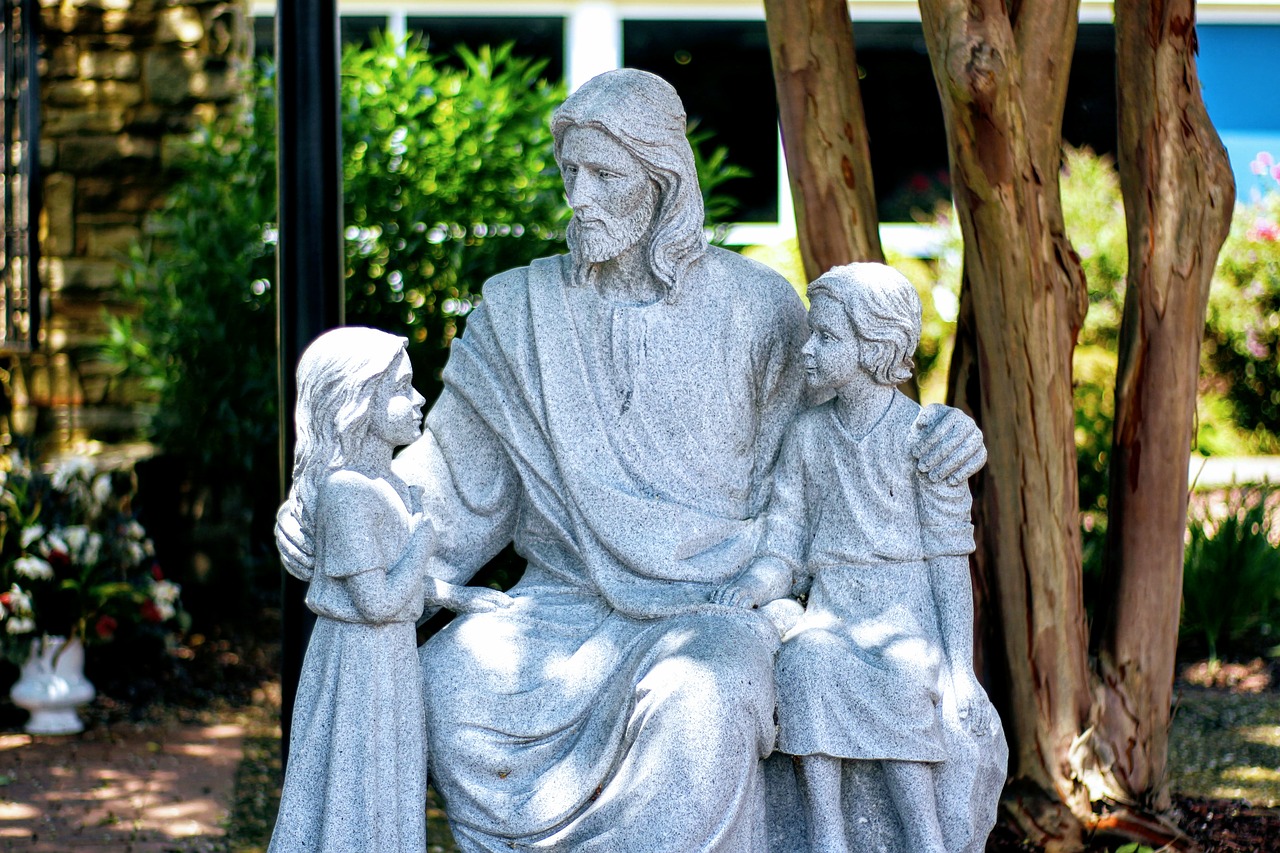 Got a question about the Catholic Church, or need assistance on your journey? Consider joining our Online Community, or feel free to contact us for more information.  The Coming Home Network exists to help converts, reverts, those on the journey, and those who are just curious – we'd love to hear from you!
*****
This week's episode of The Journey Home was a tribute to the late Dr. Thomas Howard, with clips from several previous guests sharing Dr. Howard's impact on their lives.
Our newest written story comes from Tony Barrett, who went from Baptist to Agnostic to Muslim to Orthodox before entering the Catholic Church.
In the latest episode of On the Journey, Matt Swaim and Ken Hensley discussed how corruption in the Catholic hierarchy helped lead to the Reformation.
On this week's Deep in Christ, JonMarc Grodi and Br. Rex Anthony Norris began a series looking at the 12 steps in light of Christian spiritual growth.
In a new Insights video short, Dr. David Mosley reflected on the concept of redemption in the work of J.R.R. Tolkien.
And spots are still open for our next CHNetwork retreat, which will take place in Houston in October! Sign up here.
*****
Meanwhile, around the web…
CONVERTS AND CONVERSION
Aleteia profiled a former Journey Home guest who's now doing woodworking for Catholic parishes.
Casey Chalk reflected on the various ways that Protestants have thought about Mary through the centuries.
APOLOGETICS PICKS OF THE WEEK
Joe Heschmeyer unpacked the Catholic understanding of "invincible ignorance."
And E. Christian Bruegger pondered whether it is a mortal sin to stay silent in the face of someone else's mortal sin.
*****
A member whose struggles with grief have been impacting their journey, another member who hopes that becoming Catholic will help with some of the recurring issues in their marriage,  and all our members who are seeking gainful employment – these are just a few examples of the people we are praying for and working with at The Coming Home Network International. Please help us continue to support those on the journey by visiting chnetwork.org/donate today!
*****
"There is the music of Heaven in all things."
Feast Day: September 17