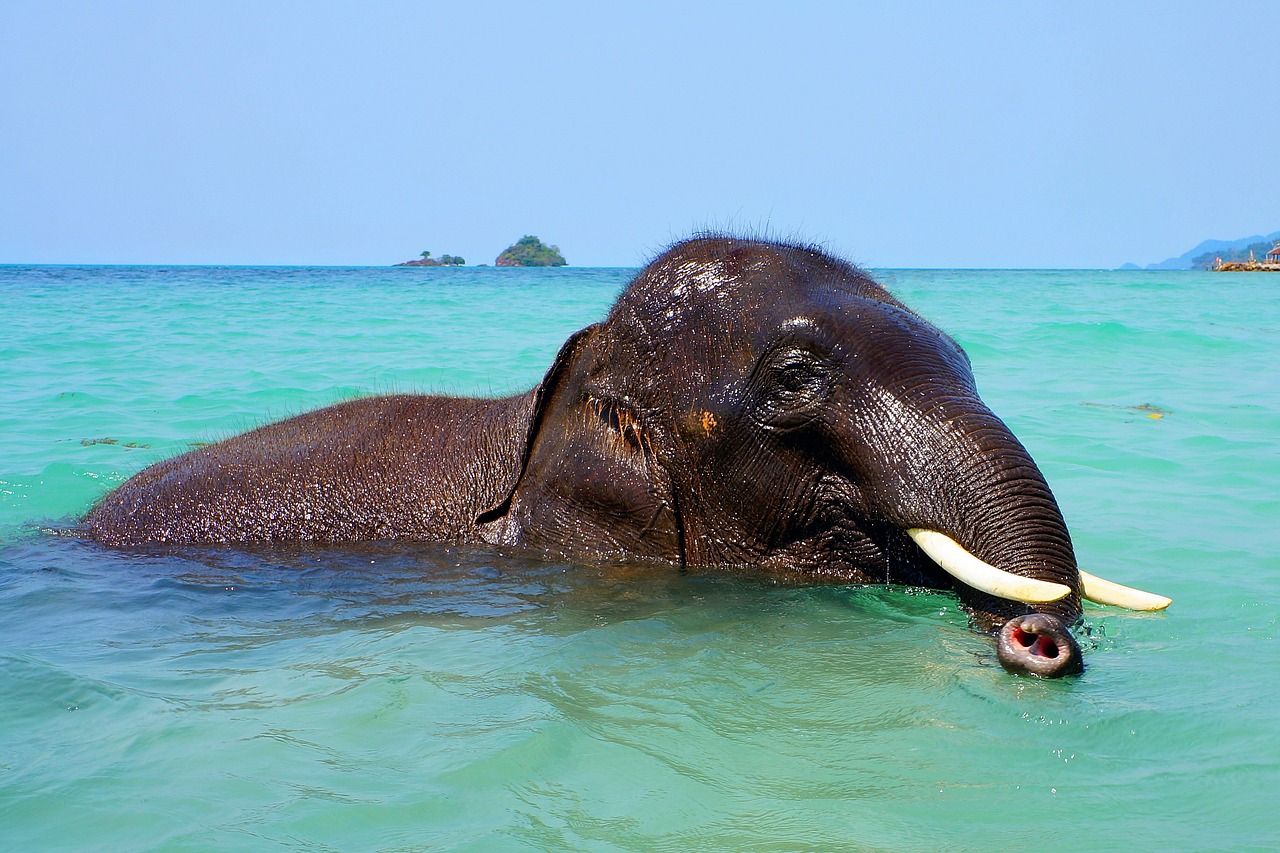 Got a question about the Catholic Church, or need assistance on your journey? Consider joining our Online Community, or feel free to contact us for more information.  The Coming Home Network exists to help converts, reverts, those on the journey, and those who are just curious – we'd love to hear from you!
*****
The September 2021 CHNewsletter is out! Read it here.
This week's episode of The Journey Home was a great conversation. with Fraternus founder Jason Craig about his journey to the Catholic faith.
Our newest written story comes from Deacon Eddie Ensley, who felt drawn to the Catholic Church while he was studying to be a Presbyterian pastor.
In the latest episode of On the Journey, Matt Swaim and Ken Hensley began a new series: What Was the Reformation, and Why Did It Happen?
On this week's Deep in Christ, JonMarc Grodi and Jacob Imam continued their discussion of applying the virtues to our attitudes toward money.
In a new Insights video short, Kelli Beaumont, a Methodist who became Catholic, shared her own experience of divisions between Christians over the meaning of Holy Communion.
And spots are still open for our next CHNetwork retreat, which will take place in Houston in October! Sign up here.
*****
Meanwhile, around the web…
CONVERTS AND CONVERSION
Baking entrepreneur Rebecca Spoolstra shared her journey from Lutheranism to the Catholic faith.
The National Catholic Register interviewed former Baptist pastor John Thompson about his journey to the Catholic Church.
Lee Sondeno told the American Chesterton Society how watching Mass online during COVID helped lead him from Pentecostalism to the Catholic Church.
APOLOGETICS PICKS OF THE WEEK
Erik Manning did a tongue-in-cheek application of historical-critical skepticism to the existence of Napoleon, to reflect on how some people try to dismiss the existence of Jesus.
And Marcel LeJeune looked at a variety of responses from people who explained why they're still Catholic despite all the difficulties faced by the Church generally and and themselves personally.
*****
A member struggling with loneliness on their way to the Church, another member trying to respond to their family's emotional opposition to their interest in Catholicism,  and all our members who are starting RCIA this month – these are just a few examples of the people we are praying for and working with at The Coming Home Network International. Please help us continue to support those on the journey by visiting chnetwork.org/donate today!
*****
"Scripture is like a river again, broad and deep, shallow enough here for the lamb to go wading, but deep enough there for the elephant to swim."
Pope St. Gregory the Great
Feast Day: September 3