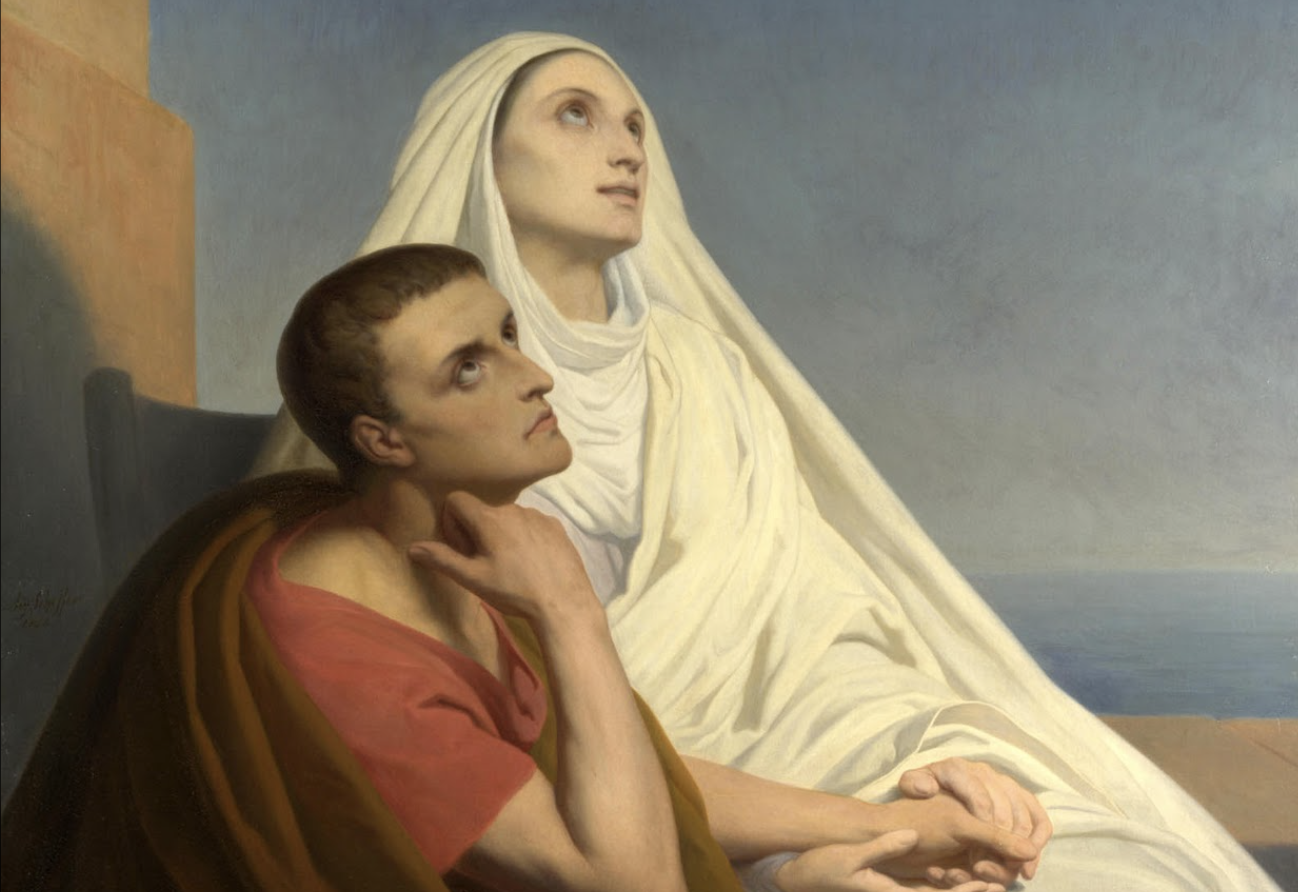 Got a question about the Catholic Church, or need assistance on your journey? Consider joining our Online Community, or feel free to contact us for more information.  The Coming Home Network exists to help converts, reverts, those on the journey, and those who are just curious – we'd love to hear from you!
*****
This week's episode of The Journey Home was a powerful conversation with Dr. Bill Saunders about how human rights work brought him to the Catholic Church.
Our newest written story comes from Peter Flies, who hit rock bottom with his addiction before returning to the Catholic Church.
In the latest episode of On the Journey, Matt Swaim and Ken Hensley concluded their multi-part series on authority by looking at the question of infallibility.
On this week's Deep in Christ, JonMarc Grodi interviewed Jacob Imam about his journey from Islam to Christ and the role of virtue in the Christian life.
In a new Signposts video short, Deacon Lou Aaron, who will be a Journey Home guest soon, shared his own struggle with addiction on his path back to the Church.
For her feast this week, we posted the St. Monica Sodality Prayer for fallen away Catholics.
And spots are still open for our next CHNetwork retreat, which will take place in Houston in October! Sign up here.
*****
Meanwhile, around the web…
CONVERTS AND CONVERSION
Fr. Dwight Longenecker reflected on why it can be so hard for converts to find fellowship in a Catholic parish.
Stephanie Mann looked at some contemporary reactions to St. John Henry Newman's conversion.
Fr. Ed Broom shared 10 ways to invite lapsed Catholics back home.
APOLOGETICS PICKS OF THE WEEK
Jimmy Akin discussed whether or not Catholics are allowed to get tattoos.
And Theresa Doyle-Nelson reflected on the mysterious Old Testament figure Melchizedek.
*****
A member whose interest in Catholicism could cost her husband his job, another member whose health problems have caused them to suspend their research of Catholic questions,  and a new convert feeling lonely in their own parish – these are just a few examples of the people we are praying for and working with at The Coming Home Network International. Please help us continue to support those on the journey by visiting chnetwork.org/donate today!
*****
"It was pride that changed angels into devils; it is humility that makes men as angels."
Feast Day: August 28