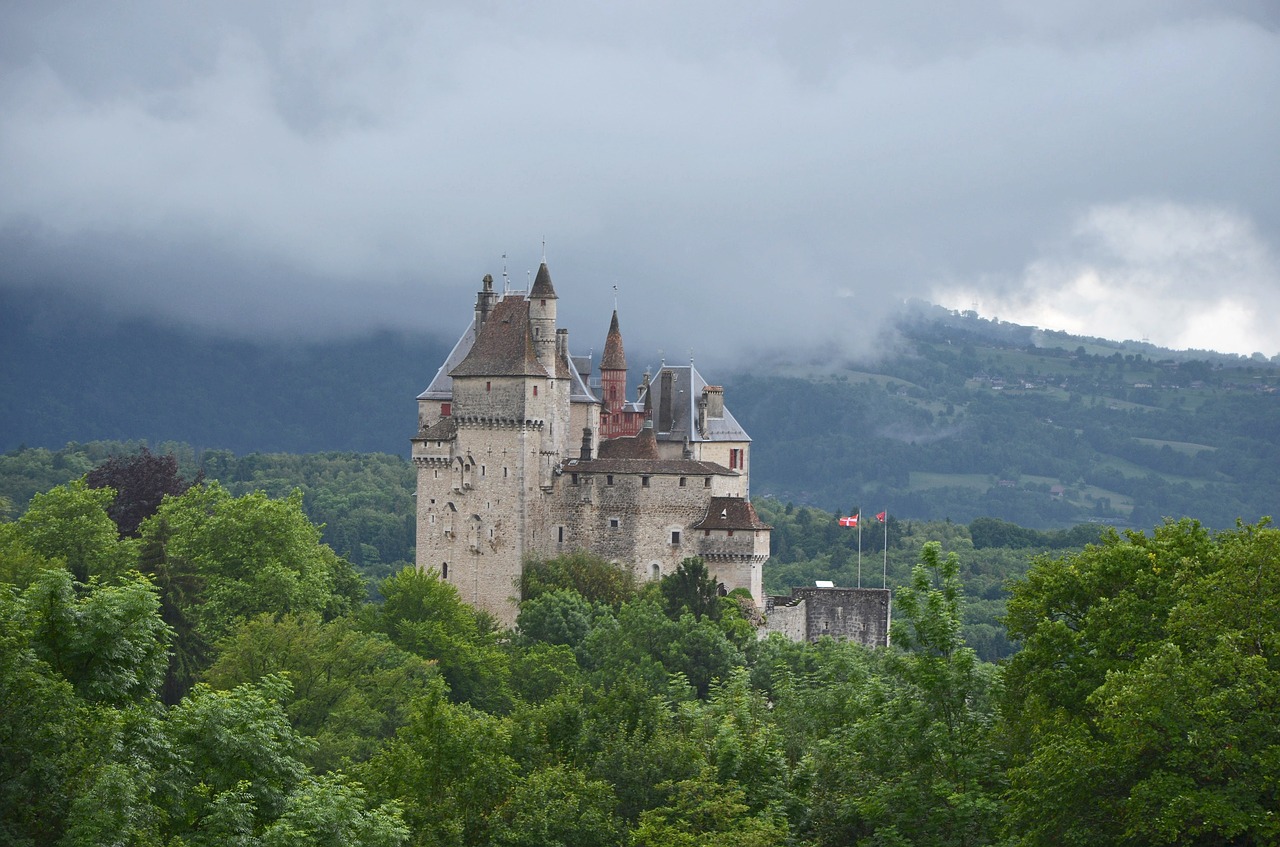 Got a question about the Catholic Church, or need assistance on your journey? Consider joining our Online Community, or feel free to contact us for more information.  The Coming Home Network exists to help converts, reverts, those on the journey, and those who are just curious – we'd love to hear from you!
*****
This week's episode of The Journey Home was an encore of our wonderful conversation with Ken Craycraft about how his Church of Christ formation ended up leading him to the Catholic faith.
Our newest written story comes from Jeff Bell, who shared openly about how his battle with alcohol addiction led him to the doorstep of the Catholic Church.
In the latest episode of On the Journey, Matt Swaim and Ken Hensley discussed the three-legged stool of Christian authority: Sacred Scripture, Sacred Tradition, and the Magisterium.
On this week's Deep in Christ, JonMarc and Fr. Peter Grodi reflected on the purpose of rest and Sabbath in the Christian life.
In a new Insights video short, Nick De La Torre shared how he got tired of being his own pope.
And spots are still open for our next CHNetwork retreat, which will take place in Houston in October! Sign up here.
*****
Meanwhile, around the web…
CONVERTS AND CONVERSION
Matt Simpson, a Paralympian representing Team USA in goal ball next week, shared his journey to the Catholic faith.
The National Catholic Register wondered if Nicholas Black Elk, who became Catholic in his 40's, could be a future patron saint of catechists.
And Doug Beaumont pondered why so many people from his former seminary have become Catholic.
APOLOGETICS PICKS OF THE WEEK
Fr. John Cush explored resources to help better understand a Catholic perspective on Christology.
And Karlo Broussard explored what Catholics mean when they talk about human beings having a soul.
*****
A member who seems to keep hitting roadblocks on their journey, a new Catholic still trying to get their sea legs, and a couple seeking to get their marriage convalidated in the Church – these are just a few examples of the people we are praying for and working with at The Coming Home Network International. Please help us continue to support those on the journey by visiting chnetwork.org/donate today!
*****
"There are those who seek knowledge for the sake of knowledge; that is Curiosity.
There are those who seek knowledge to be known by others; that is Vanity.
There are those who seek knowledge in order to serve; that is Love."
Feast Day: August 14