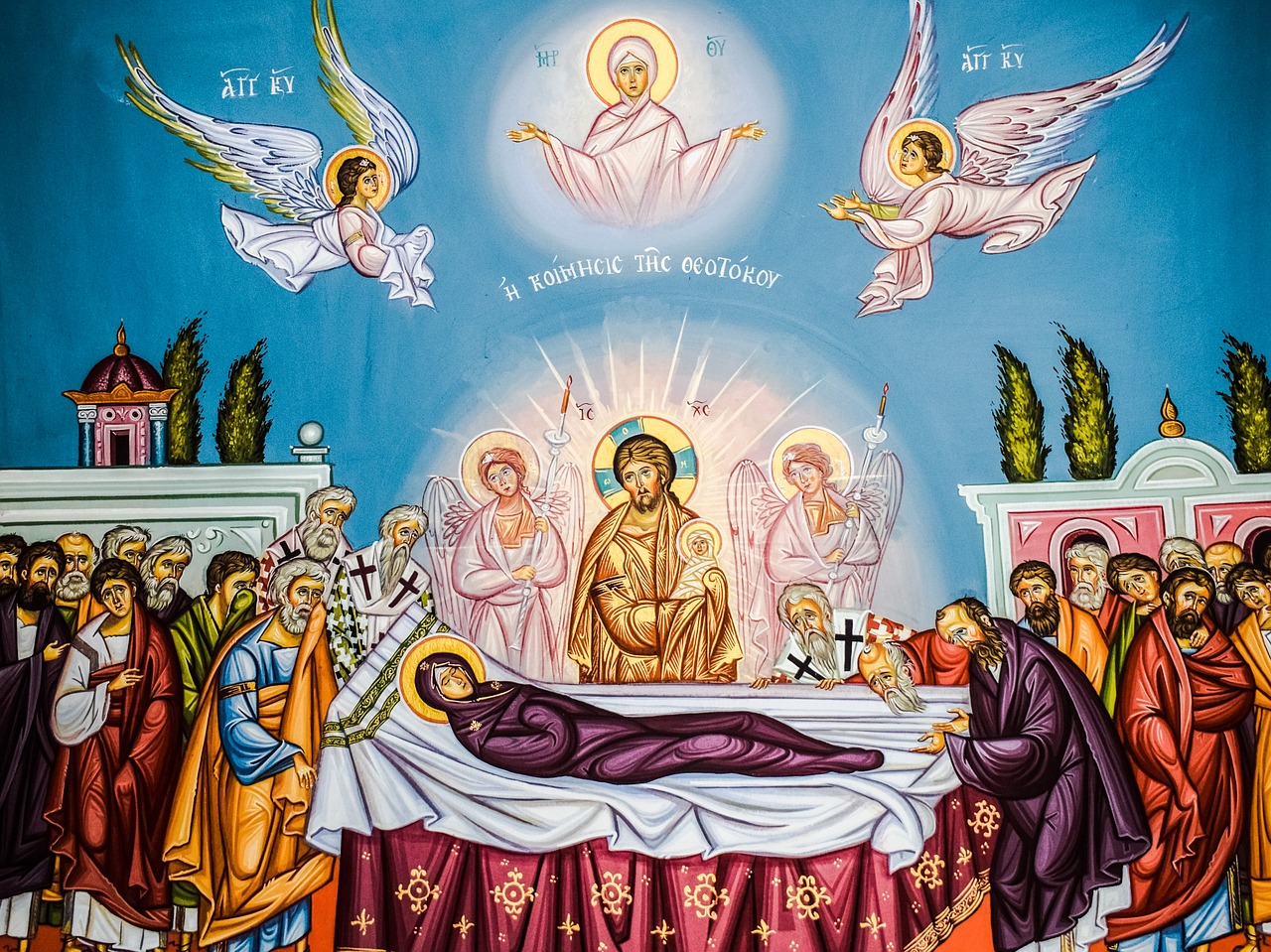 Got a question about the Catholic Church, or need assistance on your journey? Consider joining our Online Community, or feel free to contact us for more information.  The Coming Home Network exists to help converts, reverts, those on the journey, and those who are just curious – we'd love to hear from you!
*****
This week's episode of The Journey Home was a humorous and insightful tour through Catholic blogger Jeff Miller's journey from atheism to the Catholic Church.
In the latest episode of On the Journey, Matt Swaim and Ken Hensley explored the idea of the development of doctrine in regard to the papacy.
On this week's Deep in Christ, JonMarc and Fr. Peter Grodi addressed accusations by some outside the Church that Catholics engage in cannibalism when they receive the Eucharist.
In a new Insights video short, Jeff Miller shared more about the role G.K. Chesterton played in leading him to the Catholic faith.
And spots are still open for our next CHNetwork retreat, which will take place in Houston in October! Sign up here.
*****
Meanwhile, around the web…
CONVERTS AND CONVERSION
The Discalced Carmelite Friars reflected on the conversion of St. Edith Stein, whose feast was this week.
Recent Journey Home guest Matt D'Antuono reflected on how to keep your faith in college.
And Casey Chalk, who has also been a guest on The Journey Home, pondered how we should respond to celebrity conversion in light of the recent announcement from Britney Spears.
APOLOGETICS PICKS OF THE WEEK
The National Catholic Register looked at the 17th century friar who helped invent cappuccino.
And Fr. Hugh Barbour, O.P., talked about how charity is not an option for the Christian life.
*****
A member wondering how to pray as they prepare for baptism, another member who's been exploring Catholicism online but wants to start meeting Catholic friends in person, and another member who wants to become Catholic but is worried her local parish doesn't take the faith seriously – these are just a few examples of the people we are praying for and working with at The Coming Home Network International. Please help us continue to support those on the journey by visiting chnetwork.org/donate today!
*****
"The most deadly poison of our time is indifference."
St. Maximillian Kolbe
Feast Day: August 14