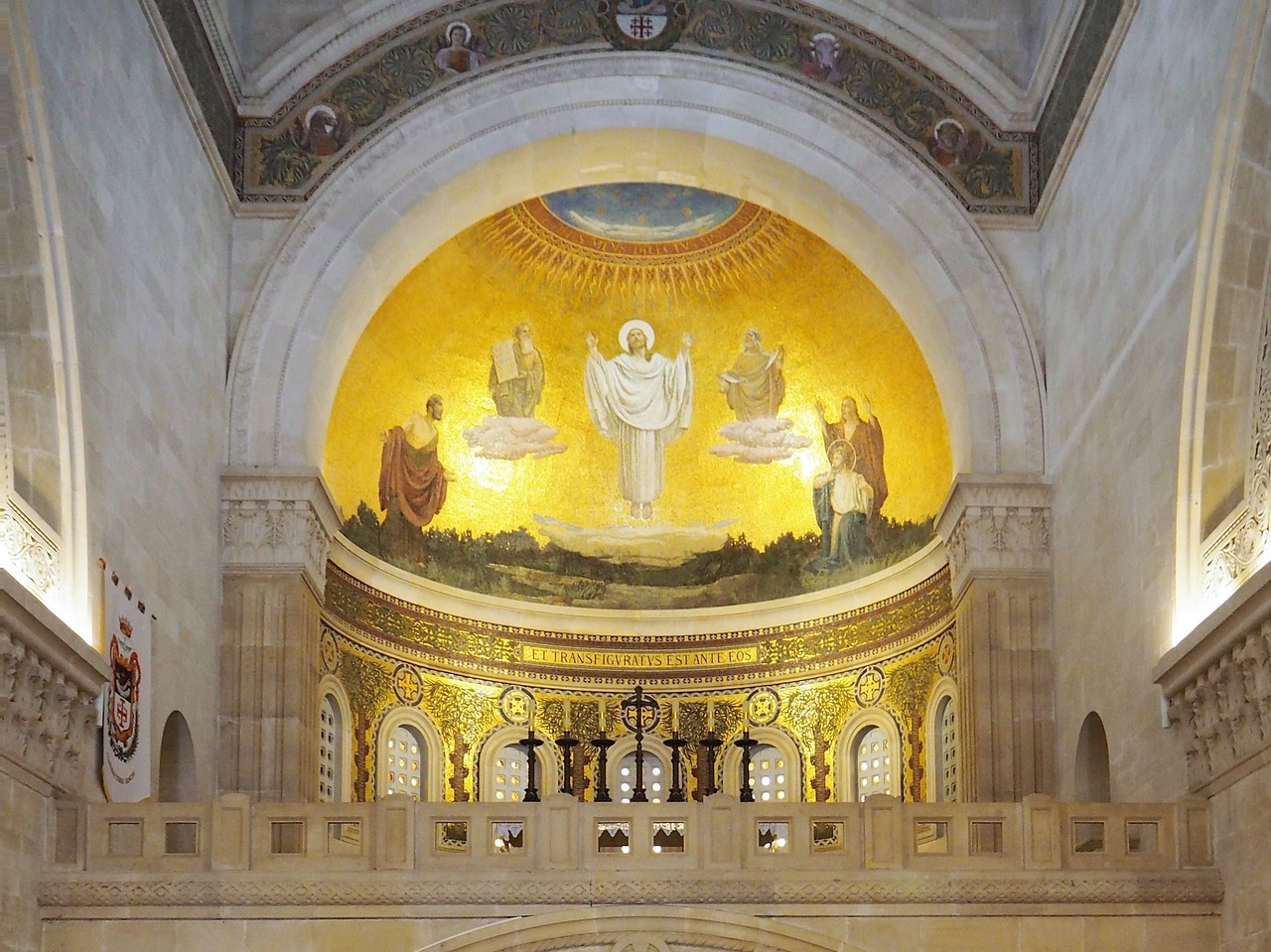 Got a question about the Catholic Church, or need assistance on your journey? Consider joining our Online Community, or feel free to contact us for more information.  The Coming Home Network exists to help converts, reverts, those on the journey, and those who are just curious – we'd love to hear from you!
*****
The August 2021 CHNewsletter is out! Read it here.
This week's episode of The Journey Home was an encore of our conversation with Fr. Joshua Whitfield, an Anglo-Catholic priest who came into full communion with the Catholic Church.
In the latest episode of On the Journey, Matt Swaim and Ken Hensley looked at how early Christian sources pointed to Rome as the seat of Church authority.
On this week's Deep in Christ, JonMarc and Fr. Peter Grodi pondered whether or not we act like we really believe in the power of prayer.
In a new Signposts video, Dan Teller shared his fascinating journey from Judaism to Zen Buddhism to the Catholic faith.
And spots are still open for our next CHNetwork retreat, which will take place in Houston in October! Sign up here.
*****
Meanwhile, around the web…
CONVERTS AND CONVERSION
Christopher Scalia reflected on when novelist Muriel Spark, a convert from Judaism, attended the trial of Adolf Eichmann.
ChurchPOP founder Brantly Millegan shared the role Humanae Vitae played in his journey to the Catholic faith.
Keith Little interviewed a Catholic convert who was Muslim, then atheist, then an underground Evangelical Christian in Kurdistan before becoming Catholic.
And without much in the way of explanation, Britney Spears has announced that she's going to Mass and is Catholic now.
APOLOGETICS PICKS OF THE WEEK
Kathy Schiffer looked at how St. Mary Major, a basilica in Rome, got its own feast day.
Jimmy Akin explored 10 fascinating facts about the Transfiguration of Jesus.
And Trent Horn explained why you have to believe in the Trinity but you don't have to understand it.
*****
A member who's finally ready to reach out to a local priest, another member whose casual interest in Catholicism has recently become more serious, and another member who just opened up to their circle of friends about their desire to become Catholic – these are just a few examples of the people we are praying for and working with at The Coming Home Network International. Please help us continue to support those on the journey by visiting chnetwork.org/donate today!
*****
"We must sow the seed, not hoard it."
St. Dominic de Guzman
Feast Day: August 8