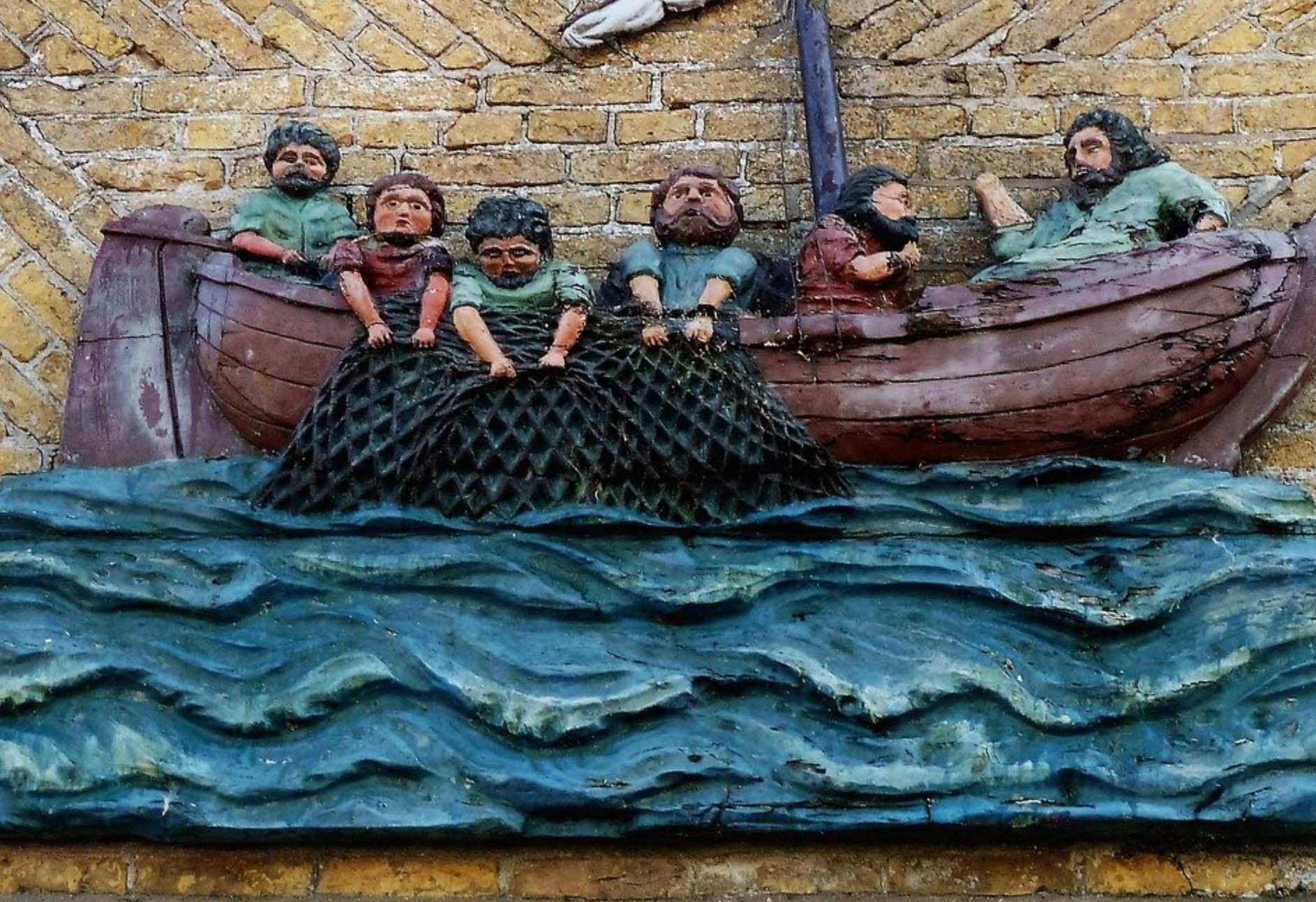 Got a question about the Catholic Church, or need assistance on your journey? Consider joining our Online Community, or feel free to contact us for more information.  The Coming Home Network exists to help converts, reverts, those on the journey, and those who are just curious – we'd love to hear from you!
*****
This week's episode of The Journey Home, Dr. Joshua Hochschild talked about how he got fired from Wheaton College for becoming Catholic.
In our latest written story, Janice Burns-Watson, a former pastor and missionary in the Church of Christ, shared what led her to the Catholic faith.
In a new Insights video, Dr. MaryJo Burchard shared an experience of Catholic "culture shock."
And space is limited for our next CHNetwork retreat, which will take place in Houston in October! Sign up here.
*****
Meanwhile, around the web…
CONVERTS AND CONVERSION
Fr. Stephen Hilgendorf shared his journey from Anglicanism to the Catholic Church.
Fr. Lawrence Lew, a former "Bible Christian," shared how he ended up becoming a Dominican priest.
And the National Catholic Register profiled the Catholic convert who helped put together the Catechism.
APOLOGETICS PICKS OF THE WEEK
Peter Jesserer Smith profiled some of the Catholic athletes who are competing at the Summer Olympics in Tokyo.
And Crux explored how Catholic clergy are being targeted by both sides in Cameroon's civil war.
*****
A new Catholic who was just confirmed this week, an inquirer asking questions about the nature of the papacy, and another member whose recent medical diagnosis has caused them to be more urgent about becoming Catholic – these are just a few examples of the people we are praying for and working with at The Coming Home Network International. Please help us continue to support those on the journey by visiting chnetwork.org/donate today!
*****
"To write well and speak well is mere vanity if one does not live well."
St. Bridget of Sweden
Feast Day: July 23