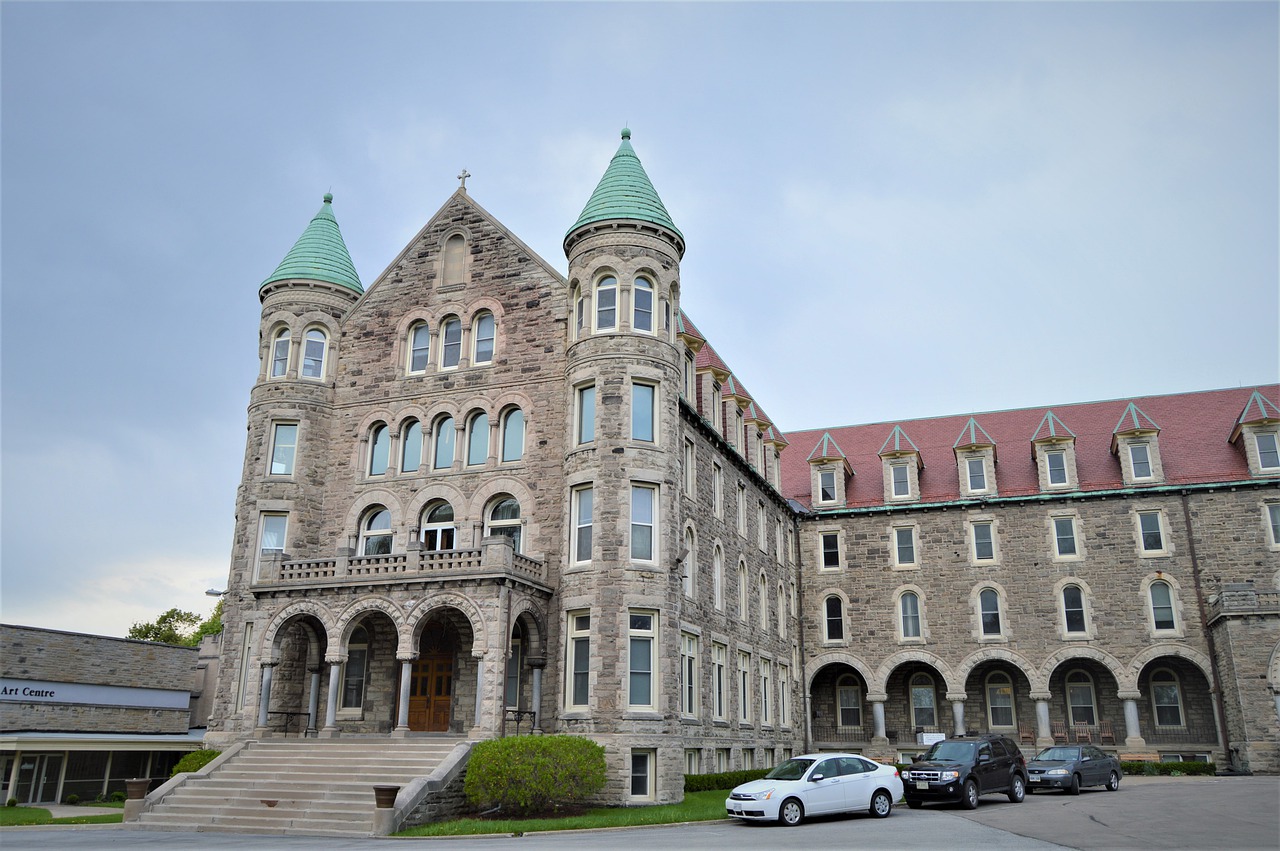 Got a question about the Catholic Church, or need assistance on your journey? Consider joining our Online Community, or feel free to contact us for more information.  The Coming Home Network exists to help converts, reverts, those on the journey, and those who are just curious – we'd love to hear from you!
*****
This week's episode of The Journey Home was a great conversation with former Foursquare pastor Kenny Burchard about his journey to the Catholic Church.
In our latest written story, Latin and Greek scholar Dr. B.A. Lewis shared what led him to the Catholic faith.
In a new Signposts video, James Beaumont shared his journey from Methodist youth ministry back to his Catholic roots.
Space is limited for our next CHNetwork retreat, which will take place in Houston in October! Sign up here.
And Marcus Grodi and the Coming Home Network were featured in an article for the Catholic Times, the newspaper for the Diocese of Columbus. Check it out!
*****
Meanwhile, around the web…
CONVERTS AND CONVERSION
The National Catholic Register interviewed three converts about the role that the Eucharist played in their journey to the Catholic Church.
Larry Peterson shared the story of a French murderer whose cause for canonization is being explored.
Recent Journey Home guest Casey Chalk looked at Catholic curricular options at traditionally Protestant universities.
And Fr. Michael Ward, a former Anglican, joined the Art of Manliness podcast to discuss his new book on C.S. Lewis' The Abolition of Man.
APOLOGETICS PICKS OF THE WEEK
Chris Stefanick looked at how the Mass is like a food truck for the soul.
And Stacy Trasancos reflected on July as a month devoted to the Precious Blood of Jesus.
*****
A convert who feels rejected by their own family for becoming Catholic, another member who is frustrated by the scandals in the Church, and another member struggling to fit in at their new parish – these are just a few examples of the people we are praying for and working with at The Coming Home Network International. Please help us continue to support those on the journey by visiting chnetwork.org/donate today!
*****
"Think well. Speak well. Do well. These three things, through the mercy of God, will make a man go to Heaven."
St. Camillus de Lellis
Feast Day: July 18