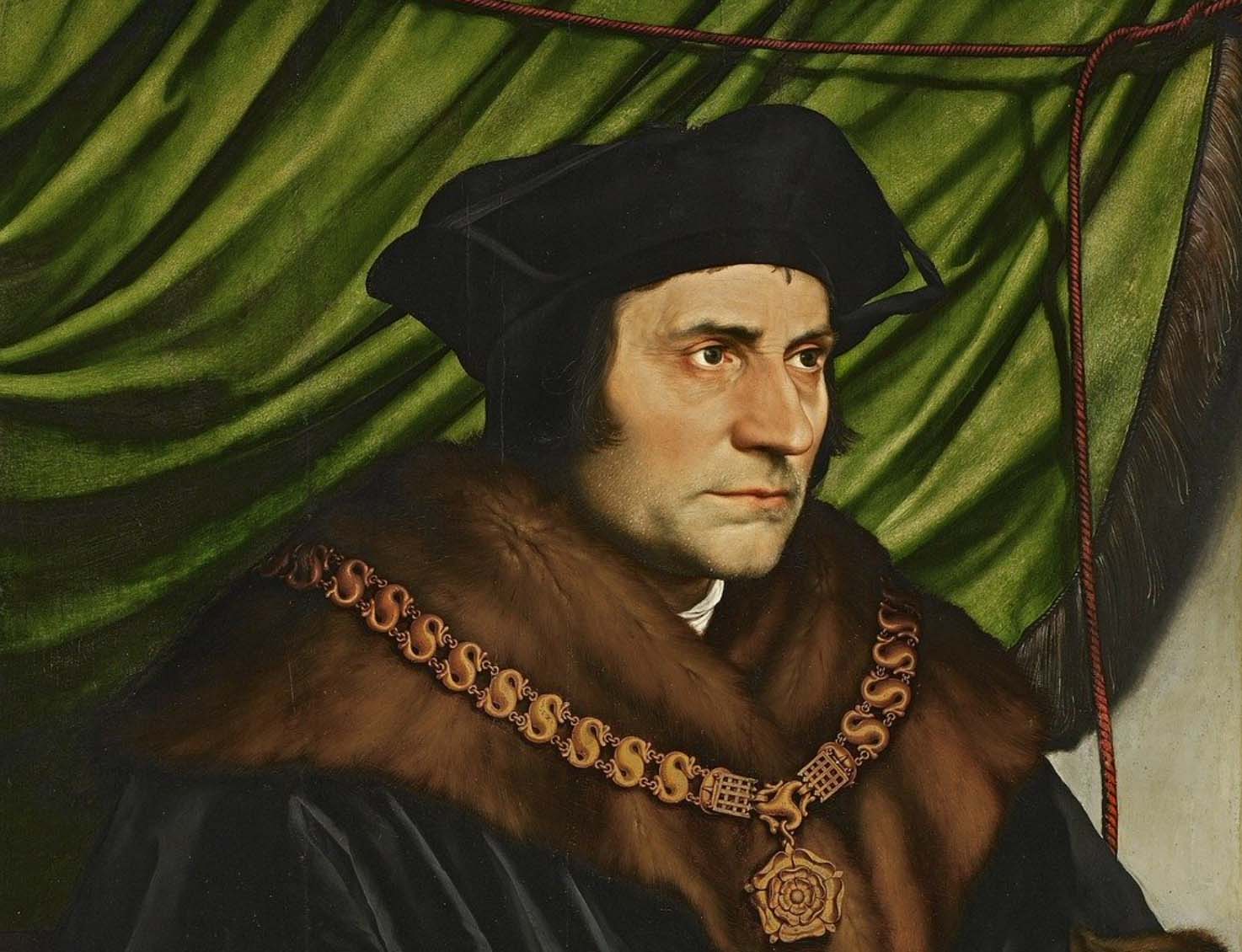 Got a question about the Catholic Church, or need assistance on your journey? Consider joining our Online Community, or feel free to contact us for more information.  The Coming Home Network exists to help converts, reverts, those on the journey, and those who are just curious – we'd love to hear from you!
*****
This week's episode of The Journey Home was a fascinating discussion with Dan Teller about his journey from Judaism through Zen Buddhism to the Catholic Church.
On a new episode of On the Journey, Matt Swaim and Ken Hensley discussed the role of St. Peter in the Book of Acts.
And in a new Insights video, Kenny Burchard, whose background is Pentecostal, talked about seeing the Holy Spirit at work in the Mass.
*****
Meanwhile, around the web…
CONVERTS AND CONVERSION
A longtime member of Courage International shared how the apostolate helped him return to the Catholic Church.
Keith Little interviewed former Protestant seminary professor Douglas Beaumont about his journey to the Catholic faith.
And James Day shared why a 1952 film is the best Catholic conversion movie you've never seen.
APOLOGETICS PICKS OF THE WEEK
Fr. Ed Broom looked at why Our Lady of Guadalupe is considered Patroness of the Americas.
And Fr. Sean Connolly argued that Fr. Edward Flanagan, founder of Boys Town, was "America's Number 1 War Dad."
*****
A member nervous about revealing their interest in Catholicism to their family, another member mourning estrangement from family over their decision to become Catholic, and an inquirer who understands Catholic teaching on the saints, but isn't yet comfortable asking their intercession – these are just a few examples of the people we are praying for and working with at The Coming Home Network International. Please help us continue to support those on the journey by visiting chnetwork.org/donate today!
*****
"You wouldn't abandon ship in a storm just because you couldn't control the winds."
St. Thomas More
Feast Day: June 22