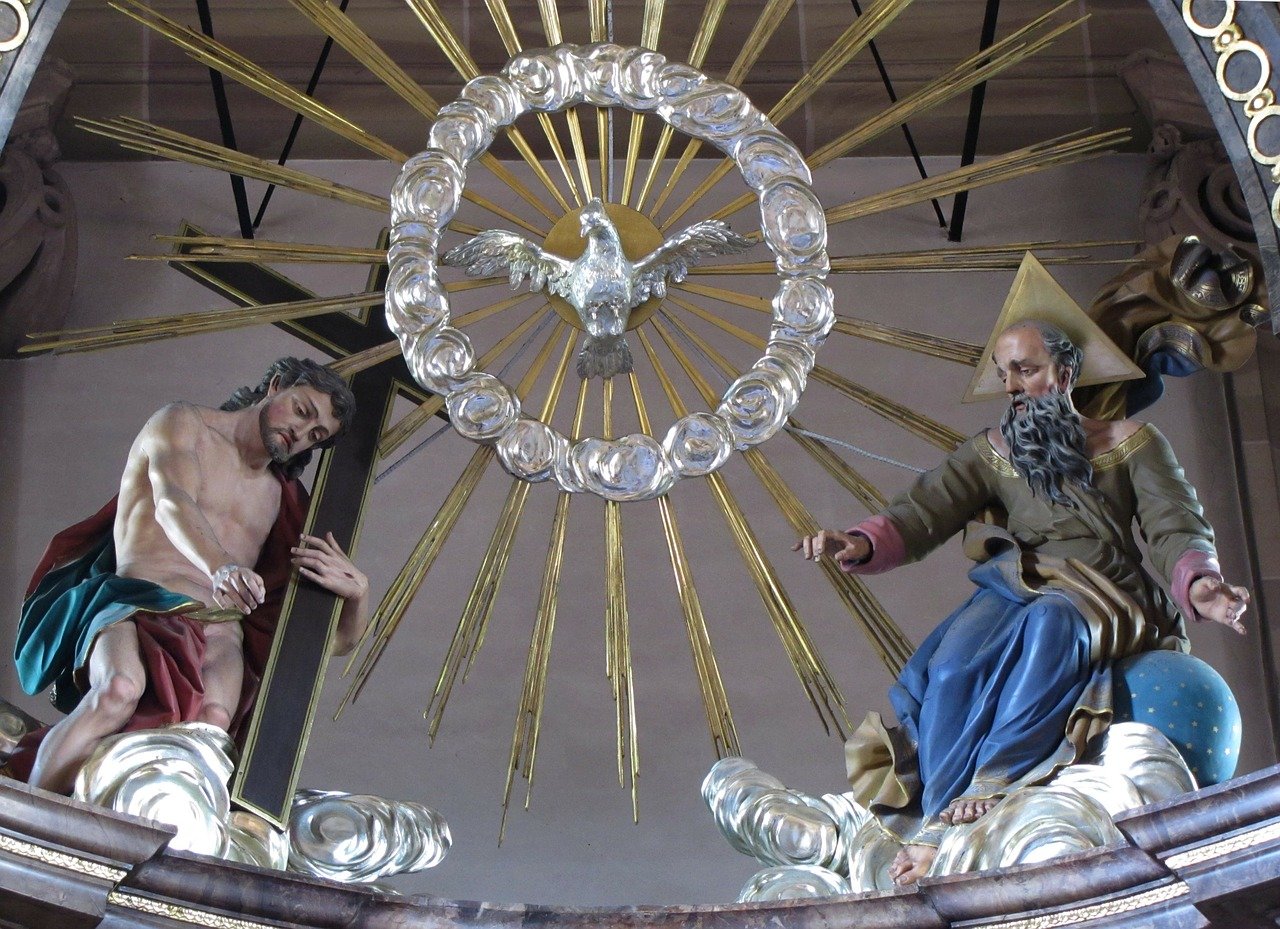 Got a question about the Catholic Church, or need assistance on your journey? Consider joining our Online Community, or feel free to contact us for more information.  The Coming Home Network exists to help converts, reverts, those on the journey, and those who are just curious – we'd love to hear from you!
*****
This week's episode of The Journey Home featured a return visit from Frank Cronin, who went from Catholic to agnostic to Pentecostal and back to Catholic.
The latest Signposts video also features Frank talking about some of the key moments in his journey back to the Church.
We shared the written story of Alan Orser, a Baptist pastor who made his way to the Catholic Church.
In the newest Deep in History episode, Marcus and Msgr. Steenson looked at some fragments from the letters of St. Irenaeus of Lyons.
On a new episode of On the Journey, Matt Swaim and Ken Hensley explored how Christian authority functioned in the New Testament.
For the latest Deep in Christ episode, JonMarc and Fr. Peter Grodi continued their deep dive into the Cardinal Virtue of Temperance.
*****
Meanwhile, around the web…
CONVERTS AND CONVERSION
Desiree Hausam had some tips for those new to Catholicism who want to pray the rosary and other prayers that involve beads.
Aleteia profiled a Catholic high school in Florida that received 22 students into the Church this year.
And Brandon Vogt looked at 5 big myths about fallen-away Catholics.
APOLOGETICS PICKS OF THE WEEK
Jimmy Akin reflected on some practical ways to be charitable in everyday life.
Karlo Broussard shared some thoughts on the doctrine of "once saved, always saved."
And Msgr. Charles Pope looked at what changed in the Apostles immediately after Pentecost.
*****
A member confused by the tribal Catholicism that they're encountering online, another member looking to regularize their marriage in the Church, and all our members celebrating the anniversary of entering the Church at Pentecost last year – these are just a few examples of the people we are praying for and working with at The Coming Home Network International. Please help us continue to support those on the journey by visiting chnetwork.org/donate today!
*****
"I am not afraid… I was born to do this."
St. Joan of Arc
Feast Day: May 30