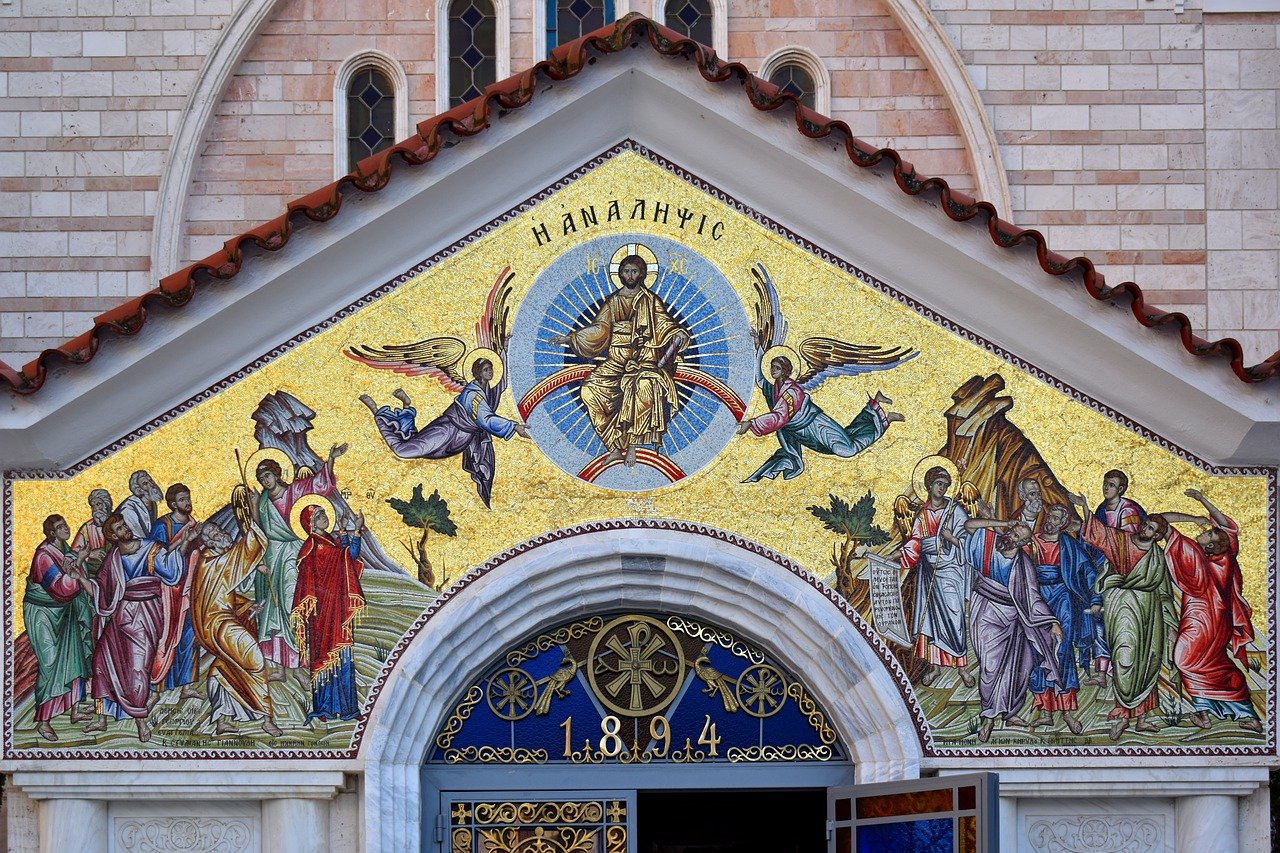 Got a question about the Catholic Church, or need assistance on your journey? Consider joining our Online Community, or feel free to contact us for more information.  The Coming Home Network exists to help converts, reverts, those on the journey, and those who are just curious – we'd love to hear from you!
*****
This week's episode of The Journey Home was a wonderful conversation with Fr. Eric Roush about his journey from agnostic to Catholic priest.
In the newest Deep in History episode, Marcus and Msgr. Steenson looked at how St. Irenaeus of Lyons reflected on the identity of the Antichrist.
On a new episode of On the Journey, Matt Swaim and Ken Hensley talked about the need for an authoritative Church to guard the traditional interpretation of Scripture.
And in the latest Insights video short, Nathan Wigfield reflected on the brutal honesty of the Psalms.
*****
Meanwhile, around the web…
CONVERTS AND CONVERSION
Keith Little and Fr. Sebastian Walshe had a great discussion about how converts can raise their kids Catholic.
John L. Allen, Jr., reflected on the news of the secret conversion of Italy's Christopher Hitchens.
The National Catholic Register looked at the conversion story of magician Matthew Arnold.
And Mark Wahlberg and Mel Gibson are working on a new movie about a convert priest from Montana.
APOLOGETICS PICKS OF THE WEEK
Jimmy Akin reflected on this week's feast of Our Lady of Fatima with 9 things to know and share about her 1917 apparition.
And Trent Horn responded to common Calvinist objections to the idea of free will.
*****
A new Catholic seeking to use her gifts in the Church, another member struggling with discouragement on their journey, and a married couple looking for a parish where they can start RCIA – these are just a few examples of the people we are praying for and working with at The Coming Home Network International. Please help us continue to support those on the journey by visiting chnetwork.org/donate today!
*****
"Blessed be God, for so bountifully providing for us that He even bestows on us His very Self."
St. John of Avila
Feast Day: May 10