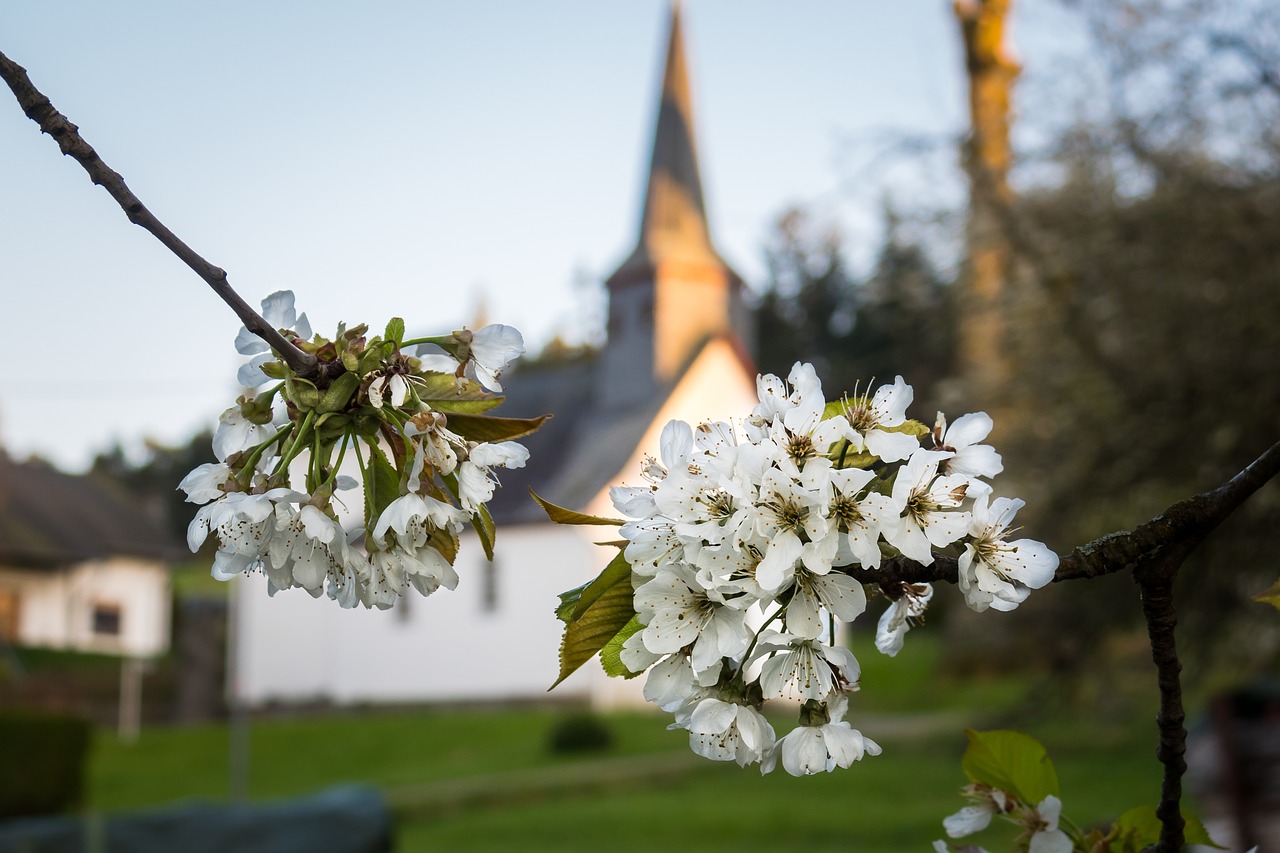 Got a question about the Catholic Church, or need assistance on your journey? Consider joining our Online Community, or feel free to contact us for more information.  The Coming Home Network exists to help converts, reverts, those on the journey, and those who are just curious – we'd love to hear from you!
*****
This week's episode of The Journey Home was a fascinating conversation with Dr. Ryan McDermott about how his studies of medieval literature led him to the Catholic faith.
In the newest Deep in History episode, Marcus and Msgr. Steenson looked at what St. Irenaeus of Lyons had to say about the Trinity, Our Lady, and the Church.
On a new episode of On the Journey, Matt Swaim and Ken Hensley began a discussion about how they came to understand and appreciate the teaching authority of the Catholic Church.
And in a new Insights video short, Dr. Brent Robbins shared how a desire for justice led him to postmodernism, but its failure to articulate grounds for human dignity led him to reconsider Catholicism.
*****
Meanwhile, around the web…
CONVERTS AND CONVERSION
Jessica Rutherford, a high school student with Down Syndrome, shared a bit about why she decided to enter the Catholic Church this Easter.
We shared a piece from Blessed is She about how parishes can support new female converts.
A mother and daughter shared how the example of a recently ordained priest in their family led them to become Catholic.
And Kathy Schiffer posted some advice and a few cautions to new Catholics.
APOLOGETICS PICKS OF THE WEEK
Karlo Broussard explained why it's not egotistical for God to demand our love and worship.
And Joe Heschmeyer looked at why we can trust the legacy of Sacred Tradition in the Catholic Church.
*****
A member whose career is in jeopardy because of their interest in the Catholic faith, another member struggling to find their place in the Church, and all the people we're working with who are looking to be received into full communion with the Catholic Church this weekend – these are just a few examples of the people we are praying for and working with at The Coming Home Network International. Please help us continue to support those on the journey by visiting chnetwork.org/donate today!
*****
"Son though he was, he learned obedience from what he suffered and, once made perfect, he became the source of eternal salvation for all who obey him and was designated by God to be high priest in the order of Melchizedek."
Hebrews 5:8-10