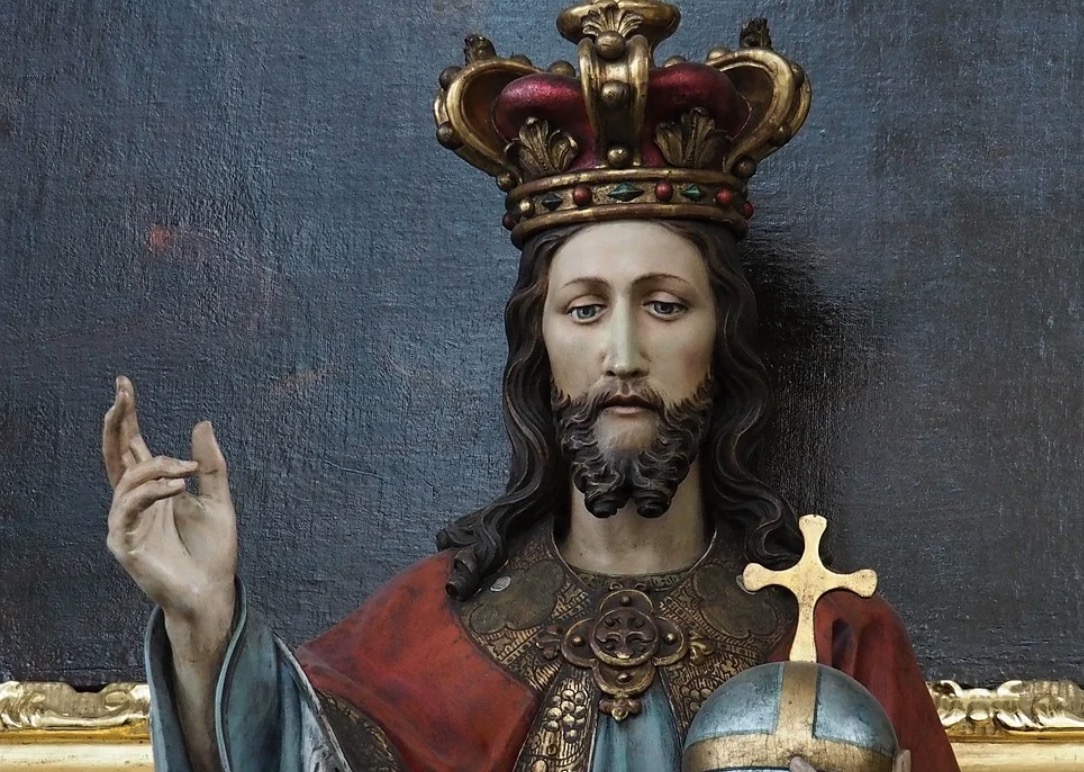 Got a question about the Catholic Church, or need assistance on your journey? Consider becoming a member, or feel free to contact us for more information.  The Coming Home Network exists to help converts, reverts, those on the journey, and those who are just curious – we'd love to hear from you!
*****
This week's episode of The Journey Home was with David Woodby, a Lutheran pastor who retired early to enter the Catholic Church.
We posted a written conversion story from Judy Davids, who was serving in ministry with the Vineyard Christian Fellowship when she and her husband, an Episcopal priest, decided to become Catholic.
On the latest Deep in History, Marcus Grodi and Msgr. Jeffrey Steenson looked at how St. Irenaeus talked about the true understanding of Sacred Tradition.
The newest episode of On the Journey featured a discussion between Matt Swaim and Ken Hensley about what the Catholic Church teaches about conversion.
On the latest episode of Deep in Christ, JonMarc and Marcus Grodi talked about the importance of having our hearts ready for the Lord.
And in this week's Signposts video short, Deacon Joe Calvert (whose Journey Home episode will air December 7) shared his path from atheism to the Catholic faith.
*****
Meanwhile, around the web…
CONVERTS AND CONVERSION
Joseph Pearce discussed Robert Hugh Benson, literary converts, and the Church in a dystopian age.
CHNetwork's Matt Swaim appeared on Matt Leonard's podcast to share his journey through Christian punk rock and G.K. Chesterton to the Catholic faith.
And Aleteia shared how one of the astronauts on the latest SpaceX launch previously carried the Eucharist into orbit.
APOLOGETICS PICKS OF THE WEEK
Tim Staples shared some thoughts on how to answer people who accuse Catholics of cannibalism.
And Cy Kellet explained why every Catholic should have a personal relationship with Jesus.
*****
A member who has lots of questions after attending her first Mass, another member who is struggling with financial issues while they discern their way toward the Catholic Church, and all our members who are having to go through RCIA online due to COVID-19 restrictions – these are just a few examples of the people we are praying for and working with at The Coming Home Network International. Please help us continue to support those on the journey by visiting chnetwork.org/donate today!
*****
"Do not look back to the past, nor forward to the future. Claim only the present, for it holds God's will."
St. Rose Philippine Duchesne
Feast Day: Nov 18