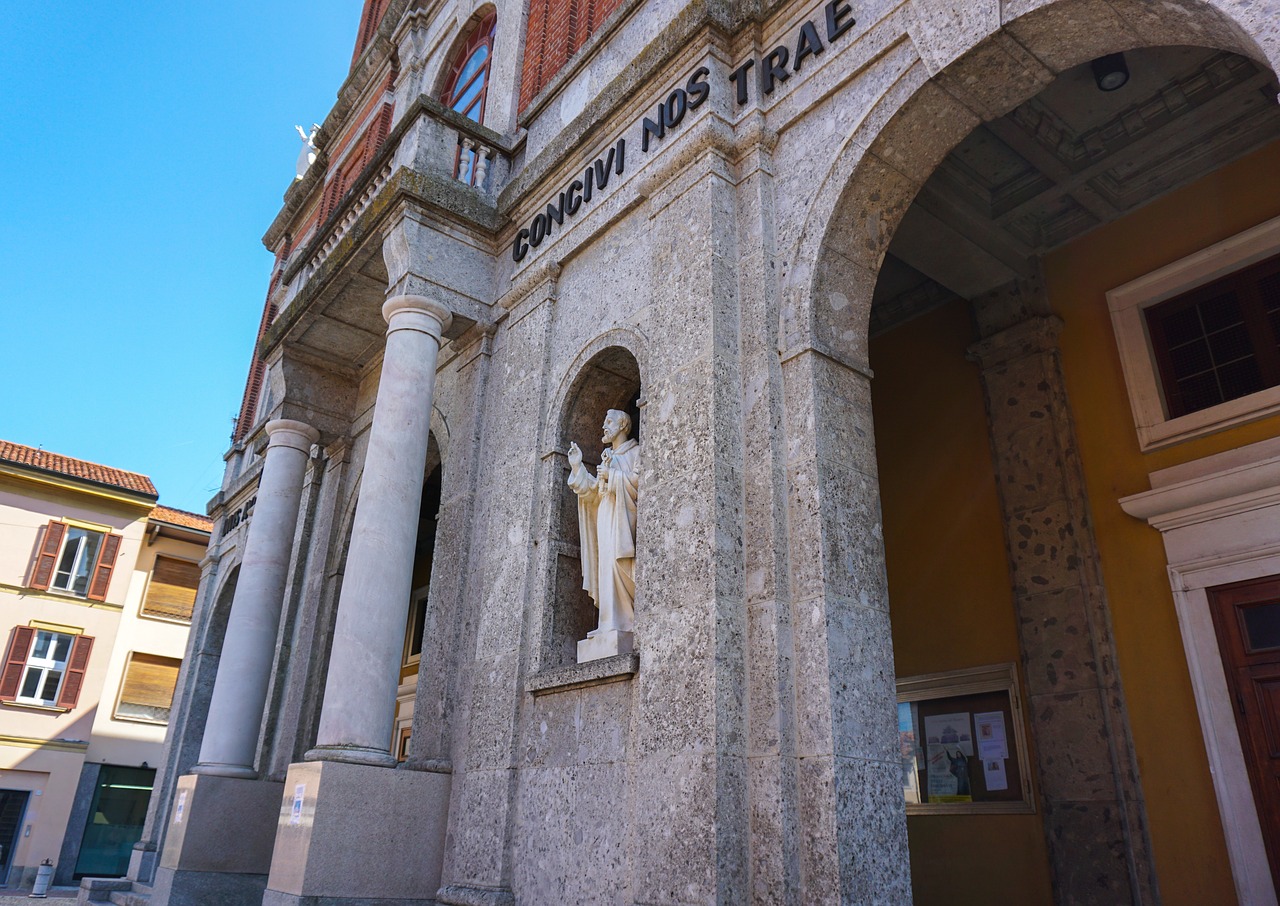 Got a question about the Catholic Church, or need assistance on your journey? Consider becoming a member, or feel free to contact us for more information.  The Coming Home Network exists to help converts, reverts, those on the journey, and those who are just curious – we'd love to hear from you!
*****
This week's episode of The Journey Home was a great conversation with Deacon Scott Carson, who had an intellectual conversion to the Church, and then had a conversion of the heart later.
We posted a written conversion story from Deacon Scott Wooten, who shared his journey from the Episcopalian priesthood to the Catholic faith.
On the latest Deep in History, Marcus Grodi and Msgr. Jeffrey Steenson looked at how St. Irenaeus draws connections between the Old and New Testaments.
The newest episode of On the Journey featured a discussion between Matt Swaim and Ken Hensley about their journeys from "faith alone" to the Catholic view of justification.
On the latest episode of Deep in Christ, JonMarc Grodi and Brother Rex Anthony Norris discussed how to pray when our minds are full of noise and distractions.
And in this week's Insights video short, Rachelle Parker shared some wonderful thoughts on how she came to believe in the communion of saints.
*****
Meanwhile, around the web…
CONVERTS AND CONVERSION
Lorelei Savaryn talked about leaning into the saints as a Catholic convert.
And Dr. Jennifer Frey talked COVID-19, The Confessions, and her conversion to Catholicism.
APOLOGETICS PICKS OF THE WEEK
Tim Staples reflected on what the Church might look like in the year 3000.
And Dave Armstrong looked at how the Catholic Church set the stage for modern medicine.
*****
A new Catholic trying to get involved in her new parish, a protestant pastor discerning God's timing for his journey, and another member with questions about Catholic teaching on Purgatory – these are just a few examples of the people we are praying for and working with at The Coming Home Network International. Please help us continue to support those on the journey by visiting chnetwork.org/donate today!
*****
"I will go anywhere and do anything in order to communicate the love of Jesus to those who do not know Him or have forgotten Him."
St. Frances Xavier Cabrini
Feast Day: Nov 13