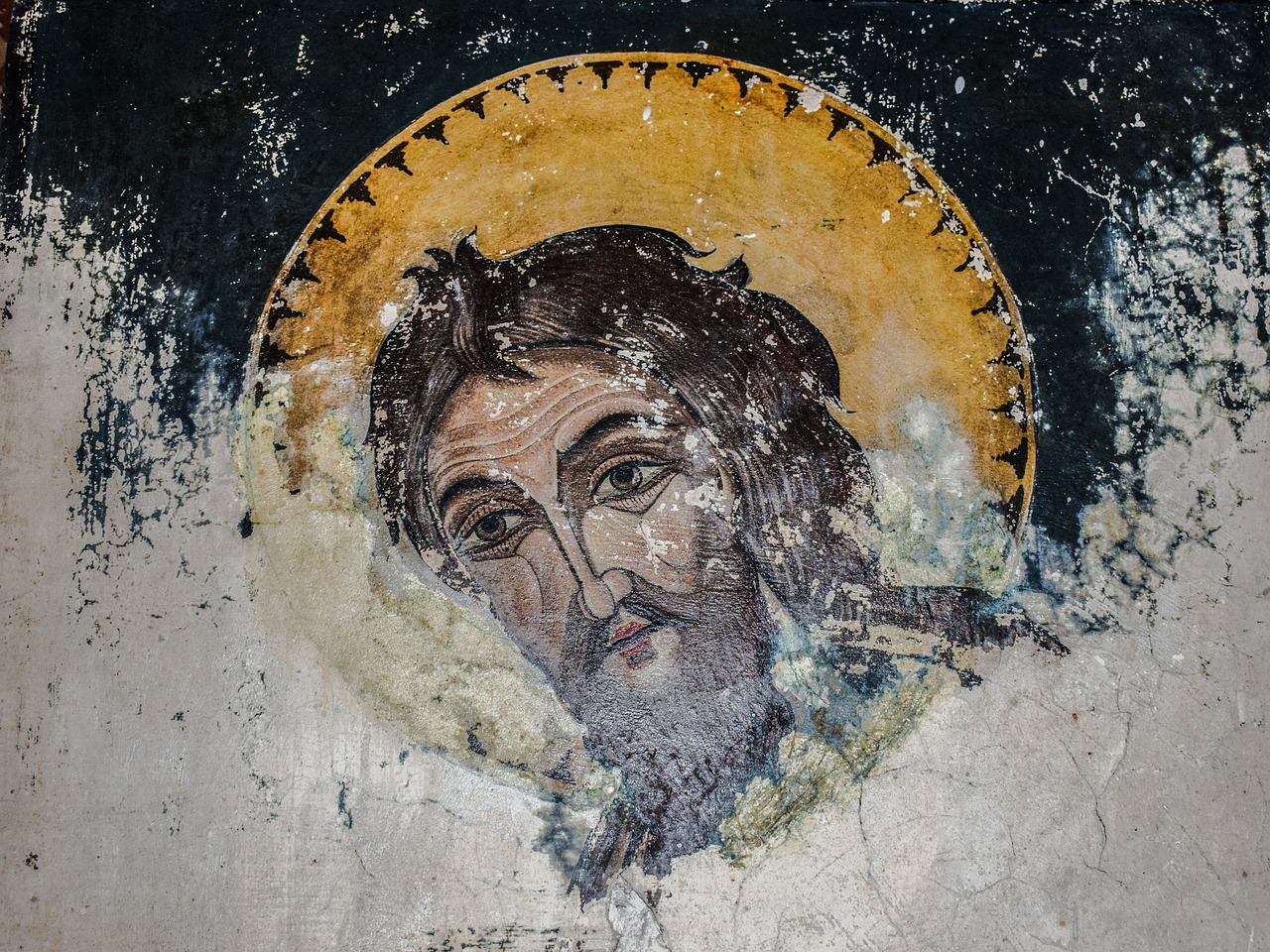 Got a question about the Catholic Church, or need assistance on your journey? Consider becoming a member, or feel free to contact us for more information.  The Coming Home Network exists to help converts, reverts, those on the journey, and those who are just curious – we'd love to hear from you!
*****
The November CHNewsletter is here! For this month's conversion story, Joyful Journey updates, member prayer requests, and more, check it out.
This week's episode of The Journey Home was a great discussion between JonMarc Grodi and Nathan Crankfield, who became Catholic at age 13 but learned the discipline to live it out as an Army Ranger.
We posted a written conversion story from Deacon Scott Carson, a former agnostic and Episcopalian who was led to the Catholic faith through his study of philosophy. Deacon Carson will be also be the featured guest on The Journey Home on Monday!
On the latest Deep in History, Marcus Grodi and Msgr. Jeffrey Steenson looked at what St. Irenaeus of Lyons had to say about how Jesus reveals to us the Father.
The newest episode of On the Journey featured a discussion between Matt Swaim and Ken Hensley about the seven-step process that led Ken to abandon the doctrine of salvation by "faith alone."
On the latest episode of Deep in Christ, JonMarc Grodi and Seth Paine looked at the saints as living images of holiness and helpers in the spiritual life.
And in this week's Insights video short, Dr. Bud Marr shared how his study of Church history began to change his view of the Reformation.
*****
Meanwhile, around the web…
CONVERTS AND CONVERSION
At the Christian Post, John Schweppe continued to share what led him to the Catholic faith.
And Emma North told the Catholic Weekly why she followed her husband into the Church.
APOLOGETICS PICKS OF THE WEEK
Karlo Broussard looked at Biblical evidence for what takes place between death and heaven.
And Fr. Ed Broom shared 10 ways to help the souls in Purgatory.
*****
A member trying to understand Catholic teaching on prayer for the dead, another member praying for her agnostic husband, and all our members currently struggling with health issues – these are just a few examples of the people we are praying for and working with at The Coming Home Network International. Please help us continue to support those on the journey by visiting chnetwork.org/donate today!
*****
"Stay quiet with God. Do not spend your time in useless chatter."
St. Charles Borromeo
Feast Day: Nov 4