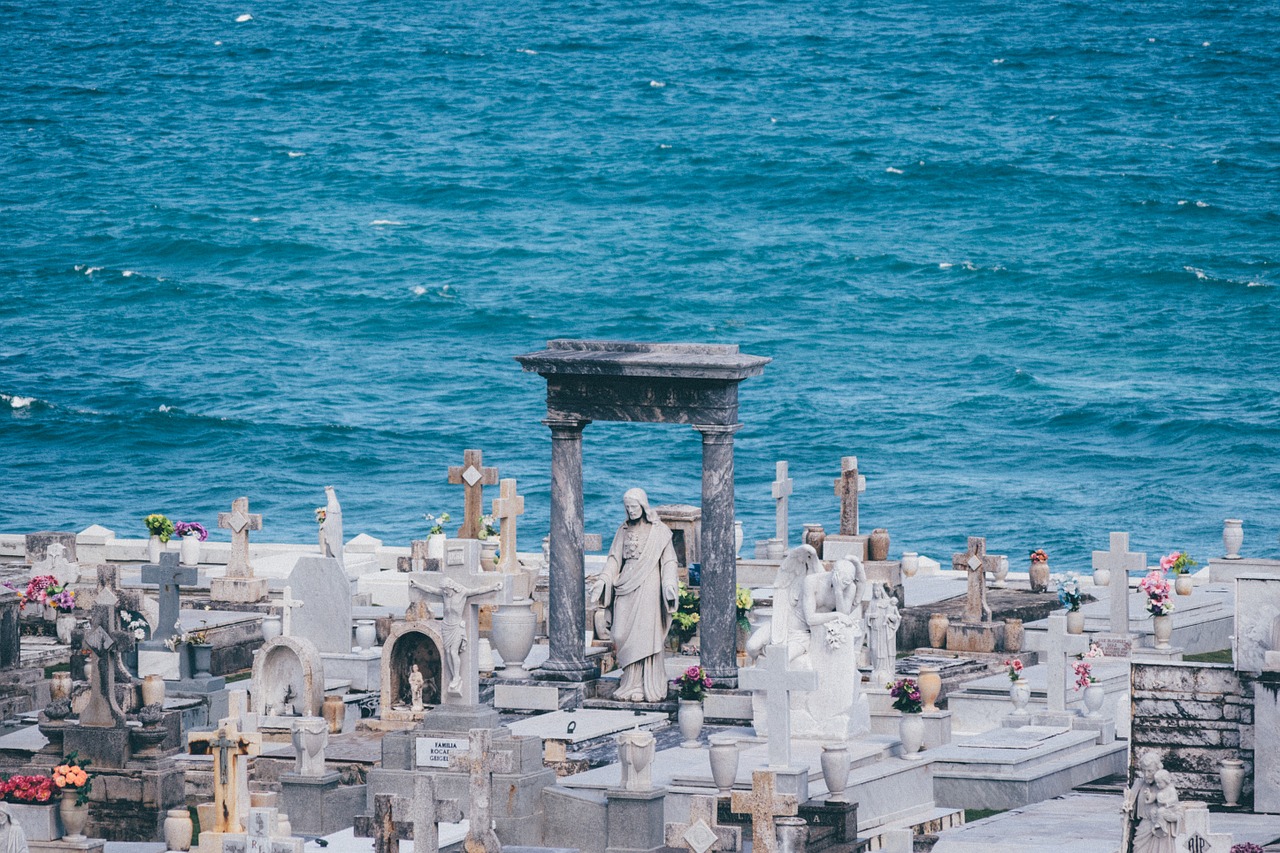 Got a question about the Catholic Church, or need assistance on your journey? Consider becoming a member, or feel free to contact us for more information.  The Coming Home Network exists to help converts, reverts, those on the journey, and those who are just curious – we'd love to hear from you!
*****
This week's episode of The Journey Home was an excellent conversation with Dr. Kenneth Parker, who shared his journey from the Pilgrim Holiness Church to the Catholic Church.
We published a great article from Dave Armstrong about why "tradition" isn't necessarily a dirty word.
On the latest Deep in History, Marcus Grodi and Msgr. Jeffrey Steenson explored St. Irenaeus' argument that the God of the Old Testament is also the God of the New Testament.
On the latest episode of Deep in Christ, JonMarc Grodi and Fr. Peter Grodi had a great discussion about the Cardinal Virtues, particularly the virtue of prudence.
And in this week's Insights video short, Andrew Petiprin explained why it's important to run toward the Church, and not just away from the problems of a previous denomination.
*****
Meanwhile, around the web…
CONVERTS AND CONVERSION
Three religious sisters from Vietnam shared what led them to the Church and to their vocations.
Recent Journey Home guest Casey Chalk reflected on his experience of 10 years as a Catholic.
APOLOGETICS PICKS OF THE WEEK
Karlo Broussard explained some of the nuts and bolts of Catholic teaching on Purgatory.
And Fr. Hugh Barbour, O. Praem, looked at what limited things we know about what happens when we die in God's favor.
*****
A member trying to understand devotion to the saints, another member who's struggling with schedule conflicts as they go through RCIA, and a younger member whose parents are opposed to her interest in Catholicism – these are just a few examples of the people we are praying for and working with at The Coming Home Network International. Please help us continue to support those on the journey by visiting chnetwork.org/donate today!
*****
"I care only about doing the will of God, doing it well, in the present moment."
Bl. Chiara Badano
Feast Day: October 28