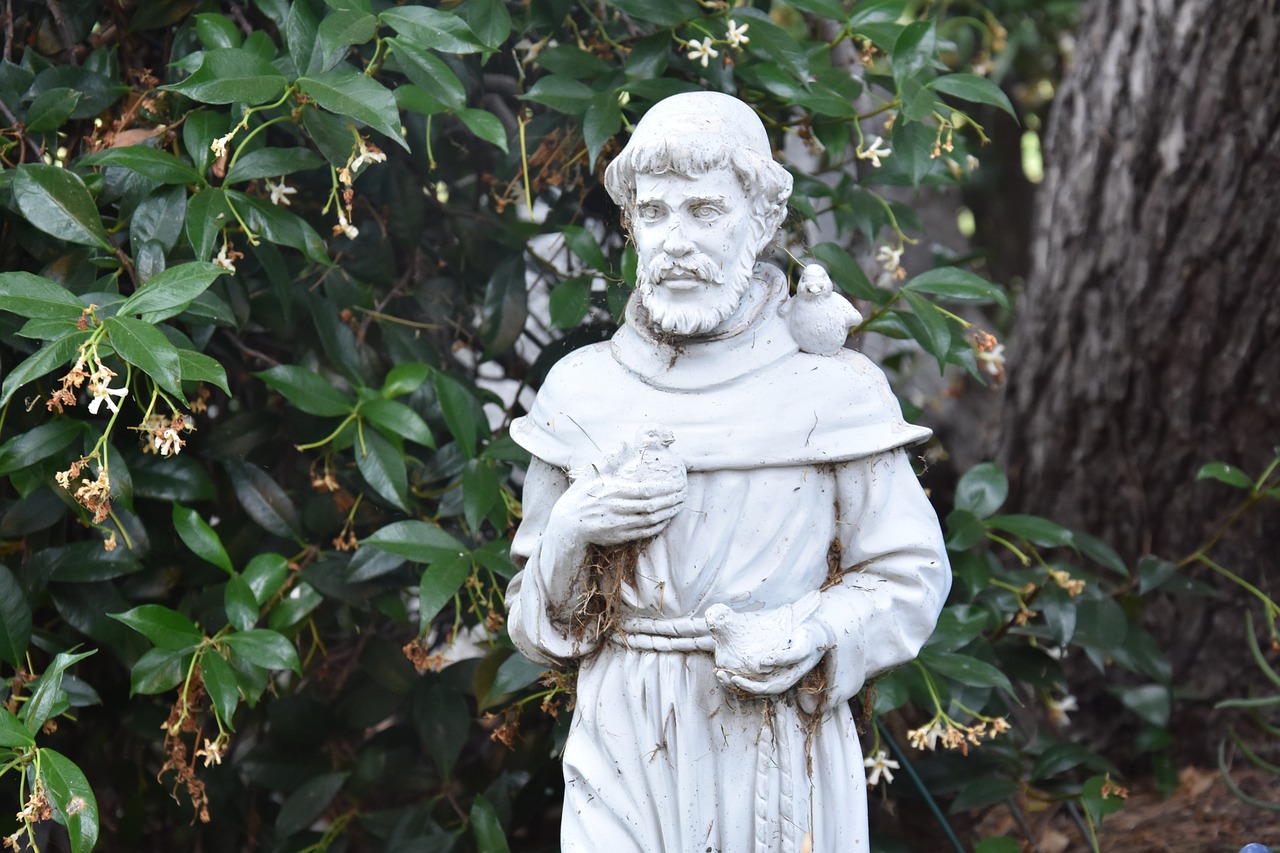 Got a question about the Catholic Church, or need assistance on your journey? Consider becoming a member, or feel free to contact us for more information.  The Coming Home Network exists to help converts, reverts, those on the journey, and those who are just curious – we'd love to hear from you!
*****
The October CHNewsletter is out! Read it here.
This week's episode of The Journey Home was a great conversation with Sr. Miriam James Heidland, S.O.L.T., whose battle with addiction led her back to the Church.
Our latest written conversion story came from Dr. Cyprian Blamires, an Anglican priest who shared what led him to the Catholic faith.
On the latest Deep in History, Marcus Grodi and Msgr. Jeffrey Steenson dug more deeply into St. Irenaeus' argument that the testimony of the apostles is more trustworthy than the speculation of the Gnostics.
In a new episode of On the Journey, Ken Hensley shared with Matt Swaim how he came to realize that seeming contradictions in Scripture weren't problems to be explained away, but indications there might be flaws in his Reformed theology.
And on our newest Insights video short, Rachelle Parker, who grew up in the Church of Christ shares what she discovered when she studied the early Church for herself.
*****
Meanwhile, around the web…
CONVERTS AND CONVERSION
Former Christianity Today editor Mark Galli shared more about his decision to enter the Catholic Church.
Spencer Swope shared his journey from hard-partying boxer to Catholic family man.
In conjunction with this week's feast of St. Jerome, Casey Chalk dug into Jerome's take on the deuterocanonical books that are in Catholic Bibles but not Protestant ones.
And Steve Ray shared a Zoom dialogue he had with a Protestant pastor about Baptism.
APOLOGETICS PICKS OF THE WEEK
Fr. Hugh Barbour explained the role of the Archangels.
And Fr. Matthew Schneider shared three ways that Catholics can welcome persons with disabilities at their parishes.
*****
A who's interested in the Catholic faith but feels isolated in their journey, a Protestant missionary trying to discern what she'll do with her life if she becomes Catholic, and all our members who have just begun the RCIA process – these are just a few examples of the people we are praying for and working with at The Coming Home Network International. Please help us continue to support those on the journey by visiting chnetwork.org/donate today!
*****
"Lifted up, knocked down, suffering, dedicated to your works by sacrificing my will to yours, I can only say, as did Mary: 'Behold I am your servant. O Lord, let it be done to me according to your Word.'"
Bl. Bartolo Longo
Feast Day: October 5