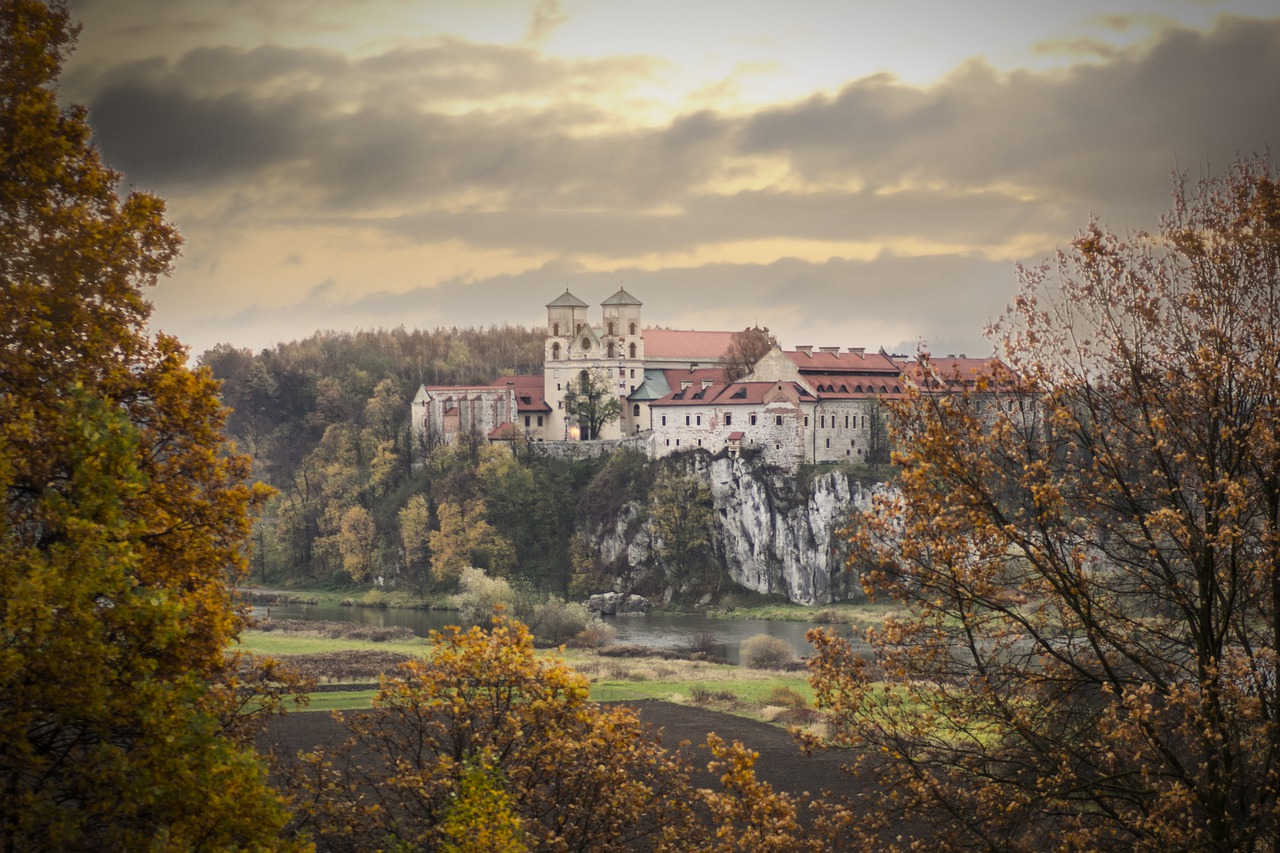 Got a question about the Catholic Church, or need assistance on your journey? Consider becoming a member, or feel free to contact us for more information.  The Coming Home Network exists to help converts, reverts, those on the journey, and those who are just curious – we'd love to hear from you!
*****
This week's episode of The Journey Home was a great discussion with Andrew Petiprin of Word on Fire, who shared what led him to the Episcopal priesthood, and then the Catholic Church.
Our latest written conversion story came from Dr. Ian Murphy, who made national headlines in a free speech case as a high school senior, and went on to be a Baptist pastor before entering the Catholic Church.
On the latest Deep in History, Marcus Grodi and Msgr. Jeffrey Steenson looked at St. Irenaeus of Lyons' explanation as to why there are only four inspired Gospels.
In a new episode of On the Journey, Matt Swaim and Ken Hensley discussed what Reformed theology means by the word "justification."
On this week's Deep in Scripture episode, Marcus and JonMarc Grodi wrapped up their series on St. Cyprian of Carthage's treatise on the Lord's Prayer.
And on our newest Insights video short, Andrew Petiprin (this week's Journey Home guest) elaborated on how beauty, wonder and mystery helped lead him to the Catholic faith.
*****
Meanwhile, around the web…
CONVERTS AND CONVERSION
For his feast day this week, art historian Liz Lev reflected on how the conversion of St. Matthew the Apostle is portrayed in art.
And a number of outlets reported that UK Prime Minister Boris Johnson, who was baptized Catholic but left for the Church of England, has had his newborn son baptized in a Catholic ceremony at Westminster Cathedral.
APOLOGETICS PICKS OF THE WEEK
Karlo Broussard looked at what it means to "work out" our salvation.
And Doug Beaumont offered a different approach for when someone asks you, "where is that in the Bible?"
*****
A couple hoping their children will share their interest in the Catholic faith, another member trying to understand the Catholic take on redemptive suffering, and all our members who are struggling with discouragement as they journey toward the Church – these are just a few examples of the people we are praying for and working with at The Coming Home Network International. Please help us continue to support those on the journey by visiting chnetwork.org/donate today!
*****
"The most powerful weapon to conquer the devil is humility. For, as he does not know at all how to employ it, neither does he know how to defend himself from it."
St. Vincent de Paul
Feast Day: September 27