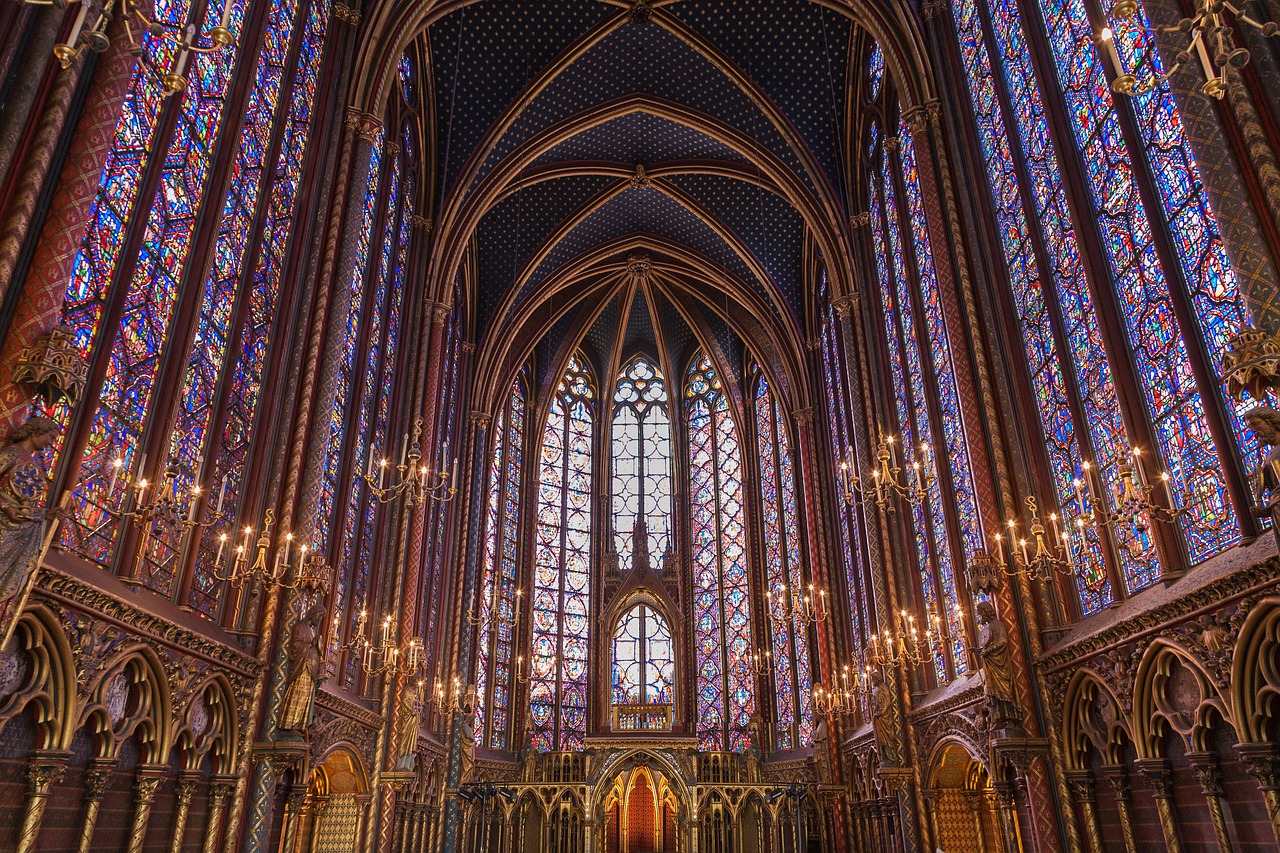 Got a question about the Catholic Church, or need assistance on your journey? Consider becoming a member, or feel free to contact us for more information.  The Coming Home Network exists to help converts, reverts, those on the journey, and those who are just curious – we'd love to hear from you!
*****
We published the written story of Greg Graham, who shared how his journey started with Star Trek, Star Wars and Isaac Asimov, and ended in the Catholic Church.
In a new episode of On the Journey, Ken Hensley and Matt Swaim looked at how, from the beginning, sola Scriptura led to catastrophic divisions in Christianity.
On the latest episode of Deep in History, Marcus Grodi and Msgr. Jeffrey Steenson discussed the underlying convictions that informed the theology of St. Irenaeus of Lyons.
And on the latest Insights video short, former Baptist pastor Michael Davis talked about the Biblical mandate for Christian unity.
*****
Meanwhile, around the web…
CONVERTS AND CONVERSION
Elena Feick shared her journey from Wicca to the Catholic Church.
A recent Catholic high school grad shared how a coach and a teacher influenced his decision to become Catholic.
A new priest for the Archdiocese of Washington shared his conversion story with the Catholic Standard.
A convert from China shared how his journey to Catholicism began with singing Christmas carols.
APOLOGETICS PICKS OF THE WEEK
Keith Little offered a short explanation of why Catholic Bibles are bigger.
And Karlo Broussard countered arguments that the Magisterium of the Catholic Church is unbiblical.
*****
A member afraid to tell her spouse about her interest in Catholicism, another member who has just started becoming interested in the Church and is wondering what steps to take, and all our members who were recently received into the Church – these are just a few examples of the people we are praying for and working with at The Coming Home Network International. Please help us continue to support those on the journey by visiting chnetwork.org/donate today!
*****
"Don't fly like a barnyard hen when you can soar like an eagle."
St Josemaria Escriva
Feast Day: June 26