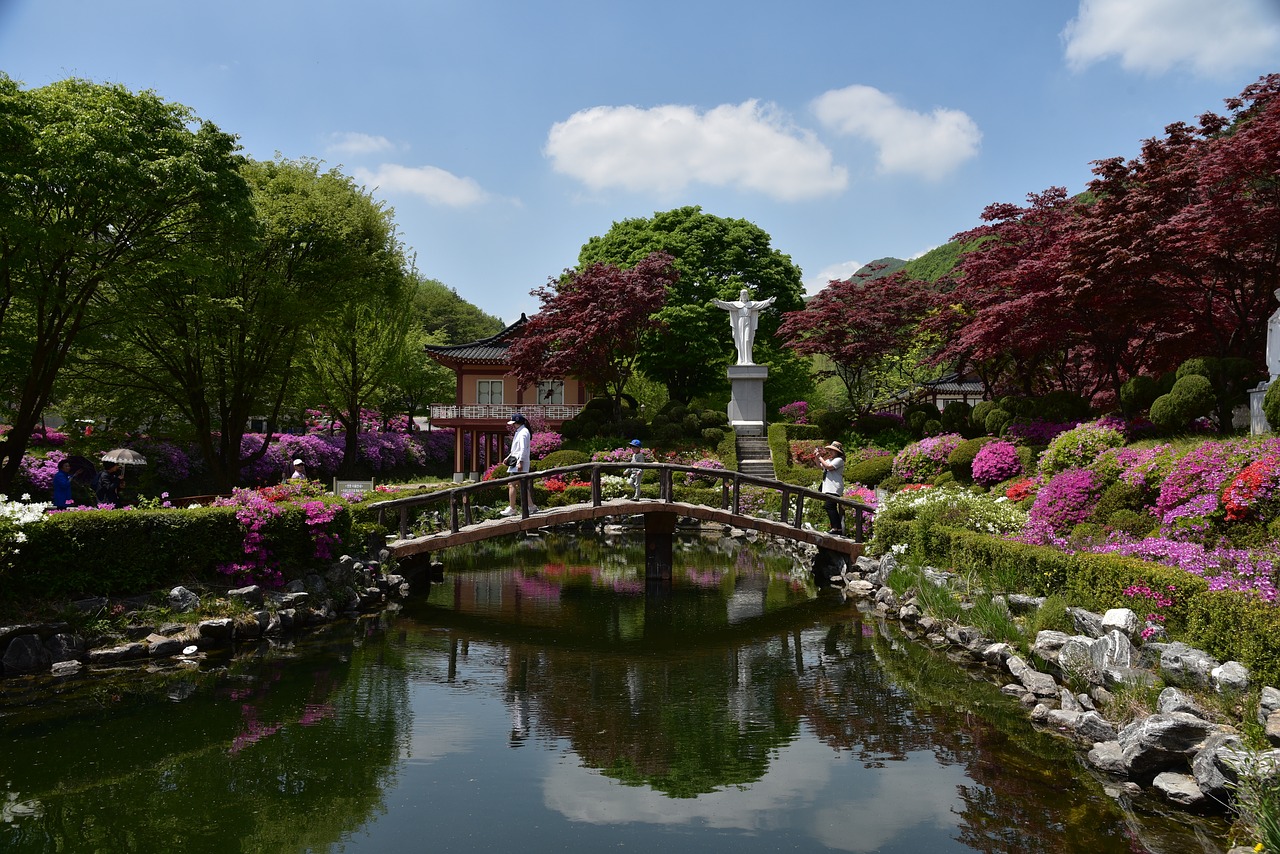 Got a question about the Catholic Church, or need assistance on your journey? Consider becoming a member, or feel free to contact us for more information.  The Coming Home Network exists to help converts, reverts, those on the journey, and those who are just curious – we'd love to hear from you!
*****
This week's episode of The Journey Home was a great discussion with Bobbyjon Bauman, a Presbyterian youth minister who shared the nearly two-decade journey that led him to become Catholic.
We published the written conversion story of David Woodby, who was a Lutheran pastor for over 30 years before entering the Catholic Church in 2016.
Ken Hensley and Matt Swaim discussed how they came to term with Church teaching on the Communion of Saints in the latest episode of On the Journey.
And former Jehovah's Witness Cary Dabney explained how he was conditioned to dislike the term "church," and what led him to change his attitude toward the idea.
*****
Meanwhile, around the web…
CONVERTS AND CONVERSION
The Catholic Sentinel looked at the story of Lisa Fitzgerald, a Harvard Law grad who journeyed from atheism to Catholicism.
Keith Little and John LaBriola discussed ways to pray for our loved ones who have left the practice of the Catholic faith.
And Heather King argued that St. Elizabeth Ann Seton, a Catholic convert, should be considered one of the patron saints of this time of quarantine.
APOLOGETICS PICKS OF THE WEEK
Tom Nash looked at some curious questions that arise when it comes to participating in Eucharistic adoration via digital means.
And Fr. Dwight Longenecker discussed Catholic teaching on ghosts, demons and other spooky stuff.
*****
A convert seeking to use their gifts and talents in the Church, a member trying to warm up to the rosary, and all our members whose plans to enter the Church continue to be on hold because of the COVID-19 pandemic – these are just a few examples of the people we are praying for and working with at The Coming Home Network International. Please help us continue to support those on the journey by visiting chnetwork.org/donate today!
*****
"Go to heaven with hands full of love and virtues."
St. Mary Elizabeth Hesselblad
Feast Day: April 24