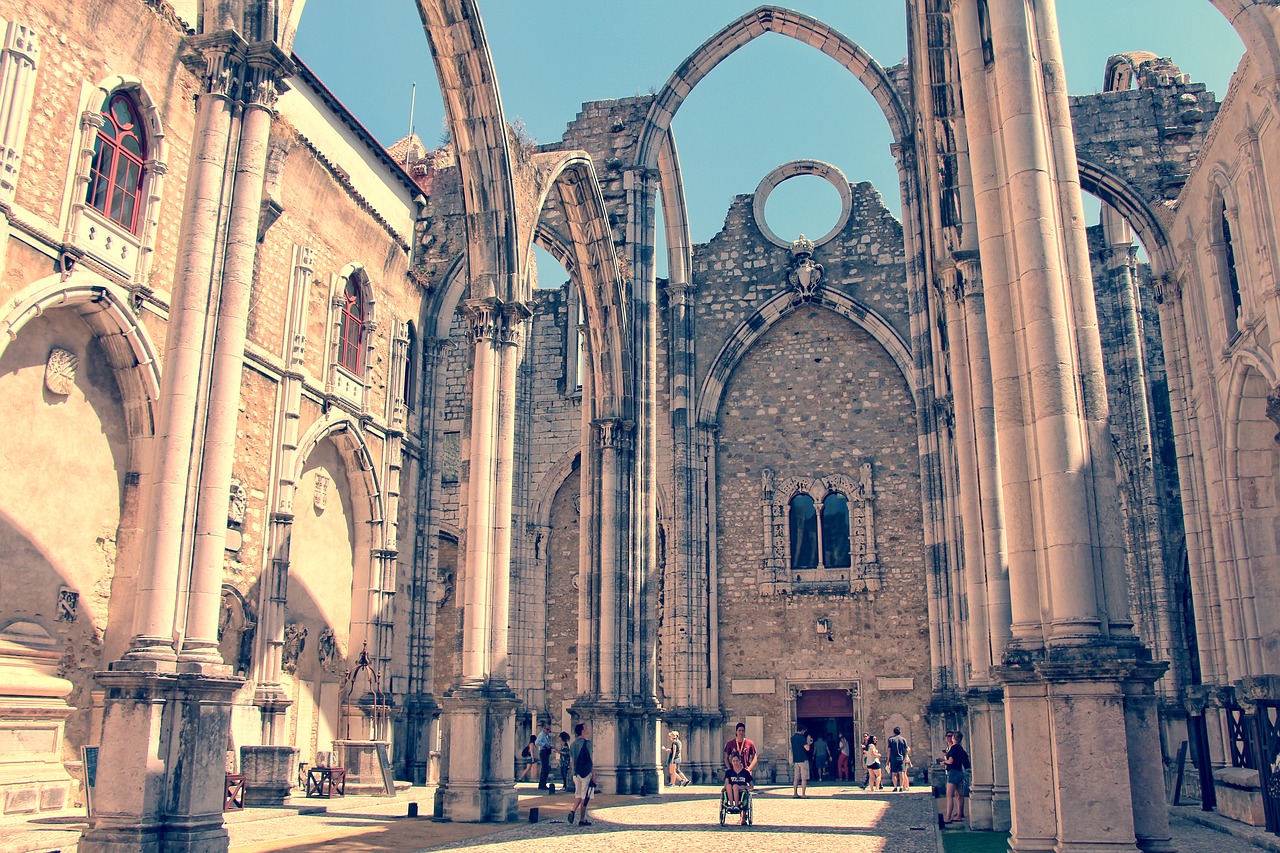 Got a question about the Catholic Church, or need assistance on your journey? Consider becoming a member, or feel free to contact us for more information.  The Coming Home Network exists to help converts, reverts, those on the journey, and those who are just curious – we'd love to hear from you!
*****
This week's episode of The Journey Home was epic! Sr. Theresa Aletheia Noble, FSP and Leah Libresco Sargeant joined a roundtable to discuss what led them from atheism to the Catholic faith.
We published online the conclusion of Ken Hensley's 7-part series, A Damning System of Works Righteousness.
And in a new Insights video short, Kevin Stephenson shared how the things he loved most about Charismatic Christianity were fulfilled and elevated in Catholicism.
*****
Meanwhile, around the web…
CONVERTS AND CONVERSION
Recent Journey Home guest Shaun McAfee has a new book called I'm Catholic – Now What?
And Gavin Ashenden, a former chaplain to Queen Elizabeth II, shared what led him to the Catholic faith.
APOLOGETICS PICKS OF THE WEEK
Stephen Beale looked at six common Biblical fallacies used to criticize Catholic devotion to Mary.
And recent Journey Home guest Douglas Beaumont looked at what the Bible really says about polygamy and polyamory.
*****
A Presbyterian who's recently started watching The Journey Home, another member dealing with anxiety as she feels drawn to the Catholic faith, and all our members around the world whose dioceses and parishes are having their RCIA programs affected by COVID-19 – these are just a few examples of the people we are praying for and working with at The Coming Home Network International. Please help us continue to support those on the journey by visiting chnetwork.org/donate today!
*****
"I hope that your gratitude will place you in the disposition necessary to receive the graces you need to serve your sick poor in a spirit of gentleness and great compassion, in imitation of Our Lord who acted this way with the most unfortunate."
St. Louise de Marillac
Feast Day: March 15