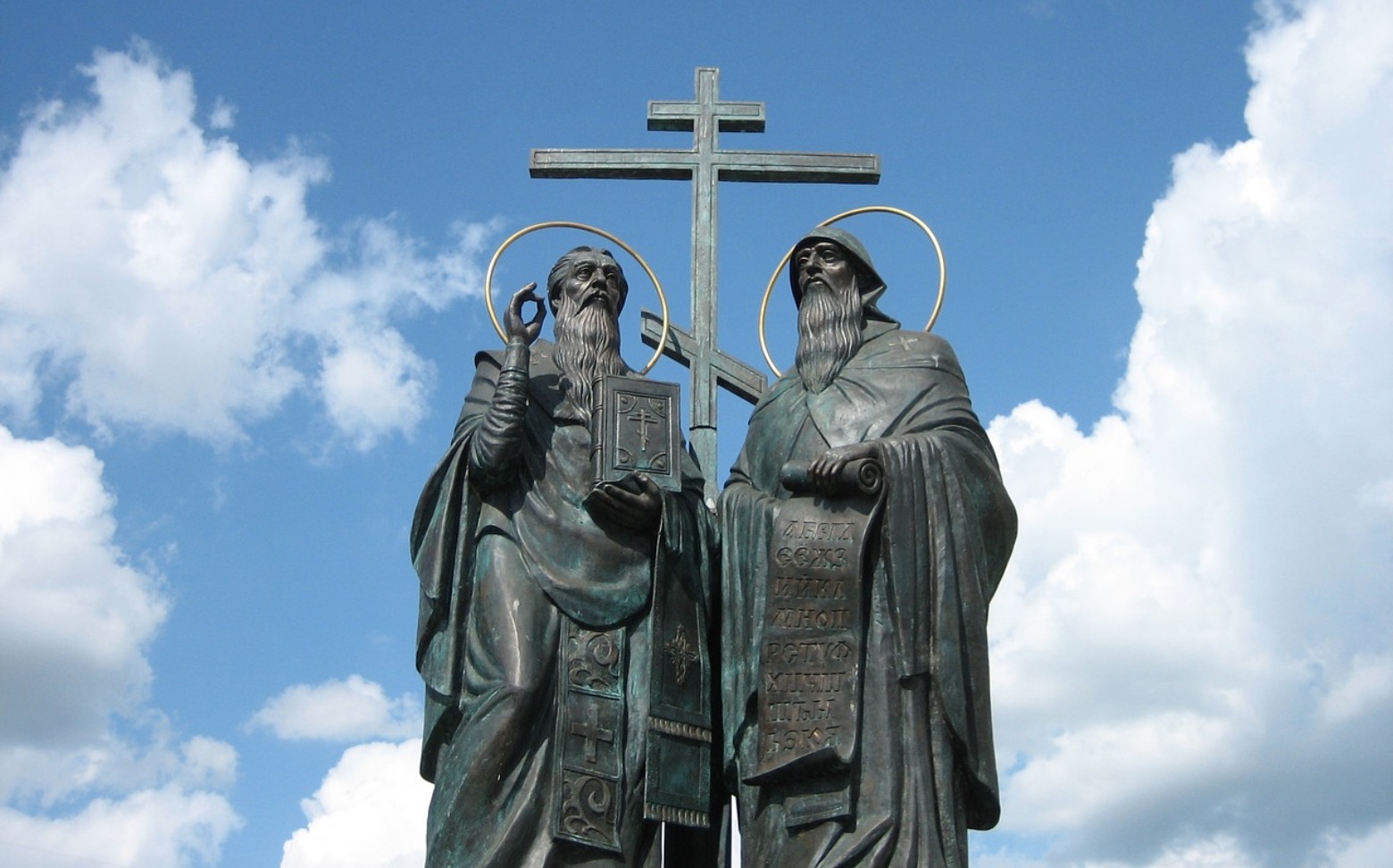 Got a question about the Catholic Church, or need assistance on your journey? Consider becoming a member, or feel free to contact us for more information.  The Coming Home Network exists to help converts, reverts, those on the journey, and those who are just curious – we'd love to hear from you!
*****
This week's episode of The Journey Home was a great conversation with Shaun Rieley, a former Evangelical Protestant who was led to the Catholic faith by going deep in history.
We published online Part III of Ken Hensley's ongoing series, A Damning System of Works Righteousness.
On the latest Deep in Scripture, Marcus Grodi and Ken Hensley, both former Protestant ministers, began their overview of the Epistle of St. James.
And in a new Insights video short, Dr. Francis Beckwith talked about how Catholics can learn from our Evangelical brothers and sisters.
*****
Meanwhile, around the web…
CONVERTS AND CONVERSION
Francis Phillips profiled a woman who could become the patron saint of of people whose marriages are in conflict because one spouse is Catholic.
And George Weigel reflected on a new book that features the letters of Flannery O'Connor, including some correspondence with a couple of Catholic converts.
APOLOGETICS PICKS OF THE WEEK
Journey Home alumnus David Mills (who'll be on the show again soon!) reflected on how we can admire our Protestant brothers and sisters, even when we're arguing with them.
And Paul Gondreau reflected on the mystery of why Jesus became incarnate as a male.
*****
A member who wants to become Catholic but is afraid it might harm her marriage, another member trying to discern how to use their gifts once they enter the Church in a few months, and another member who's decided they're going to start praying the Rosary – these are just a few examples of the people we are praying for and working with at The Coming Home Network International. Please help us continue to support those on the journey by visiting chnetwork.org/donate today!
*****
"I asked you and you would not listen. So I asked my God and he did listen."
St. Scholastica
Feast Day: February 10