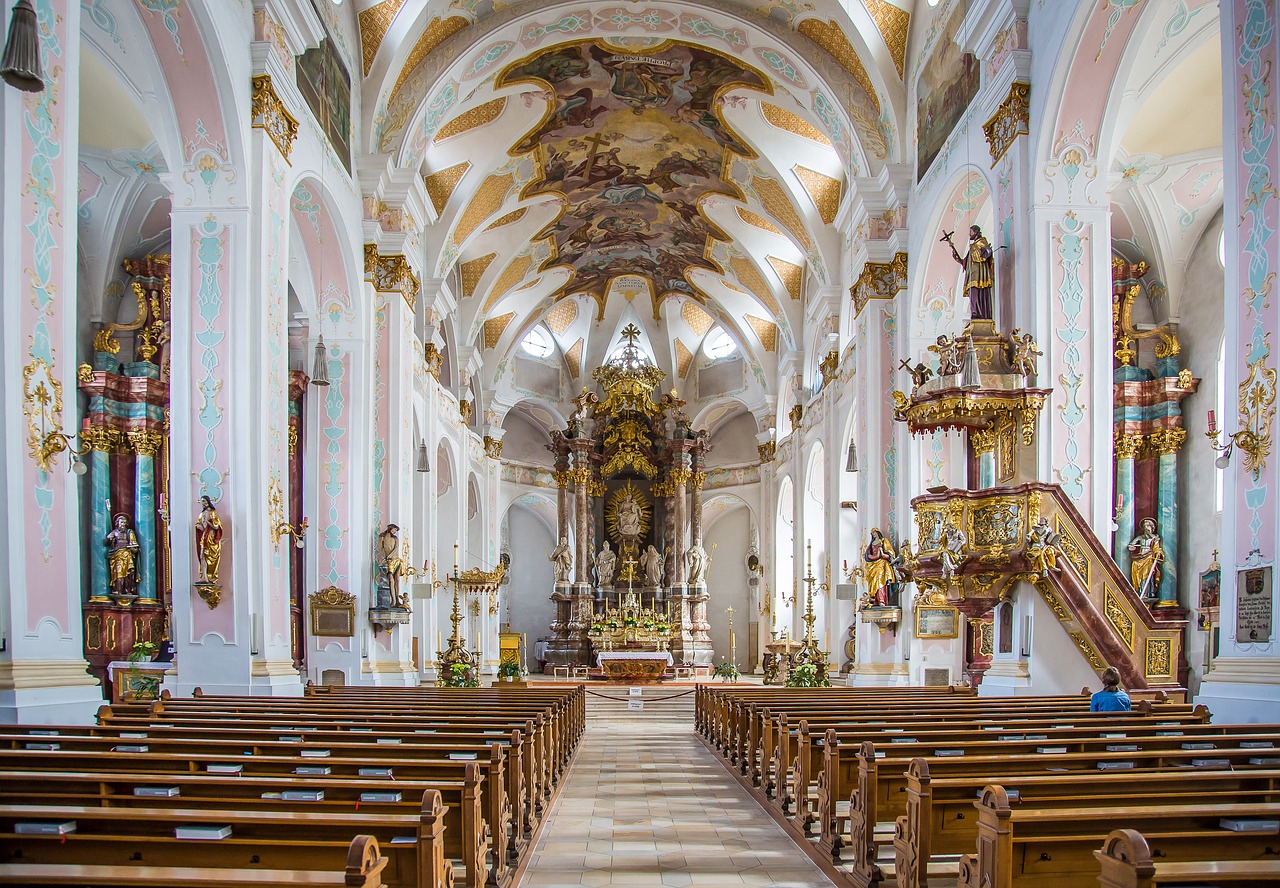 Got a question about the Catholic Church, or need assistance on your journey? Consider becoming a member, or feel free to contact us for more information.  The Coming Home Network exists to help converts, reverts, those on the journey, and those who are just curious – we'd love to hear from you!
*****
Saturday, January 25, concludes the International Week of Prayer for Christian Unity, but we still have a few days left for you to join our annual 15-day devotion to the Holy Name of Jesus for Christian Unity!
This week's episode of The Journey Home was the powerful story of John Leyendecker, who was addicted to drugs and alcohol by the time he was in high school, and found Christ in the Catholic Church as part of the recovery process.
In a newly available written story, recent Journey Home guest Mark Hausam shared how he read himself first into Calvinism, and then into the Catholic Church.
And as the Week of Prayer for Christian Unity draws to a close, Marcus Grodi and Msgr. Jeffrey Steenson looked at passages from Scripture that express the need for Christian unity on the latest episode of Deep in Scripture.
*****
Meanwhile, around the web…
CONVERTS AND CONVERSION
Former Journey Home guest Abby Johnson hosted "Coffee with Quitters" at this weekend's March for Life, inviting former abortion clinic workers to share how they've left the industry.
uCatholic profiled Bartolo Longo, the former Satanic priest who became a Catholic saint.
Angelo Ciappellone shared how Popes John Paul II and Benedict XVI led him back to the Catholic faith.
And Fr. Nnamdi Moneme, OMV, reflected on the call to constant conversion.
APOLOGETICS PICKS OF THE WEEK
Trent Horn talked about whether dragons and unicorns are mentioned in the Bible.
And since his holiday was observed earlier this week. Msgr. Charles Pope looked at Martin Luther King, Jr.'s refutation of atheistic materialism.
*****
A member struggling with financial difficulties as they discern their way into the Church, a convert praying that their family will join them on the journey, and a pastor's wife who wants to become Catholic but doesn't want to ruin her husband's career – these are just a few examples of the people we are praying for and working with at The Coming Home Network International. Please help us continue to support those on the journey by visiting chnetwork.org/donate today!
*****
"What is anything in life compared to peace of soul?"
St. Francis de Sales
Feast Day: January 24