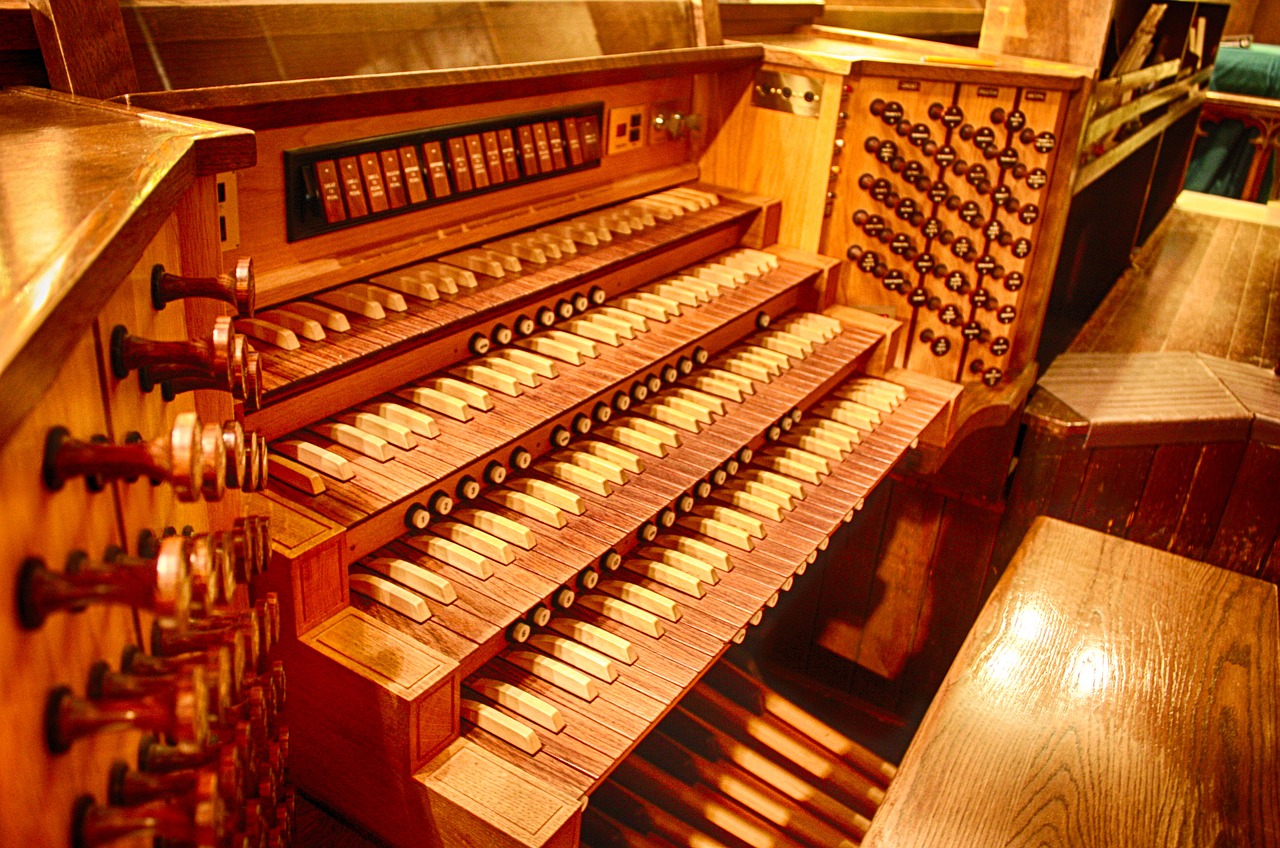 Got a question about the Catholic Church, or need assistance on your journey? Consider becoming a member, or feel free to contact us for more information.  The Coming Home Network exists to help converts, reverts, those on the journey, and those who are just curious – we'd love to hear from you!
*****
Saturday, January 18, begins the International Week of Prayer for Christian Unity, and we're once again taking this moment to start our annual 15-day devotion to the Holy Name of Jesus for Christian Unity.
This week's episode of The Journey Home was a great discussion of the meaning and power of sacred music with Jonathan Bading, who shared the role that beauty played in his journey to the Catholic Church.
And in a new written story, recent Journey Home guest Toby Cook shared how his love for Jesus and the Kansas City Royals led him to the Catholic Church.
*****
Meanwhile, around the web…
CONVERTS AND CONVERSION
Catholic News Agency reported that the founder of a prominent non-denominational movement in India has returned to his Catholic faith.
And devotees of G.K. Chesterton are trying to keep developers from demolishing Chesterton's home northwest of London.
APOLOGETICS PICKS OF THE WEEK
Jimmy Akin discussed how to understand imprimaturs and private revelations.
Dave Armstrong answered the objection that displaying crucifixes is a form of idolatry.
And Karlo Broussard looked at the scriptural basis for the doctrine of Purgatory.
*****
A member who's trying to decide whether to become Catholic or Orthodox, a convert who can't seem to find good community in her parish, and a member who's decided to shift his theoretical interest in Catholicism into formally approaching his local priest – these are just a few examples of the people we are praying for and working with at The Coming Home Network International. Please help us continue to support those on the journey by visiting chnetwork.org/donate today!
*****
"My books are the lives of those who came before me, and when I want to read, I read the word of God."
St. Anthony of the Desert
Feast Day: January 17