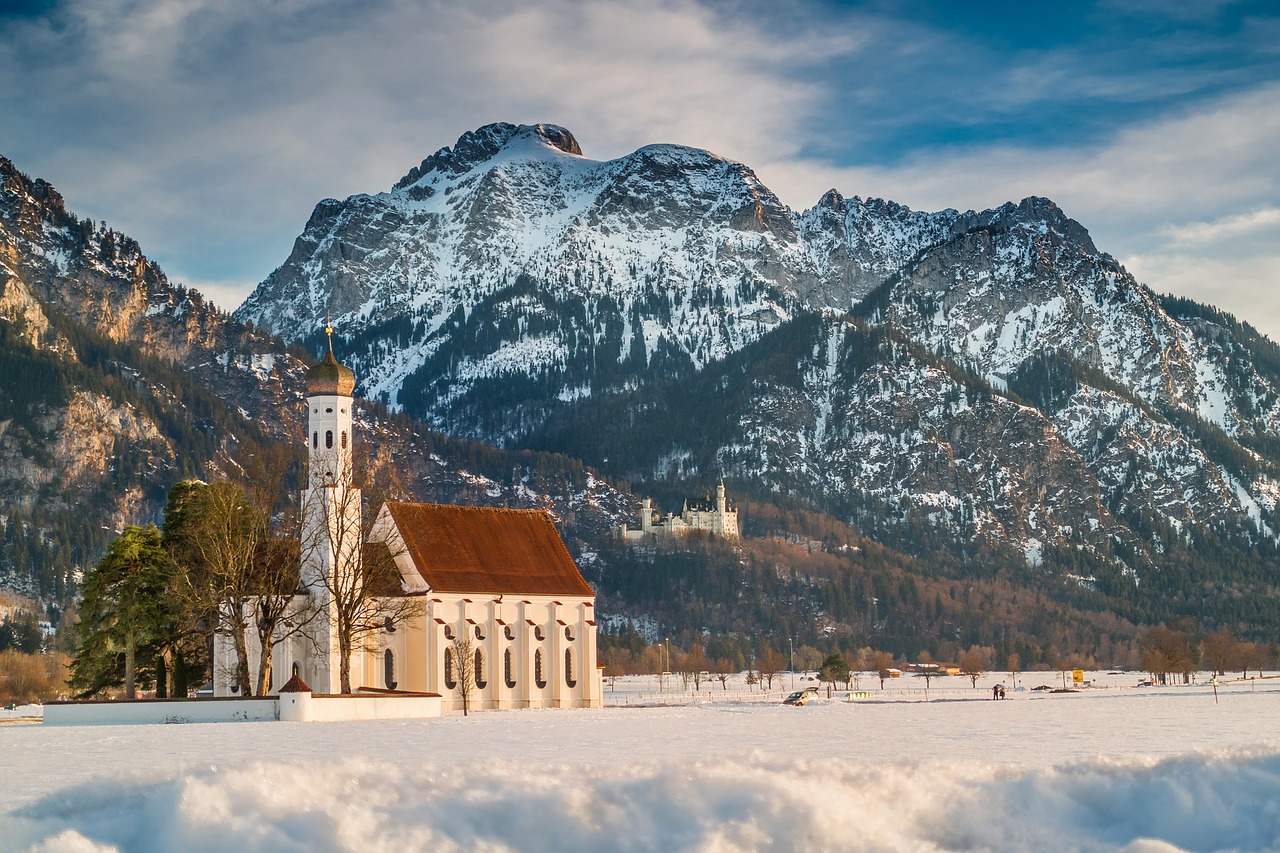 Got a question about the Catholic Church, or need assistance on your journey? Consider becoming a member, or feel free to contact us for more information.  The Coming Home Network exists to help converts, reverts, those on the journey, and those who are just curious – we'd love to hear from you!
*****
The January 2020 CHNewsletter is out! Read the latest written conversion story, get info on upcoming retreats and our Deep in History pilgrimage to Germany, and much more…
This week's episode of The Journey Home was a great conversation about philosophy and faith with former atheist and Catholic revert Patrick Flynn.
And in a newly available written story, Kathy Fass shared how a workshop on Edgar Cayce at her Catholic school led her away from the sacraments, and how after years in other Christian denominations, she returned to the Church.
*****
Meanwhile, around the web…
CONVERTS AND CONVERSION
Multiple sources shared the story of Dilia Samadova, who fled an arranged marriage in Tajikistan and, after ending up in the United States, fell in love with the Catholic faith.
Philip Kosloski looked at how the Eucharist led St. Elizabeth Ann Seton to the Catholic Church.
Larry Peterson profiled the Australian convert whose work with immigrants has led to her being considered for sainthood.
Recent Journey Home guest Keith Little hosted a podcast featuring another recent Journey Home guest (Derya Little) and an upcoming Journey Home guest (Keith Nester) discussing their takes on Mary before and after becoming Catholic.
And Juliana Pybus shared how St. Augustine helped her fall in love with the Catholic faith.
APOLOGETICS PICKS OF THE WEEK
Dr. Peter Kreeft explained why Mary is so important to Catholics.
And Aleteia posted a piece on what early Christians believed about the Eucharist.
*****
A member who recently dropped out of RCIA, a convert whose loved ones have begun to ask them questions about the Church, and a convert couple trying to figure out how to bring up their kids in the faith – these are just a few examples of the people we are praying for and working with at The Coming Home Network International. Please help us continue to support those on the journey by visiting chnetwork.org/donate today!
*****
"Prayer ought to carry over into our thoughts, our words and our actions."
St. Marguerite Bourgeoys
Feast Day: January 12