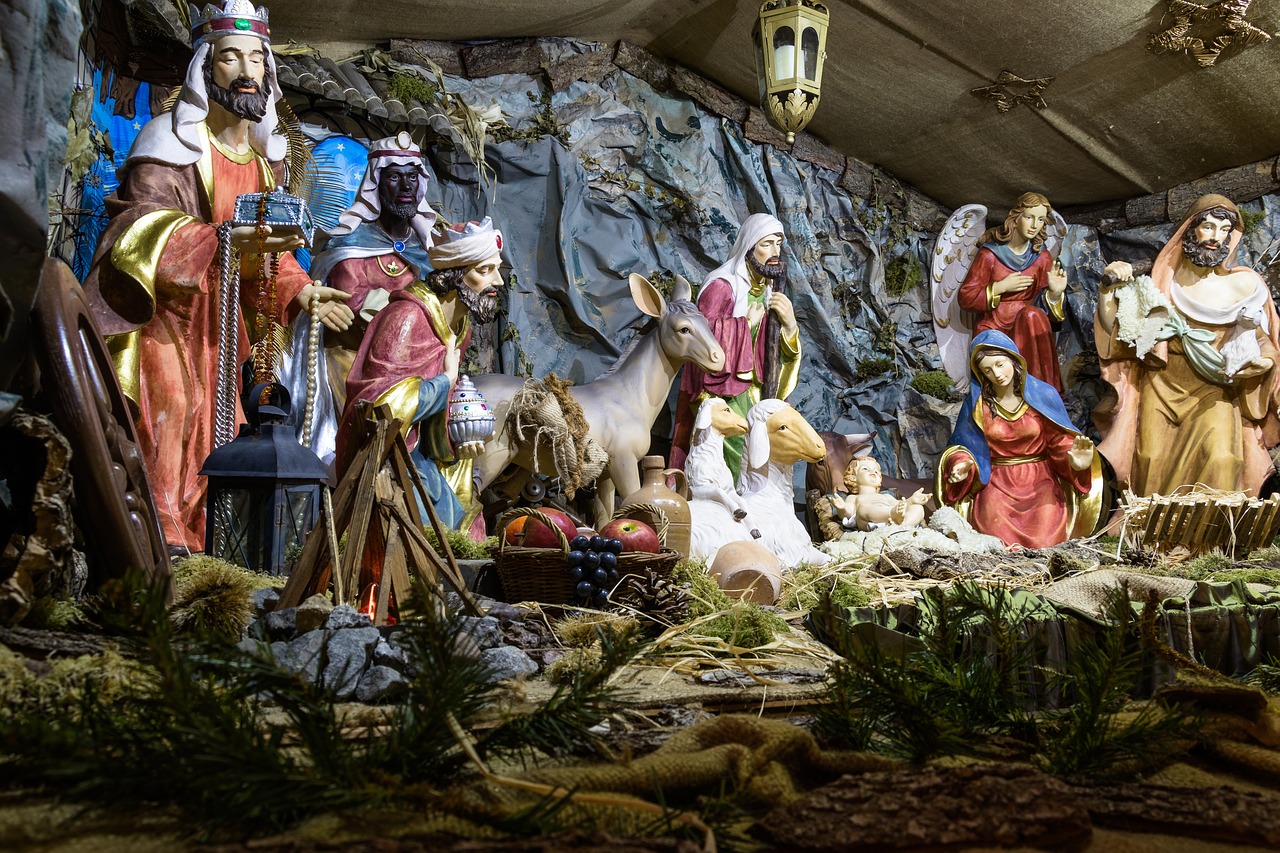 Got a question about the Catholic Church, or need assistance on your journey? Consider becoming a member, or feel free to contact us for more information.  The Coming Home Network exists to help converts, reverts, those on the journey, and those who are just curious – we'd love to hear from you!
*****
We're holding a FLASH SALE on Marcus Grodi's novel, How Firm a Foundation, between now and Monday. Marcus wrote this book as a way of trying to explain his journey to his father, because he thought that putting it in the form of a story might make more sense. Order now and get the paperback version of the book for 50% off!
This week's episode of The Journey Home was a great conversation with Deacon Keith Fournier, a fallen-away Catholic who came back to Christ while hitchhiking across the country.
On the latest episode of Deep in Scripture, Marcus Grodi and Steve Wood grappled with some of the apocalyptic Scripture passages that the Church calls to our attention during Advent.
And in a fun new Insights video short, Jay Richards recalls how there were passages he used to completely skip over as a Protestant before he discovered the Catholic take on them.
*****
Meanwhile, around the web…
CONVERTS AND CONVERSION
The Aspen Daily News did a feature on a former fallen-away Catholic who returned to faith and is now a priest in Colorado.
ChurchPop looked at how an experience with Mary led former atheist and Harvard prof Roy Schoeman to the Catholic Church.
And George Weigel shared his memories of Fr. Leonard Klein, a former Journey Home guest who passed away recently.
APOLOGETICS PICKS OF THE WEEK
Trent Horn explained why it's important to talk to your kids about atheism.
And Laura Hudgens shared how she came to understand the Immaculate Conception as a convert.
*****
A member who's interested in the Church but whose spouse is hostile to the idea, another member struggling to understand Mary's role in salvation history, and all our members who've served in Protestant ministry and are looking for ways to use their gifts in the Church – these are just a few examples of the people we are praying for and working with at The Coming Home Network International. Please help us continue to support those on the journey by visiting chnetwork.org/donate today!
*****
"In the twilight of life, God will not judge us on our earthly possessions and human success, but rather on how much we have loved."
St. John of the Cross
Feast Day: December 14