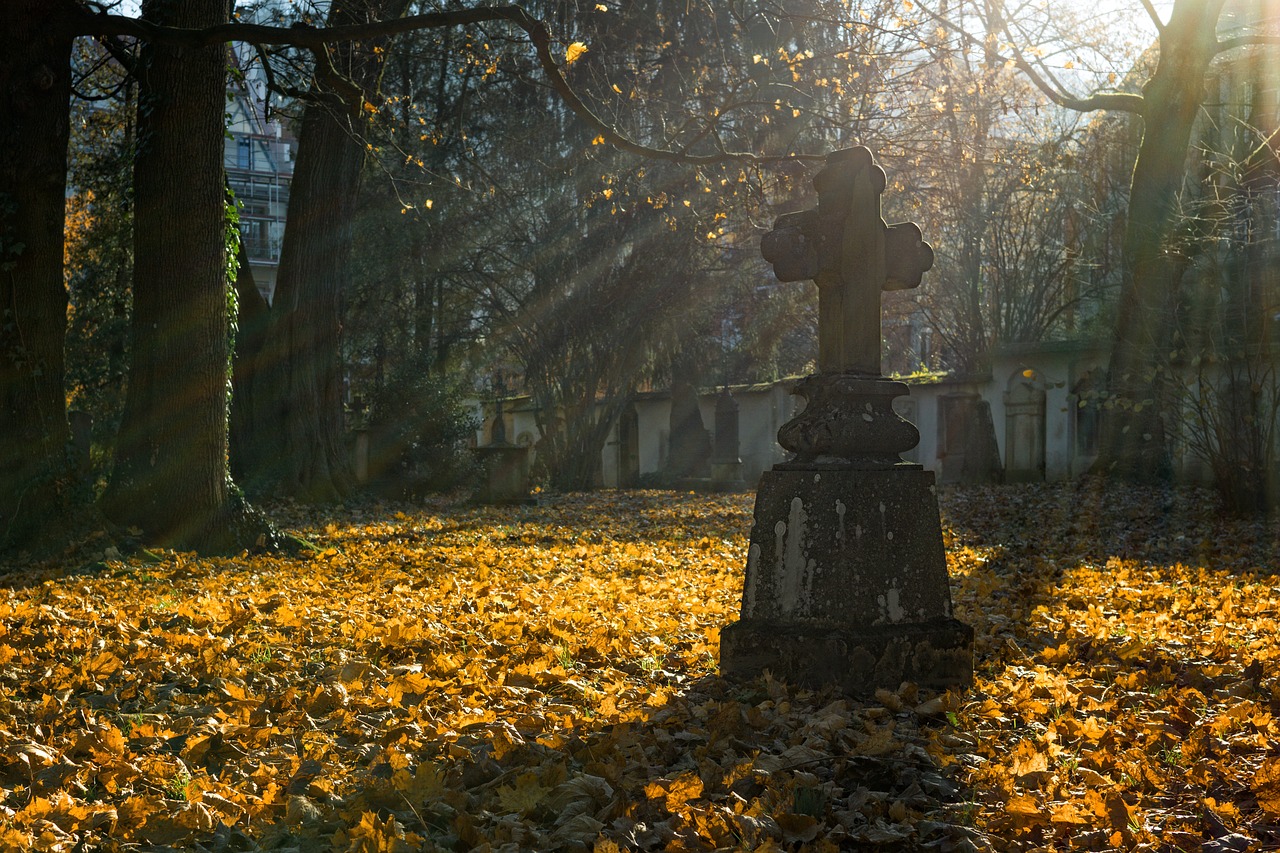 Got a question about the Catholic Church, or need assistance on your journey? Consider becoming a member, or feel free to contact us for more information.  The Coming Home Network exists to help converts, reverts, those on the journey, and those who are just curious – we'd love to hear from you!
*****
This week's episode of The Journey Home was a fascinating discussion with Sr. Theresa Aletheia Noble, FSP, who left Catholicism for atheism before returning to the Church.
On the latest episode of Deep in Scripture, Marcus and JonMarc Grodi started a two-part series on keeping your kids Catholic.
In a new written story, Deacon Ed Meding shared how fighting alcoholism was part of his conversion, as well as his discernment of the diaconate.
And in a fun new Insights video, RJ Snell explained why Catholicism is kinda weird, and that's part of what makes it great.
*****
 Meanwhile, around the web…
CONVERTS AND CONVERSION
Steve Ray shared a conversion story from a Baptist friend of his who became Catholic.
And John Burger ran a nice story on the conversion of Ulf and Birgitta Ekman. 
APOLOGETICS PICKS OF THE WEEK
Tom Nash explained why Satanists who try to hold "black masses" are actually in an ironic way testifying to the Real Presence of Jesus in the Eucharist.
And Dr. Marcellino D'Ambrosio looked at the question of marriage in heaven.
*****
A member who wants to pray the rosary but is nervous about starting, another member who finally met with a priest last week, and all the non-Catholic clergy who have recently contacted us – these are just a few examples of the people we are praying for and working with at The Coming Home Network International. Please help us continue to support those on the journey by visiting chnetwork.org/donate today!
*****
"I have nothing left, but I still have my heart, and with that I can always love."
Bl. Chiara Badano
Feast Day: October 29