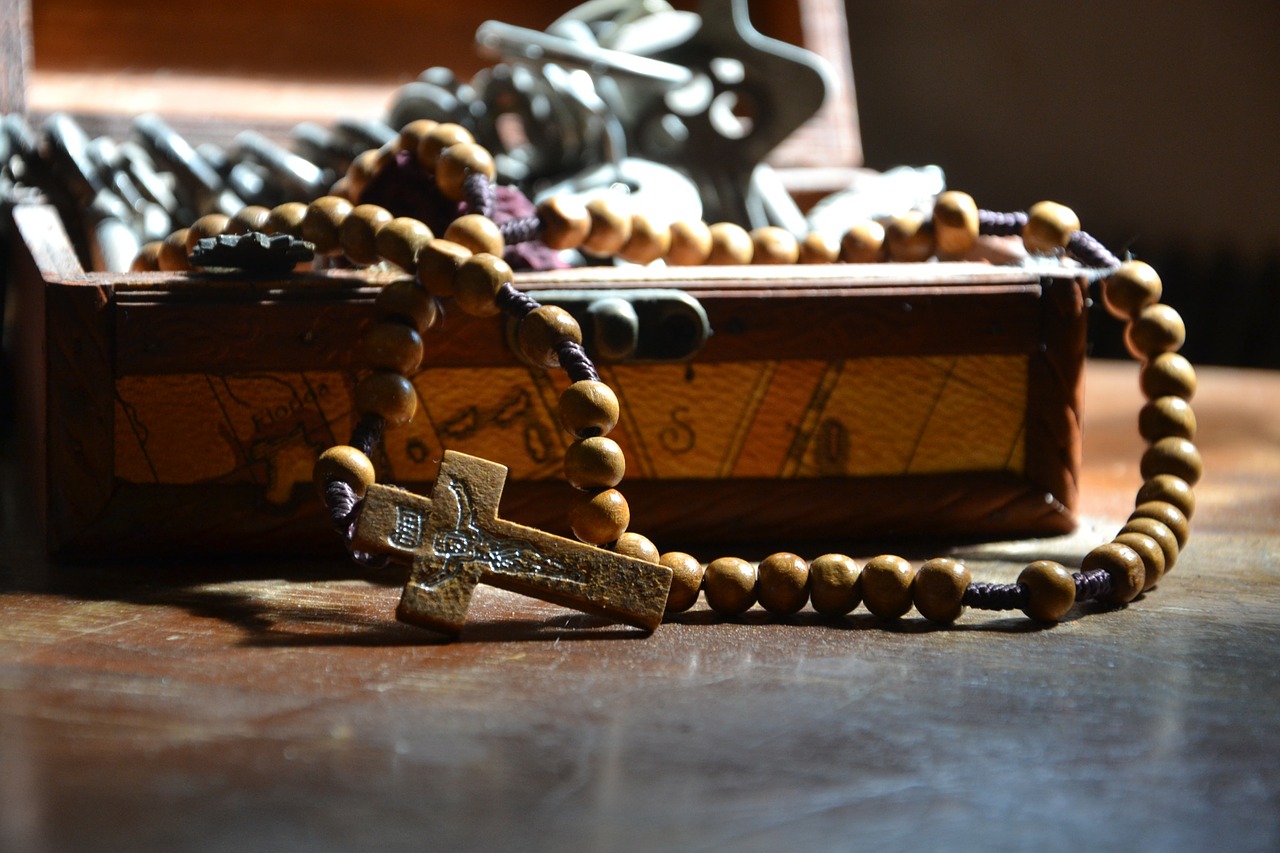 Got a question about the Catholic Church, or need assistance on your journey? Consider becoming a member, or feel free to contact us for more information.  The Coming Home Network exists to help converts, reverts, those on the journey, and those who are just curious – we'd love to hear from you!
*****
This week's episode of The Journey Home was a fascinating discussion of faith and reason with former atheist Stacy Trasancos, whose love of science led her to the Catholic Church.
In a newly available written conversion story, Kristyn Lorraine Hall talked about the role providence played in her journey to the Catholic Church.
And on a fascinating new Insights video short, Dr. Francis Beckwith argues that the controversial issues in the early Church are held unanimously by Christians today, while the issues that are controversial between Protestants and Catholics today were held unanimously by the early Christians.
*****
 Meanwhile, around the web…
CONVERTS AND CONVERSION
Speaking of Dr. Francis Beckwith, the Catholic Education Resource Center published his foreword to Faith and Reason: Philosophers Explain Their Turn to Catholicism.
John Burger profiled the composer and Catholic convert who was punished for refusing to pen a Nazi anthem.
And Catholic News Agency profiled some of the converts who were in Rome for the canonization of John Henry Newman.
APOLOGETICS PICKS OF THE WEEK
Deacon John Bacon discussed looking to St. Peter as a model in the Christian life.
And Charlie McKinney looked at the question of what happens to us after we die.
*****
A member whose spouse is pressuring them to abandon their interest in the Church, another member trying to find employment in line with their gifts, and all our members who are continuing along in RCIA – these are just a few examples of the people we are praying for and working with this month at The Coming Home Network International. Please help us continue to support those on the journey by visiting chnetwork.org/donate today!
*****
"Wherever the bishop appears, there let the people be, even as wheresoever Christ Jesus is, there is the catholic church."
St. Ignatius of Antioch
Feast Day: October 17