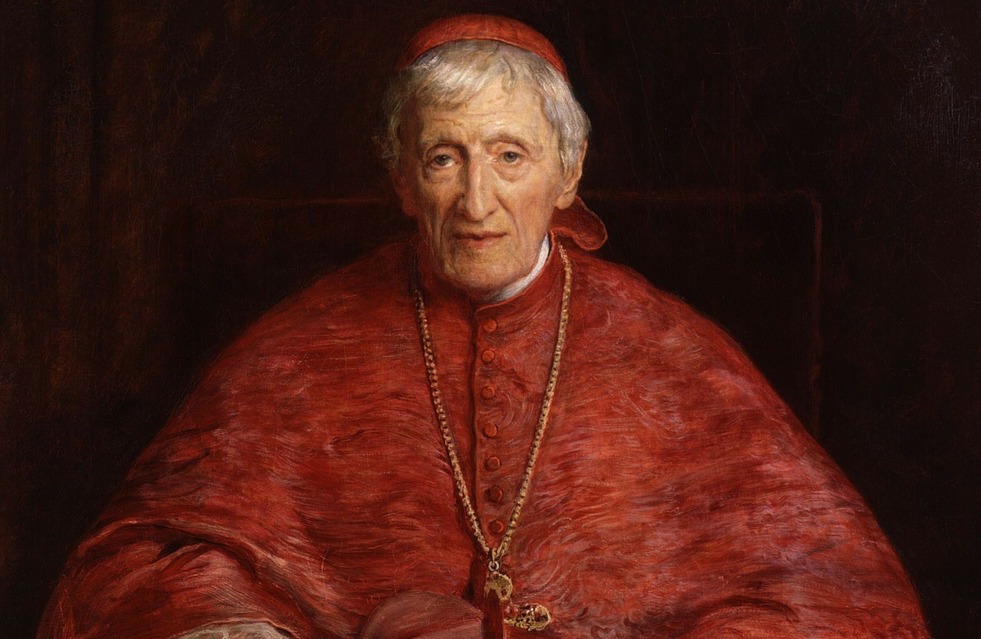 Got a question about the Catholic Church, or need assistance on your journey? Consider becoming a member, or feel free to contact us for more information.  The Coming Home Network exists to help converts, reverts, those on the journey, and those who are just curious – we'd love to hear from you!
*****
This week's episode of The Journey Home was a great show featuring Fr. John Bartunek, who talked about his journey out of atheism, being "spiritual but not religious," and keeping your faith in times of scandal.
In a newly available written conversion story, former Baptist Melissa Slagle shares how her efforts to disprove United Pentecostalism led her to the Catholic Church.
On a new Insights video short, RJ Snell talks about how discovering liturgy helped him realize an objective dimension to worship that wasn't bound by how he was feeling on a particular Sunday.
And we revisited Marcus Grodi's talk from the 2017 EWTN Family Celebration, where he talked about the October anniversaries of Fatima and the Reformation, and the ongoing call to conversion and Christian unity.
*****
 Meanwhile, around the web…
CONVERTS AND CONVERSION
Ahead of this weekend's canonization, Stephanie Mann looked at John Henry Newman's thoughts on the Rosary.
Meanwhile, Joseph O'Brien encouraged us to revisit the poetry of Cardinal Newman.
APOLOGETICS PICKS OF THE WEEK
Stephen Beale looked at ten ways Noah's Ark prefigured the Church.
And Catholic Answers posted a piece explaining what the Catechism teaches about private interpretation of Scripture.
*****
A member who's trying to feel at home in the liturgy, another member experiencing impatience as she waits to be confirmed, and all our members who are still in the beginning stages of RCIA – these are just a few examples of the people we are praying for and working with this month at The Coming Home Network International. Please help us continue to support those on the journey by visiting chnetwork.org/donate today!
*****
"With Christians, a poetical view of things is a duty. We are bid to color all things with hues of faith, to see a divine meaning in every event."
Bl. John Henry Cardinal Newman
Canonization Date: October 13, 2019