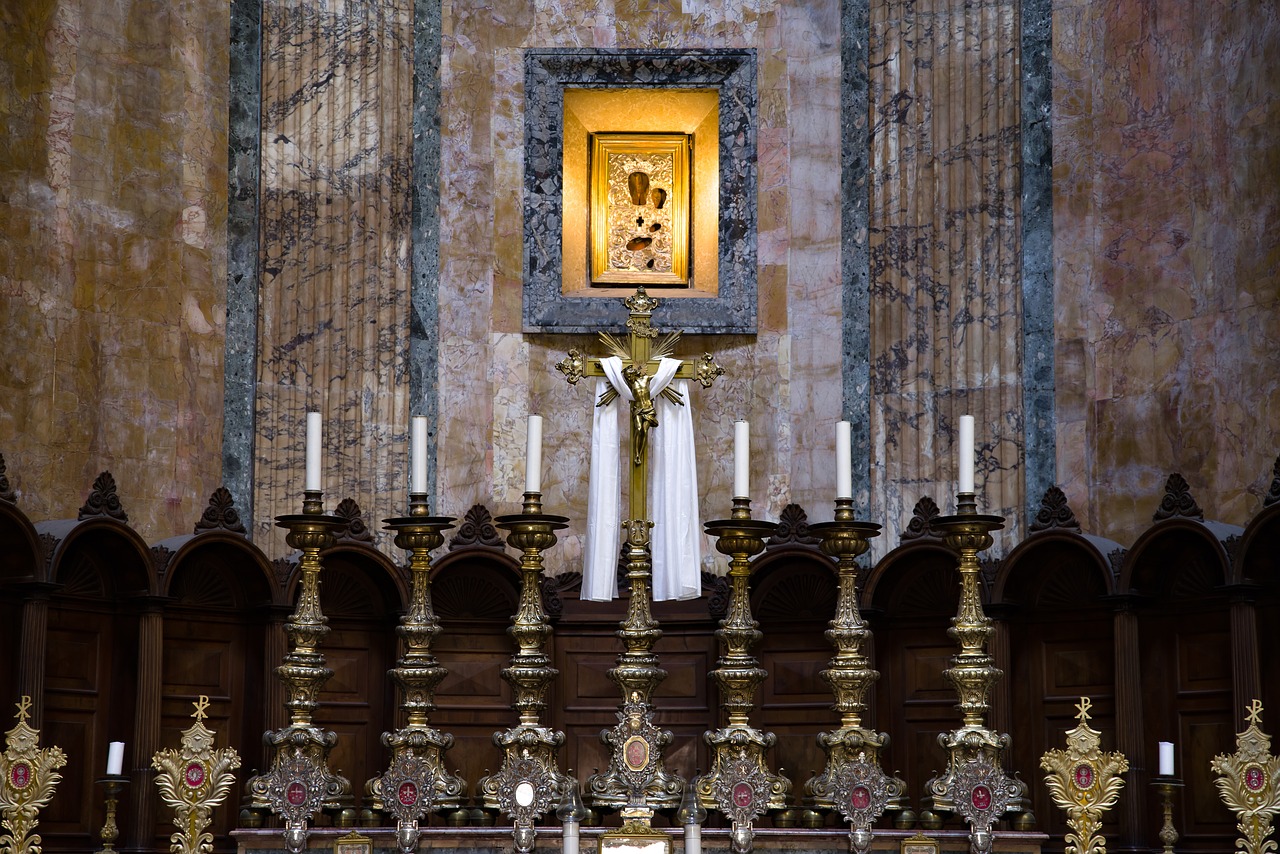 Got a question about the Catholic Church, or need assistance on your journey? Consider becoming a member, or feel free to contact us for more information.  The Coming Home Network exists to help converts, reverts, those on the journey, and those who are just curious – we'd love to hear from you!
*****
This week's episode of The Journey Home was a riveting conversation with Dr. Abigail Favale, who detailed her journey from postmodern feminism into the Catholic faith.
On a new Insights video short, recent Journey Home guest Kevin Stephenson talked about the pivotal role St. Augustine played in his decision to become Catholic.
In our latest written conversion story, Melissa Zelniker-Presser shared how St. Edith Stein helped guide her from Judaism to the Catholic Church.
And on the latest episode of Deep in Scripture, Marcus Grodi and Matt Swaim discussed Philippians 2:3, Isaiah 40:31, and the importance of perseverance and humility.
*****
 Meanwhile, around the web…
CONVERTS AND CONVERSION
Christian Skelley told Crux about her journey from secularism to religious life.
And Aleteia looked at the conversion of Josef Stalin's daughter to Catholicism.
APOLOGETICS PICKS OF THE WEEK
Alberto Ferriero looked at why St. Augustine is so appealing to many Evangelicals, and why it's important that they recognize the Catholic elements of his works.
And Tim Staples gave a "crash course" in explaining the Trinity to people unfamiliar with Christianity.
*****
An inquirer trying to understand Catholic teaching on contraception, a member who still attends their Protestant church on weekends but has started going to daily Mass, and a pastor wondering how he'll be able to support his family if he becomes Catholic – these are just a few examples of the people we are praying for and working with this month at The Coming Home Network International. Please help us continue to support those on the journey by visiting chnetwork.org/donate today!
*****
"God provides the wind, Man must raise the sail."
St. Augustine of Hippo
Feast Day: August 28