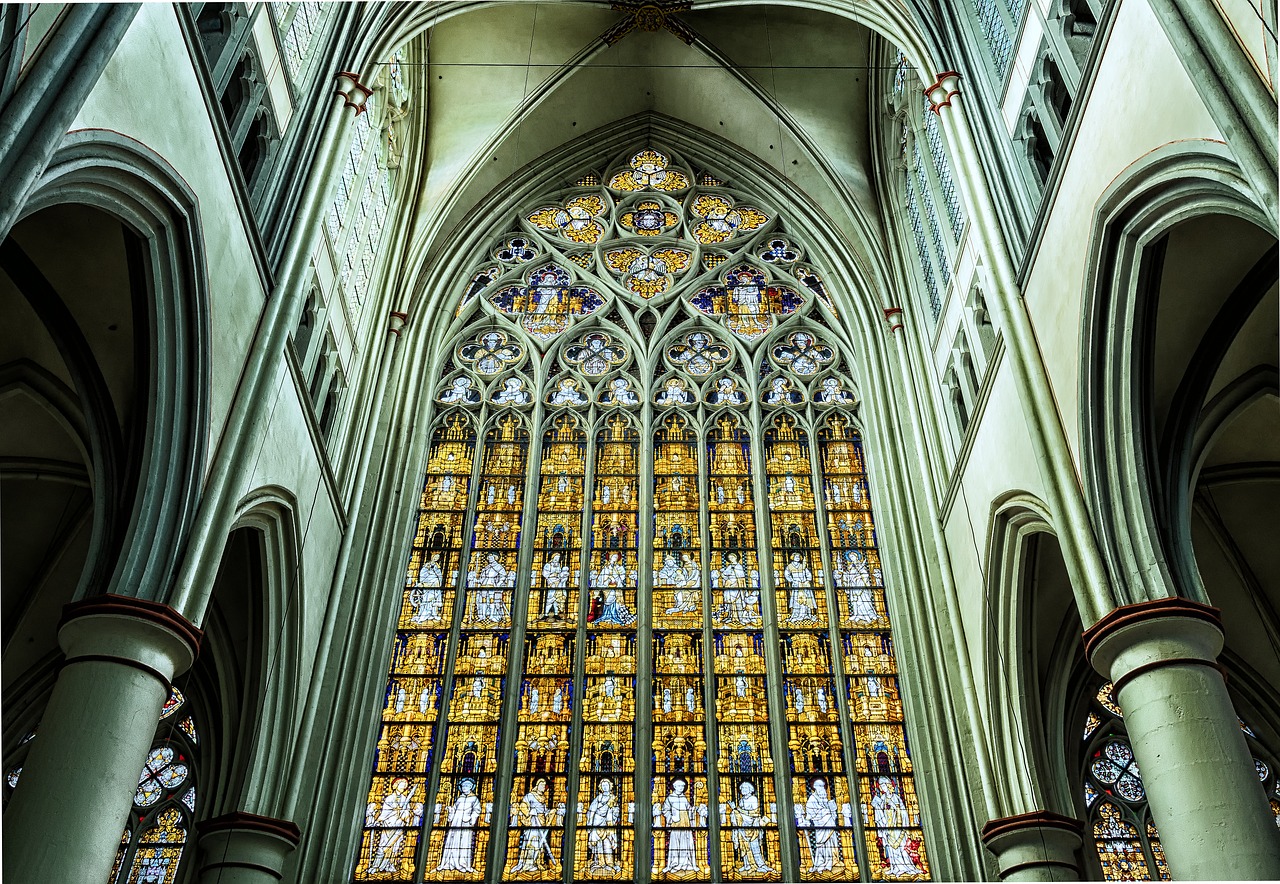 Got a question about the Catholic Church, or need assistance on your journey? Consider becoming a member, or feel free to contact us for more information.  The Coming Home Network exists to help converts, reverts, those on the journey, and those who are just curious – we'd love to hear from you!
*****
This week's episode of The Journey Home was a great discussion with David Sanborn, who was a missionary, nondenominational pastor and even a professional actor before entering the Catholic Church.
On our newest Insights video short, Tom Murphy shared how evangelism and ecumenism should go hand in hand.
In the latest "Memorable Verses" edition of Deep in Scripture, Marcus Grodi and Jeff Cavins shared two of their favorite verses, which both had to do with the importance of sharing the Gospel.
And we revisited a thread from the CHNetwork Forum on what to do when Catholics who've left the Church are hostile to your conversion.
*****
 Meanwhile, around the web…
CONVERTS AND CONVERSION
The former Crystal Cathedral was rededicated this week as Christ Cathedral in the Diocese of Orange.
Kenneth Colston looked at converts who followed G.K. Chesterton across the Tiber.
Eric Robinson shared 10 reasons why his mother entered the Catholic Church last year.
And Dr. Abigail Favale, who'll be a guest on The Journey Home in August, was profiled in the National Catholic Register.
APOLOGETICS PICKS OF THE WEEK
Desiree Hausam had some thoughts on managing relationships with family and friends who are hostile to the Catholic faith.
And Shaun McAfee looked at the Biblical and historical evidence for the Catholic understanding of the Communion of Saints.
*****
An agnostic who's feeling drawn to the Catholic Church, a convert who's praying her family will join her in the Church, and a member who was just received into the Catholic Church this week! – these are just a few examples of the people we are praying for and working with this month at The Coming Home Network International. Please help us continue to support those on the journey by visiting chnetwork.org/donate today!
*****
"Think well. Speak well. Do well. These three things, through the mercy of God, will make a man go to Heaven."
St. Camillus de Lellis
Feast Day: July 18