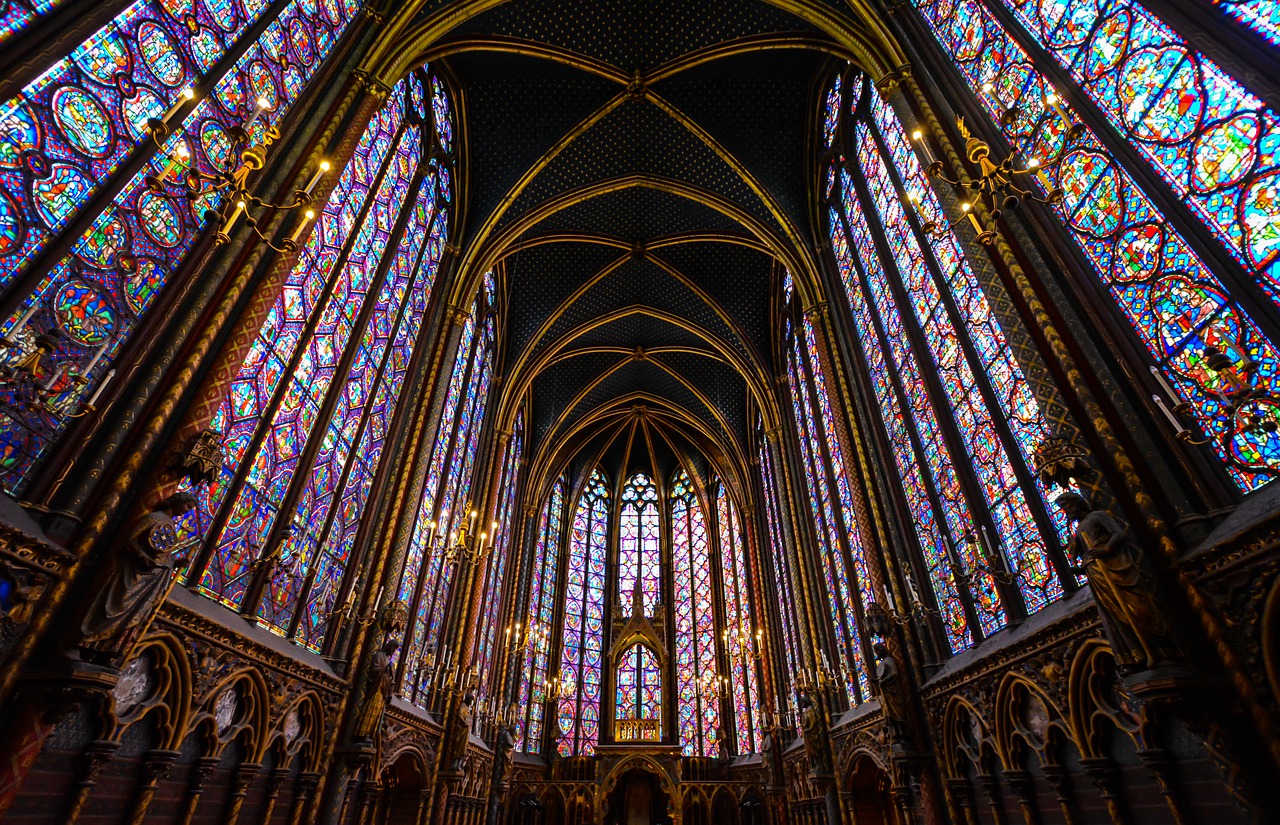 Got a question about the Catholic Church, or need assistance on your journey? Consider becoming a member, or feel free to contact us for more information.  The Coming Home Network exists to help converts, reverts, those on the journey, and those who are just curious – we'd love to hear from you!
*****
This week's episode of The Journey Home was a great conversation with Dr. Jessica Ptomey, who bounced around a number of denominations before she and her husband entered the Catholic Church.
Jessica also appeared on our newest Insights video short, sharing how understanding Catholic teaching on Purgatory helped her to better grasp the concept of redemptive suffering.
In the latest "Memorable Verses" edition of Deep in Scripture, Marcus Grodi and Ken Hensley had a characteristically live discussion – to hear which verses they surprised each other with, you'll just have to listen!
And we revisited a thread from the CHNetwork Forum on what to do when you're a Protestant who loves the Catholic Church, but also still loves the church you're attending.
*****
 Meanwhile, around the web…
CONVERTS AND CONVERSION
Crux interviewed the woman whose healing was approved as the miracle leading to the upcoming canonization of John Henry Newman.
Integrated Catholic Life posted advice from a Carmelite sister to a convert struggling with devotion to Mary.
APOLOGETICS PICKS OF THE WEEK
Dave Armstrong explained why non-Catholics can't receive Holy Communion at Catholic parishes.
And Jon Sorensen answered the charge that the Early Church heavily borrowed its ideas from paganism.
*****
A family trying to find the right parish for RCIA, a member who's intellectually accepted Catholic theology but having trouble connecting with the Mass, and a convert who's praying that her husband and children will join her in the Catholic faith – these are just a few examples of the people we are praying for and working with this month at The Coming Home Network International. Please help us continue to support those on the journey by visiting chnetwork.org/donate today!
*****
"Be careful to be gentle, lest in removing the rust, you break the whole instrument."
St. Benedict of Nursia
Feast Day: July 11