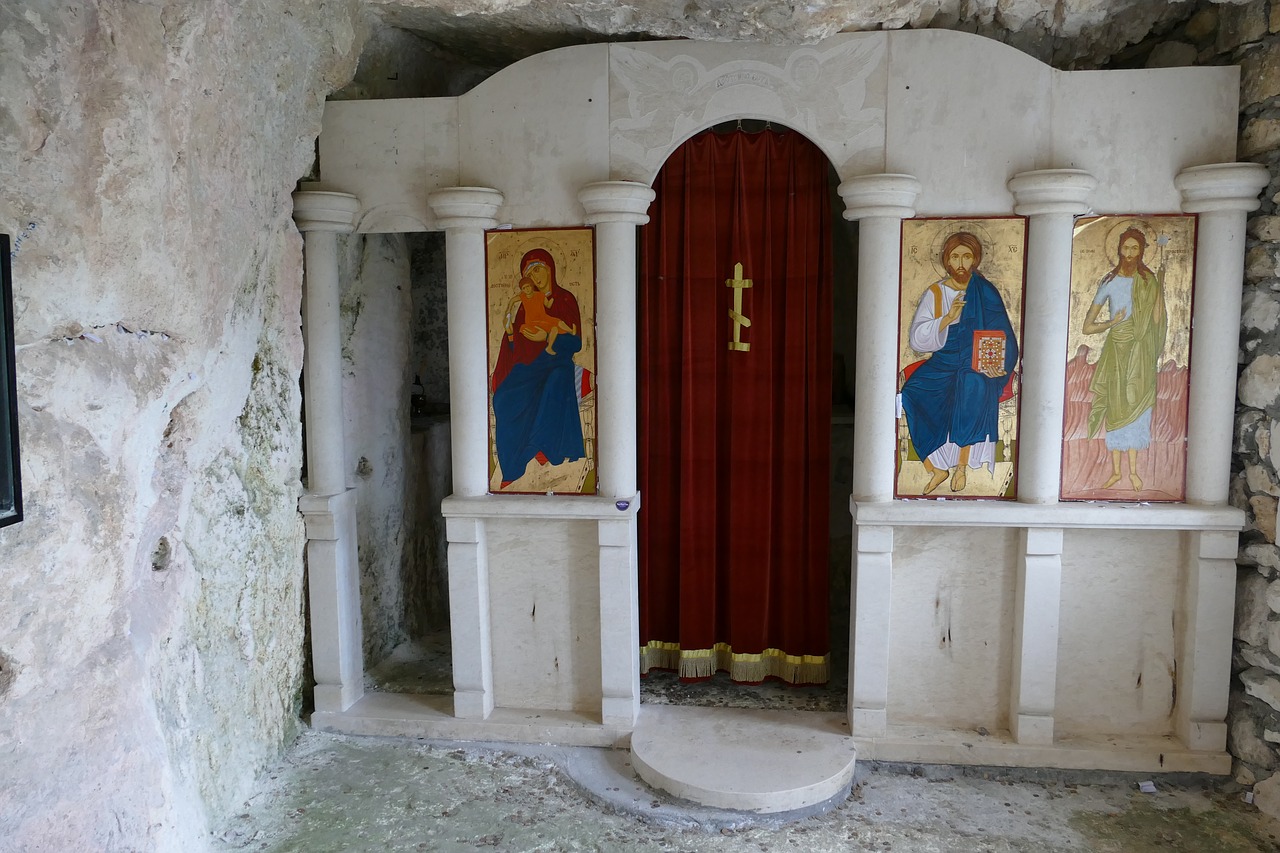 Got a question about the Catholic Church, or need assistance on your journey? Consider becoming a member, or feel free to contact us for more information. The Coming Home Network exists to help converts, reverts, those on the journey, and those who are just curious – we'd love to hear from you!
*****
January 18 marks the beginning of the Week of Prayer for Christian Unity, and the middle of CHNetwork's 15 Days of Prayer For Christian Unity! To get the texts to pray for each day, visit chnetwork.org/unity.
This week's Journey Home episode was a deep and thought-provoking conversation with the always engaging Dr. David Anders, who talked about Church history, salvation and justification, and how the Catholic Church saved his marriage.
In our latest written conversion story, Mike Knapp shares the story of his path from the Bereans (from the same family tree as the Jehovah's Witnesses) to the Catholic Church.
And in a new Insights video short, Shaun Rieley shares how his pro-life views as an Evangelical Christian were deepened and enriched when he became Catholic.
*****
Meanwhile, around the web…
CONVERTS AND CONVERSION

The Catholic Talk Show profiled 7 famous figures from American history who entered the Catholic Church.
And Jenny Uebbing talked about the power of evangelizing with your story.
ECUMENICAL/INTERFAITH NEWS
The Anglicanorum Coetibus Society blog profiled Fr. Paul Watson of Greymoor, who founded the Week of Prayer for Christian Unity.
And Our Sunday Vistor wrote a nice piece on the Maronite Church, a Catholic Rite that has roots back to the earliest days of Christianity.A

*****
An inquirer struggling with questions about Baptism, a woman whose health is preventing her from attending RCIA classes, and a member feeling drawn to the Catholic Church, but reluctant to leave their protestant ministry – these are just a few examples of the people we are praying for and working with this month at The Coming Home Network International. Please help us continue to support those on the journey by visiting chnetwork.org/donate today!
*****
"Do not trust in your own righteousness, do not worry about the past, but control your tongue and your stomach."
St. Anthony the Abbot
Feast Day: January 17