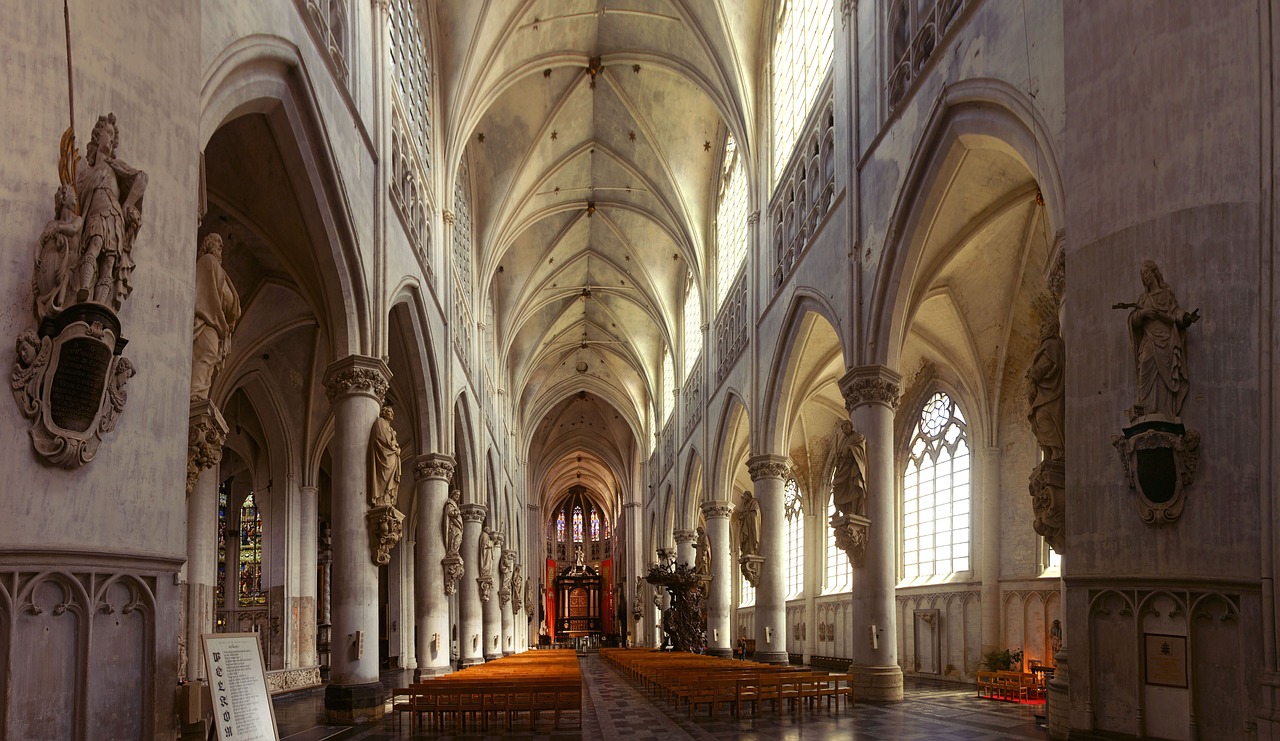 When my family gathered each year to celebrate the Passover, I would lead the Seder ritual. As the only member of the family brought up in the Orthodox Jewish tradition, I knew both Hebrew and the ritual. It was a joyous time of the year. Once I entered the Catholic Church, I would never again lead or attend a Seder ritual, out of respect for the sacredness of the ritual to Orthodox Jews. This was sad for all of us, especially my mother. In the Book of Exodus, chapter 12, we read the following:
The LORD said to Moses and Aaron, "These are the regulations for the Passover. No foreigner may partake of it. However, any slave who has been bought for money may partake of it, provided you have first circumcised him. But no transient alien or hired servant may partake of it. If any aliens living among you wish to celebrate the Passover of the LORD, all the males among them must first be circumcised, and then they may join in its observance just like the natives. But no man who is uncircumcised may partake of it. The law shall be the same for the resident alien as for the native."
As a convert to the Catholic Church, I was considered dead. I respected this, because Orthodox Jews were following the Law of Moses. The sad part for me was that I could not share with them the joy of celebrating the Eucharist.
In what follows, I would like to share why the Second Vatican Council stated that the Eucharist is the source and summit of the Christian life by addressing the following aspects of the Eucharist:
•  What is this Sacrament called?

•  The Real Presence of Christ in the Eucharist.

•  Institution of the Eucharist.

•  Similarities in the Eucharistic and Passover liturgical celebrations.

•  Worship of the Eucharist
What is this Sacrament called?
The Catechism of the Catholic Church (see paragraphs 1328-1332) states, "The inexhaustible richness of this sacrament is expressed in the different names we give it. Each name evokes certain aspects of it. It is called":
Eucharist, because it is an action of thanksgiving to God. The Greek words eucharistein and eulogein recall the Jewish blessings that proclaim — especially during a meal — God's works: creation, redemption, and sanctification. (1328)

The Lord's Supper, because of its connection with the supper which the Lord took with his disciples on the eve of his Passion and because it anticipates the wedding feast of the Lamb in the heavenly Jerusalem. (1329)

The Breaking of Bread, because Jesus used this rite, part of a Jewish meal, when as master of the table he blessed and distributed the bread, above all at the Last Supper. (1329)

The memorial of the Lord's Passion and Resurrection. (1330)

The Holy Sacrifice, because it makes present the one sacrifice of Christ the Savior and includes the Church's offering … it completes and surpasses all the sacrifices of the Old Covenant. (1330)

The Holy and Divine Liturgy, because the Church's whole liturgy finds its center and most intense expression in the celebration of this sacrament; in the same sense we also call its celebration the Sacred Mysteries. We speak of the Most Blessed Sacrament because it is the Sacrament of sacraments. (1330)

Holy Communion, because by this sacrament we unite ourselves to Christ, who makes us sharers in his Body and Blood to form a single body. We also call it: …the bread of angels, bread from heaven ,… viaticum. (1331)

Holy Mass (Missa), because the liturgy in which the mystery of salvation is accomplished concludes with the sending forth (missio) of the faithful, so that they may fulfill God's will in their daily lives. (1332)
Up Next: The Mass: The Jewish Passover and Temple Sacrifice Fulfilled, Part II