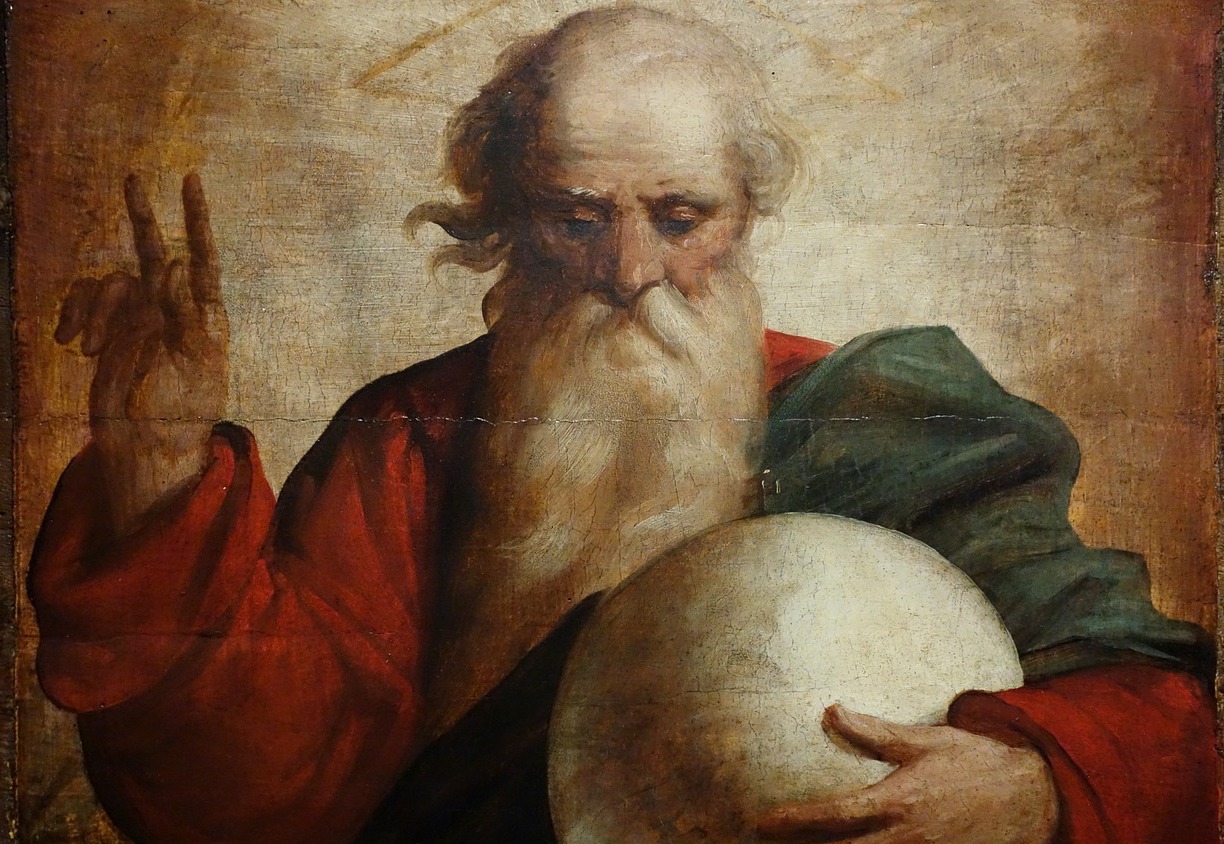 Got a question about the Catholic Church, or need assistance on your journey? Consider becoming a member, or feel free to contact us for more information.  The Coming Home Network exists to help converts, reverts, those on the journey, and those who are just curious – we'd love to hear from you!
*****
This week's Journey Home episode was a powerful conversation with Derya Little, who grew up Muslim in Turkey and became an atheist and then an Evangelical Christian before entering the Catholic Church.
Ahead of Father's Day, our latest Insights video short features Dr. Matthew Bunson, a child of converts, giving advice to converts raising Catholic children.
Ken Hensley's latest article in his series on Martin Luther looks at how grace and faith worked in the life of Old Testament figures like Noah and Abraham.
The latest conversion story for our online archives comes from Bonnie Rapkin, a Jewish girl whose experience of suffering drew her to Christ.
We uploaded a new Deep in Scripture podcast, in which Jim Anderson looks at seemingly contradictory statements by Jesus in Luke's Gospel.
And we hosted another live stream on our YouTube channel, featuring a great discussion about art and the Catholic imagination with artist and convert Michelle Paine. Join us for the next live stream event this coming Wednesday, June 20 at 3PM Eastern!
*****
Meanwhile, around the web…
CONVERTS AND CONVERSION
This week's Journey Home guest, Derya Little, wrote a piece for the National Catholic Register reflecting on her 10 years as a Catholic.
Tom Hoopes looked at 5 types of people converting to Catholicism in America today.
ECUMENICAL/INTERFAITH NEWS
A statue of Jesus removed by a Baptist congregation in South Carolina has been adopted by a nearby church.
German bishops have reacted to Pope Francis' decision on Communion for Protestant spouses of Catholics.
And the head of Ukraine's Greek Catholic Church has said he has "no choice" but to dialogue with Russia.
APOLOGETICS PICKS OF THE WEEK
Catholic Exchange shared a reflection by Mother Angelica on the personal importance of the seven sacraments.
Fr. Ed Broom shared 10 ways to prepare to receive Communion.
Bob Sullivan shared 12 things to know before going to Mass for the first time.
And Brian Holdsworth explained why the Catholic Church is right about the doctrine of the Real Presence of Jesus in the Eucharist.
AND WITH THE WORLD CUP STARTING IN RUSSIA THIS WEEK…
Michael Duggan profiled the Catholic visionary who founded the World Cup.
*****
A new convert struggling to respond to anti-Catholic comments from friends, A member who's finally decided to start RCIA this Fall, and a clergy convert trying to discern how best to use his ministerial gifts in the Church – these are just a few examples of the people we are praying for and working with this month at The Coming Home Network International. Please help us continue to support those on the journey by visiting chnetwork.org/donate today!
"Christians must lean on the Cross of Christ just as travelers lean on a staff when they begin a long journey."
St. Anthony of Padua
Feast Day: June 13