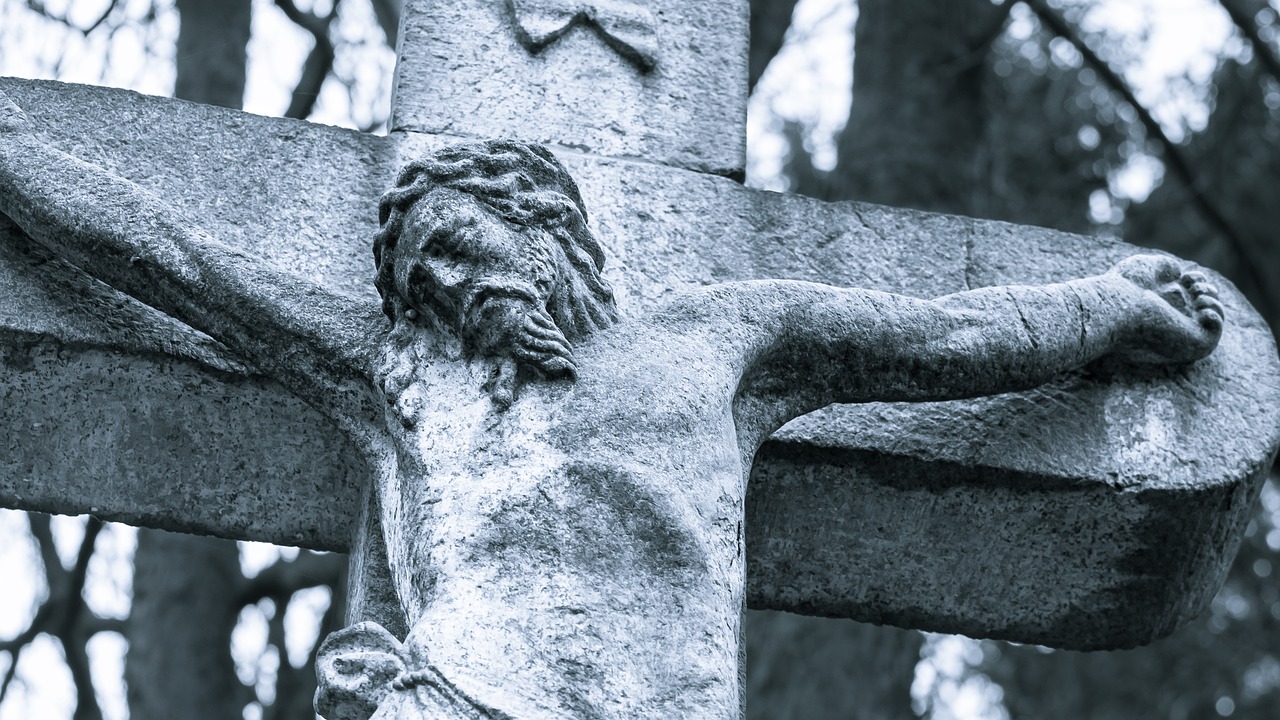 Got a question about the Catholic Church, or need assistance on your journey? Consider becoming a member, or feel free to contact us for more information.  The Coming Home Network exists to help converts, reverts, those on the journey, and those who are just curious – we'd love to hear from you!
*****
Monday, April 2 is the deadline to sign up for our CHNetwork Spring retreat in Columbus, April 16-19.  To register, visit chnetwork.org/retreats.
Our latest Insights video short was with Dr. Matthew Bunson, who explained why conversion is part of the core identity of the Church.
We shared an encore episode of The Journey Home this week on EWTN, with guests Jamie and Jack McAleer.  Jack was a cradle Catholic, and Jamie a convert, but their faith didn't really catch fire until their children got connected with some dynamic youth ministers.
And Ken Hensley started a new series for the CHNetwork blog: Is Sola Scriptura Historical? He began by looking at the claims of Bl. John Henry Newman.
*****
Meanwhile, around the web…
CONVERTS AND CONVERSION
Our Sunday Visitor shared the story of how inmates at an Indiana women's prison were received into the Church by the Archbishop of Indianapolis.
At the National Catholic Register, Dr. Matthew Bunson shared an impressive list of 50 notable converts to the Catholic faith.
Elizabeth Pardi penned an open letter to parents whose children have left the Church.
The New York Times speculated as to why some Muslims are converting to Christianity.
And Catholic World Report profiled the national campaign to invite fallen away Catholics back to Confession during Lent.
APOLOGETICS PICKS OF THE WEEK
Sarah Reinhard reviewed Dr. John Bergsma's new book, Stunned by Scripture: How the Bible Made me Catholic.
And Fr. Dwight Longenecker explained why private interpretation of Scripture is a dangerous practice.
AND A FEW MORE HOLY WEEK LINKS…
Stephanie Mann looked at the sorrows of the Blessed Virgin Mary during Holy Week, Lisa Kirk shared a list of ideas for what to do with the palms we received on Palm Sunday.
*****
Our members who've been in RCIA since this Fall are preparing to be received into full communion with the Catholic Church this weekend at the Easter Vigil! Please help us continue to support those on the journey, and especially all the new Catholics who will be joining the Church this Easter, by visiting chnetwork.org/donate today!
*****
He died, but he vanquished death; in himself he put an end to what we feared; he took it upon himself and he  vanquished it, as a mighty hunter he captured and slew the lion.
St. Augustine of Hippo