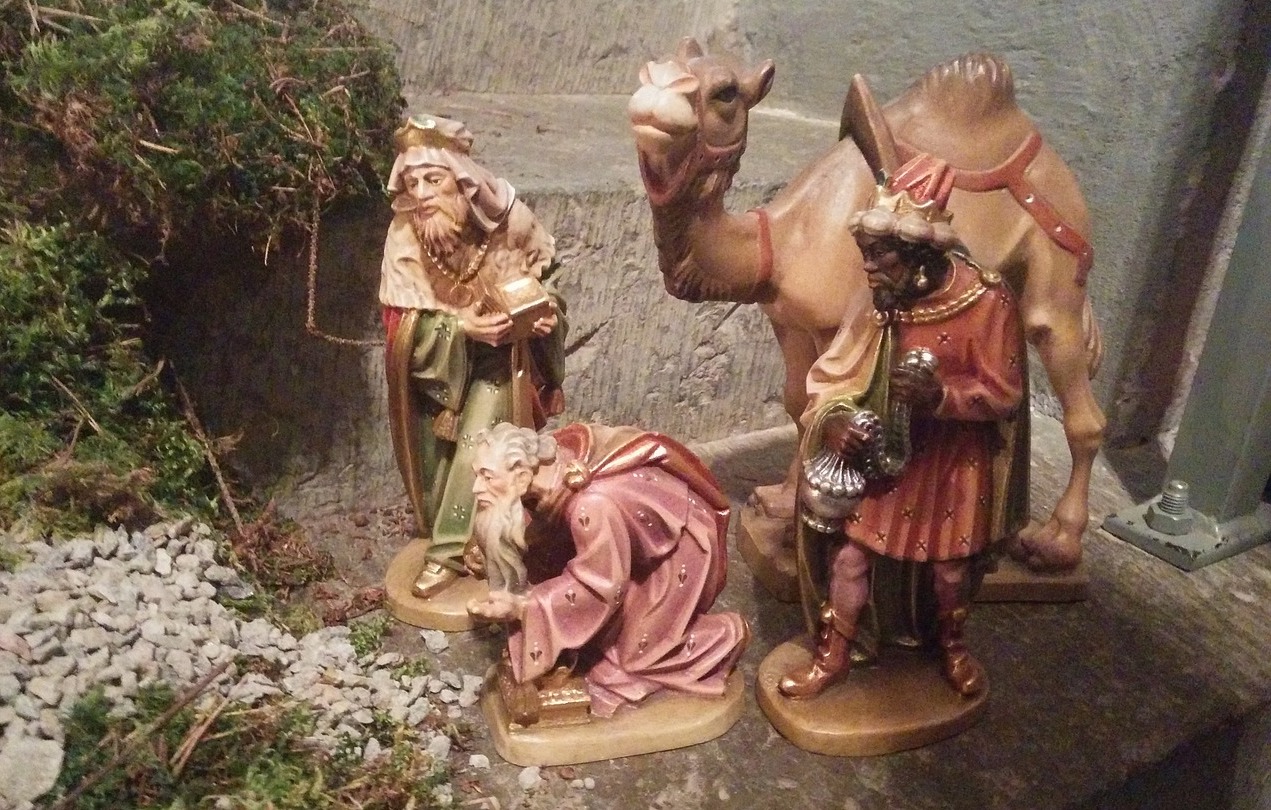 Got a question about the Catholic Church, or need assistance on your journey? Consider becoming a member, or feel free to contact us for more information.  The Coming Home Network exists to help converts, reverts, those on the journey, and those who are just curious – we'd love to hear from you!
*****
This week's Journey Home episode was an encore of our 2013 program with former Miss America Runner-up Kelly Nieto.  She shared her journey from atheism and the New Age movement to the Catholic Church.
We made available another video from our 2008 Deep in History conference: this time, it's Bruce Sullivan's exploration of the Restorationist movement, which ended up producing the Churches of Christ.
Our newest Signposts video short is with April Robbins, who felt the need to explore questions of faith after having a series of experiences with death.
In Ken Hensley's latest article for the CHNetwork Blog, he maintained that the Catholic view of Baptism is more consistent with Scripture and the Church Fathers than the view he held as a Baptist.
And this week would have been J.R.R. Tolkien's 126th birthday- he comes up a lot in the conversion stories we share at CHNetwork!
*****
Meanwhile, around the web…
CONVERTS AND CONVERSION
January 4th was the feast day of St. Elizabeth Ann Seton, the first American-born saint. Here's a look at her journey from the Episcopalian Church to the Catholic Church.
And Russell Shaw profiled Robert Hugh Benson, the son of the Archbishop of Canterbury, who caused great controversy in England when he announced his decision to become Catholic.
ECUMENICAL/INTERFAITH ITEMS OF INTEREST
Latter Day Saints president Thomas Munson passed away this week, and USCCB president Cardinal Daniel DiNardo released a statement expressing his condolences.
And Derya Little, a convert from Islam to Catholicism, argued that the errors of The Last Jedi and Islam are no match for the Mother of God.
APOLOGETICS PICKS OF THE WEEK
Lorelei Savaryn defended against the accusation that Catholic worship is just "going through the motions."
Jimmy Akin argued that Reformed theology misreads a crucial passage about Abraham in Genesis 15.
And Msgr Charles Pope reflected on why Our Lord's given name is Jesus and not Emmanuel.
AND SOME GREAT PRO-LIFE NEWS…
The Washington Post reported on a former abortion facility in Virginia that has been converted into a free medical clinic by Catholic Charities.
*****
A member who wants to join his wife as she enters the Catholic Church, but still has many questions, a former Seventh Day Adventist pastor who's just become Catholic and needs a new job, and a member struggling to decide between Catholicism and Orthodoxy – these are just a few examples of the people we are working with this month at The Coming Home Network International. Please help us continue to support those on the journey by visiting chnetwork.org/donate today!
*****
"As Christ has His work, we too have ours; as He rejoiced to do His work, we must rejoice in ours also."
St. John Nepomucene Neumann
Feast Day: January 5