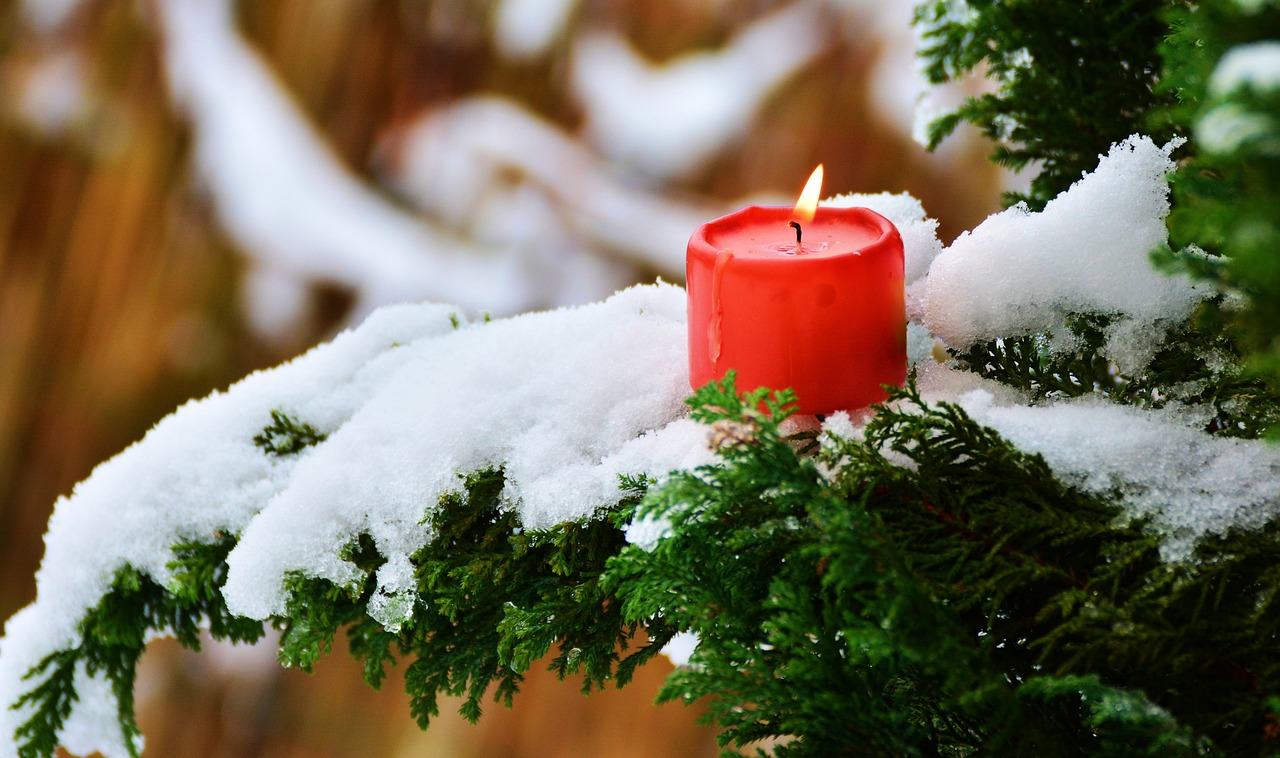 Got a question about the Catholic Church, or need assistance on your journey? Consider becoming a member, or feel free to contact us for more information.  The Coming Home Network exists to help converts, reverts, those on the journey, and those who are just curious – we'd love to hear from you!
*****
This week's Journey Home episode was with Steve Jeck, who was raised culturally Jewish, accepted Jesus as a teenager, and was led to the Catholic Church as an adult.
Our latest Insights video short features Maija Fish commenting on the need for an authority to interpret Scripture, and why the Catholic Church is that authority.
At the CHNetwork Blog, Ken Hensley took on the argument by some atheists that conscience is nothing more than an evolutionary adaptation.
We published online the written conversion story of Matthew and Elizabeth Akers, whose search for the historical Church led them from Canterbury to Rome.
And Lorelei Savaryn, who will be Monday's guest on The Journey Home, wrote about what it was like to tape an episode of one of EWTN's most popular and long-running programs.
*****
Meanwhile, around the web…
CONVERTS AND CONVERSION
Rick Becker, a Catholic professor at an Evangelical college, explained the role that Scripture played in his decision to join the Church.
And Cardinal Anders Arborelius, a convert from Lutheranism who appeared on The Journey Home in 2005, has been named Swede of the Year.
ECUMENICAL/INTERFAITH ITEMS OF INTEREST
Eduardo Echeverria looked at what Pope Benedict XVI had to say about the priorities to consider when the Church dialogues with other religions.
An Evangelical megachurch pastor has led his congregation in a prayer of consecration to the Sacred Heart of Jesus.
And Marcel LeJeune explained why it's important to have a personal relationship with Jesus AND His Church.
APOLOGETICS PICKS OF THE WEEK
Jimmy Akin was one of many apologists who told us all to be skeptical about media reports that the Pope was changing the Our Father.
And Philip Kosloski looked at the hidden symbolism in the image of Our Lady of Guadalupe.
AND A COUPLE OF ADVENT LINKS…
Aleteia looked at the history behind the popular Advent hymn, O Come, O Come Emmanuel.
And Catholic News Agency is running a poll asking people how they're preparing for Christmas – stop by and vote!
*****
An RCIA catechumen who's starting to wonder if she's up to the challenge, a member who's working up the nerve to call her local parish priest, and a new convert struggling to make Catholic friends – these are just a few examples of the people we are working with this month at The Coming Home Network International. Please help us continue to support those on the journey by visiting chnetwork.org/donate today!
*****
"In the dark night of the soul, bright flows the river of God."
St. John of the Cross
Feast Day: December 14