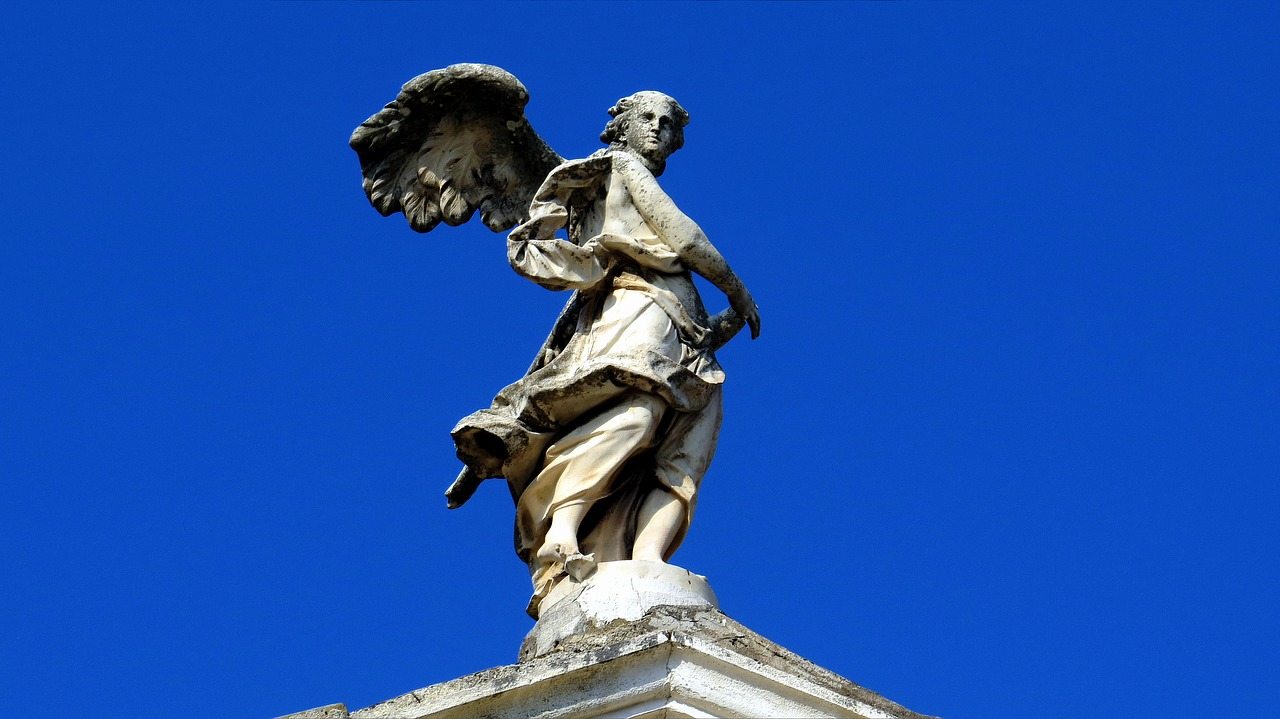 Got a question about the Catholic Church, or need assistance on your journey? Consider becoming a member, or feel free to contact us for more information.  The Coming Home Network exists to help converts, reverts, those on the journey, and those who are just curious – we'd love to hear from you!
*****
We have a brand new FREE eBook available for those who subscribe to our email list!  It's 5 Essential Conversions for Every New (and Not-So-New Catholic) by Dr. Kenneth Howell- give it a read, and let us know what you think!
This week's Journey Home episode on EWTN was a two-parter, and it was baseball-themed.  The first half was an interview with veteran MLB scout and former Lutheran Carl Loewenstine, and the second half was a portion of our 2001 interview with the late Bowie Kuhn, former commissioner of Major League Baseball.
Our newest Signposts video short features Brother Maron, a hermit who first discovered a love for the Eucharist when a poker buddy invited him to pray in a church after hours.
Our latest written conversion story came from Dr. Kevin Vost, who explained how St. Thomas Aquinas rescued him from the atheistic philosophies he had come to embrace.
For #ThrowbackThursday, we went back 16 years to our first Journey Home episode with Johnette Benkovic, founder of Women of Grace. Take a look!
And we published the latest in Dr. Norman McCrummen's ongoing series, Twelve Reasons a Protestant Pastor Became Catholic.  Reason #3 has to do with how he came to understand the Catholic perspective on salvation.
*****
Meanwhile, around the web…
CONVERTS AND CONVERSION
Bishop Philip Egan of Portsmouth has said that Catholics need to be holy if they want to win converts.
And Derya Little shared a portion of her conversion story from Islam to Christianity in the National Catholic Register.
ECUMENICAL/INTERFAITH NEWS
The winners of this year's Ratzinger Prize for contributions in theology were a Catholic theologian, a Lutheran ecumenist, and an Orthodox composer.
Steven Greydanus argued that we shouldn't call the Council of Trent a product of the "Counter-Reformation."
Bob Kurland shared some Catholic thoughts on Yom Kippur, which begins this year at sundown on September 29.
And Russian Orthodox Archbishop Hilarion Alfeyev warned Western Christians about the dangers of abandoning the cultural patrimony of the Church.
APOLOGETICS PICKS OF THE WEEK
Joe Heschmeyer unpacked what St. Paul meant when he said that Jesus, who had no sin, "became sin" for us.
Susanne Anderson shared how she came to understand the concept of going to Jesus through Mary.
Steve Ray joined Catholic Answers for a Q&A episode about the Reformation, and shared some of his responses on his blog.
Philip Kosloski looked at 5 colors and their symbolic meanings in sacred art.
And Shane Kapler explained why he doesn't believe in the Rapture, but he does believe in the Assumption of Mary.
AND SOME NEAT HISTORY YOU MIGHT NOT KNOW…
Dr. Patrick McNamara profiled Sr. Ignatia, the nun who was involved with the beginnings of Alcoholics Anonymous.
*****
A journeyer preparing to be received into the Church this Advent, a convert struggling to live the Church's teaching on redemptive suffering, and a Catholic grandmother whose grandchildren no longer practice the faith  – these are just a few examples of the people we are working with this month at The Coming Home Network International. Please help us continue to support those on the journey by visiting chnetwork.org/donate today!
*****
"The most powerful weapon to conquer the devil is humility. For, as he does not know at all how to employ it, neither does he know how to defend himself from it."
St. Vincent de Paul
Feast Day: September 27