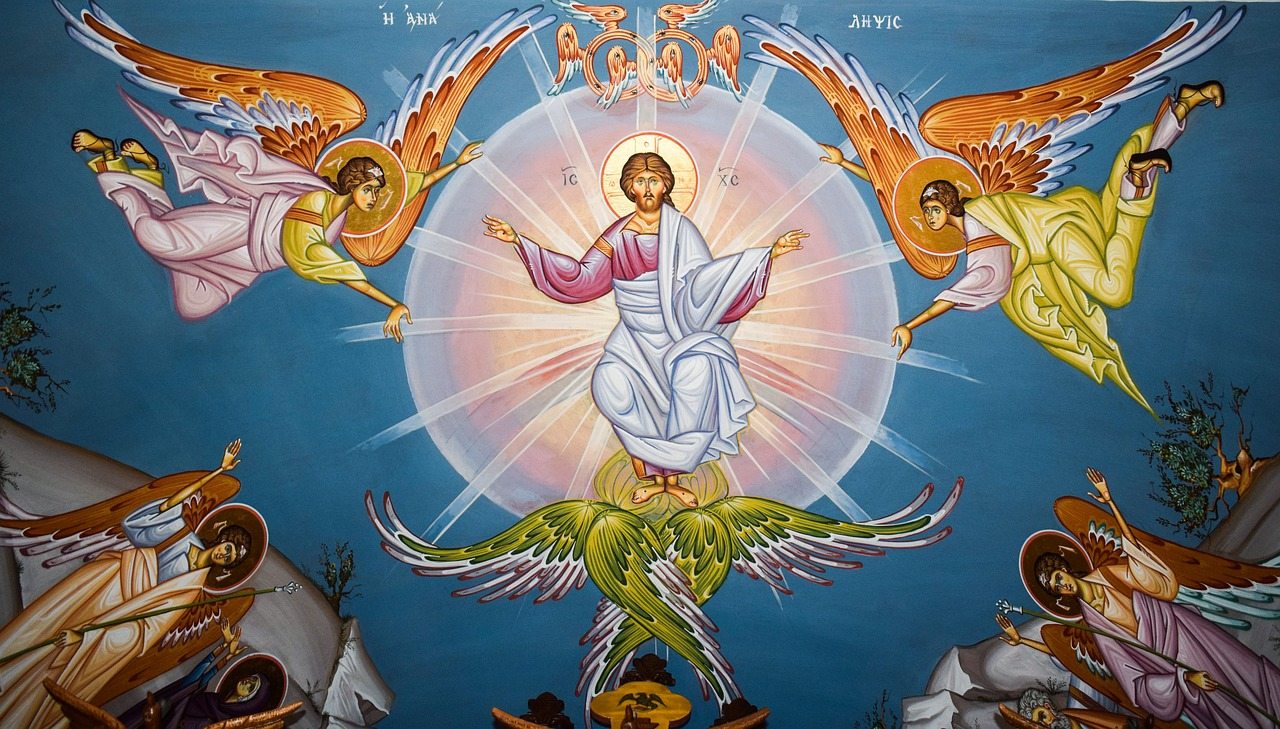 First and foremost, The Coming Home Network exists to help you on your journey of faith.  Are you exploring the Catholic Church, and in need of support? Please don't hesitate to contact us!  In the meantime, here's our latest weekly roundup of original and curated Catholic content for converts and the curious:
*****
This week's Journey Home episode featured Jackie and Tim Oglesby, who came to the Catholic Church through the Charismatic renewal movement.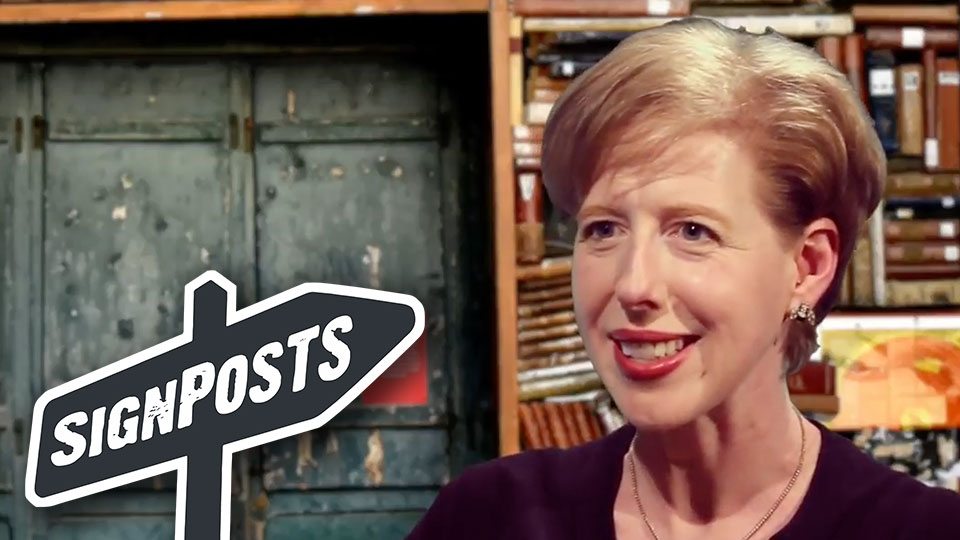 In our latest Signposts video short, Emily Stimpson Chapman discussed how intimacy with Christ in the Eucharist helped her understand what a personal relationship with Jesus is all about.
Our newest written conversion story comes from Charlotte Wiley, a cradle Catholic who spent several years in Evangelical overseas missions and pastoral ministry before returning to the Catholic Church.
CHNetwork Spiritual Advisor Br. Rex Anthony Norris wrote a handy primer on spiritual direction for those who may be new to this ancient practice of Christian mentorship.
And for #ThrowbackThursday, we shared a 2003 Journey Home episode on location in England with Fr. Ian Ker, a former Anglican who is one of the most sought-after experts on the life and thought of Bl. John Henry Newman.
*****
Meanwhile, around the web…
CONVERTS AND CONVERSION
Among the 5 cardinals named this week by Pope Francis was Bishop Anders Arborelius of Stockholm, who converted to Catholicism from Lutheranism at age 20.  He was a guest on The Journey Home in 2003.
EpicPew looked at the story of a 20th century atheist-turned-theologian who has moved one step closer to sainthood.
Gretchen Crowe explained why conversion is more of a process than an event.
And Our Sunday Visitor pondered what it means to be a member of the Catholic Church.
APOLOGETICS PICKS OF THE WEEK
Karlo Broussard of Catholic Answers shared a quick video explaining why Baptism is necessary for salvation.
Lorelei Savaryn explored why Catholics and Protestants have different Bibles.
And Constance Hull explained why Christ's ascension into Heaven gives us hope for our ultimate journey home.
CHRISTIAN RESILIENCE IN THE FACE OF TERROR
Catholic News Agency profiled a seminarian who once rescued the Blessed Sacrament from ISIS, and has returned to his village as an ordained Catholic priest.
And Cardinal Vincent Nichols of Westminster and Bishop Bashar Warda of Erbil, Iraq have blessed a crucifix that survived a destructive rampage by ISIS.
AND FOR YOUR SUMMER READING LIST…
Stephen Mirarchi of EpicPew profiled some of the favorite poets of recent popes.  Dante and Shakespeare are on the list, but so are several names you might not recognize!
*****
A new convert struggling to find her way spiritually in the Church, a cradle Catholic returning to the Church after a 40 year absence, and a man whose caregiving responsibilities have kept him from pursuing Catholicism –  these are just a few examples of the people we are working with this month at The Coming Home Network International. Please help us continue to support those on the journey by visiting chnetwork.org/donate today!
*****
"Cast yourself into the arms of God and be very sure that if he wants anything of you, He will fit you for the work and give you strength."
St. Philip Neri
Feast Day: May 26