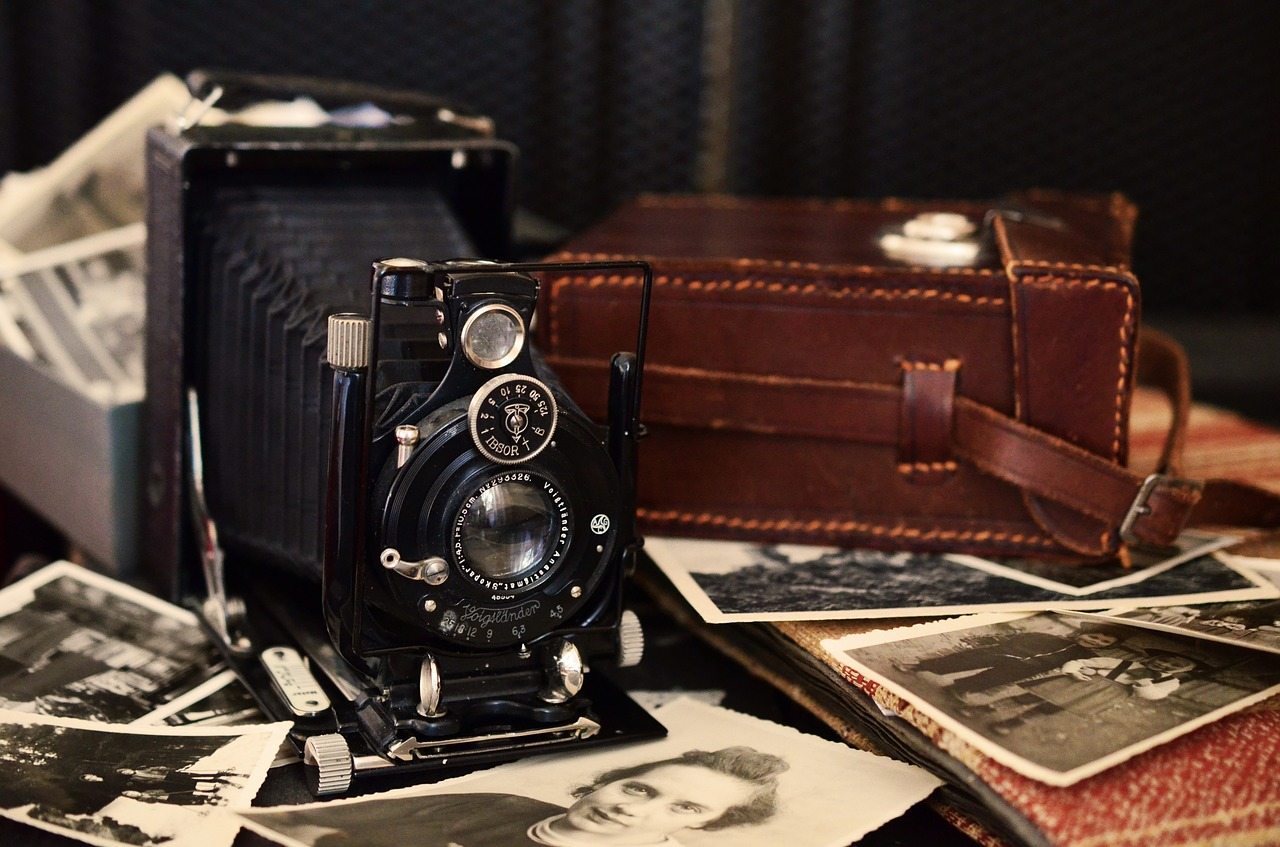 If you're of European descent, it's almost certain that prior to the 1500's, if your ancestors were Christians, they were Catholics.  As we near the 500th anniversary of the Reformation, it's a question worth thinking about for those members and readers who weren't raised in the Church:
How far back do you have to go in your family history to find your Catholic ancestors?
Here's what some of you had to share:
*****
"My mom left the Church after Vatican II. I was raised Methodist (I went to church with my paternal grandmother). I was received into the Church on Palm Sunday, 1986. So, one generation."
John H., via Facebook
*****
"My family is mostly English on my father's side with three ancestors on the Mayflower and a few others on ships from England within a decade of that and mostly German with some English and Swiss on my mother's side, so my family is Protestant as far as I know as far as I can look back. It would be cool to find some Catholics back then but I think I would be getting pretty close to the English Reformation."
Seth Paine, Developer of Web and New Media, The Coming Home Network
*****
"I have done extensive genealogy research on both sides of my family, and I would have to go back to the pre-Reformation days to find a Catholic. My grandparents were Southern Baptist Missionaries, and my roots in the U.S. go back to England and Colonial America. Not a Catholic in sight until my husband and I chose to enter the Catholic Church at Easter Vigil 2009!"
Eve, via the CHNetwork Blog
*****
"Seven generations to John Joy, who was baptized in St. Francis Xavier Parish, Leonardtown, MD, in 1770. He died a Methodist in Muskingum County, Ohio."
Jim Anderson, Manager of Clergy and Ministerial Members, The Coming Home Network
*****
"My grandparents on both sides were Catholic. Paternally, for their whole lives. Maternally, they left The Church as adults. So it only skipped one generation… though not entirely because my mom is in the process of returning to The Catholic Church as well!"
Lorelei Savaryn, This Catholic Family
*****
"Well a huge surprise to me was that my paternal grandmother was Catholic. I had no idea! She was of Irish Catholic descent and was from the northeast of England. Shortly after the 'potato famine,' many of Ireland's poor Catholics left for the industrialized areas of England. Catholicism was not banned there anymore, but the Irish Catholic was certainly not welcomed with open arms either.  My grandmother somehow made contact with my grandfather who was a Home Child living in Canada (the current family guess is mail-order-bride or a friend of a friend of a friend), said that she was Presbyterian (even though my grandfather was Anglican) and came over here to marry my grandfather. So she lied about being Catholic and really never went to a Catholic or any other church very often again.
I also found another one or two English Catholics who married outside the Church and into my Anglican family line in the late 1800's. I suppose they were looking for respectability in a very not-Catholic-friendly England. I'm not sure."
Jennie Fraser, CHNetwork Community Forum Moderator
*****
"I have family records back to the 1600's, and no indication that anyone in my family remained Catholic after the Reformation.  The most information I have on any of my family is the branch that came from the Netherlands, a part of Europe that was solidly reformed.  I did have some relatives that settled in Maryland in the late 17th century, but that's not by any means a guarantee that they were Catholic.  I think my son is the first Catholic-born person in my line since the Continental Reformation!"
Matt Swaim, Communications Coordinator, The Coming Home Network
*****
"A long way. I traced one line to the Mayflower -no Catholics there. But there was one French ancestor about 4 generations back, which may have been Catholic until they came to the US. No American Catholics. I was the first!"
Robin S., via Facebook